We try our best to make the image match the product we have in stock. In rare cases, the packaging may be updated by the brand without warning, or the language might differ from the one you see presented.

This product is currently unavailable. We apologize for the inconvenience.
To show your interest in this product please take a moment to submit your email address. As soon as the product is available we will email you a notification.
Watch videos about this product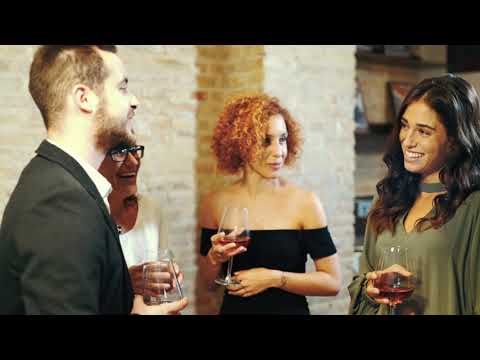 Details
Sesderma Azelac RU Liposomal Depigmenting Serum 30ml (1.01fl oz) is a daily use serum that helps to fight all types of dark spots. It can help both prevent and reduce dark spots from aging and due to sun exposure, melasma, and even post-inflammatory hyperpigmentation. With Azelaic and Tranexamic Acids, which are powerful depigmenting actives, this serum not only helps to directly inhibit melanogenesis but also controls the melanin transfer to the keratinocytes acting on all types of hyperpigmentations. And, with Retinol and Vitamin C, it also helps stimulate cell renewal and brighten up the complexion. With a unique formula that suits all skin types and tones, this serum can, all in all, help unify the skin tone and lend the complexion a brighter, radiant and also smoother appearance.
Characteristics
Texture: serum;
Skin issues: dark spots from aging, hyperpigmentation due to sun exposure, melasma, post-inflammatory hyperpigmentation, uneven skin tone;
Time of application: morning and evening;
Age: 18+;
Skin type: all skin types;
Main benefits: both prevents and reduces the appearance of dark spots and hyperpigmentations, unifies and evens out the skin tone, is suitable for all skin tones (including dark skin), can be used alone or combined with other depigmenting medical treatments (chemical peelings, laser or IPL);
Formulated without: parabens.
Main Ingredients

Care to Beauty updates the product ingredient listings periodically. However, the ingredients list might be changed by the brands without any warning, so please read the ingredients list on the packaging of your product before using.
Ascorbyl Glucoside, also known as Vitamin CG, is a derivative of Vitamin C. With powerful antioxidant properties it not only protects the skin from free radicals but also helps boost collagen production. It brightens up the complexion, overall enhancing the appearance of the skin;
Azelaic Acid and Tranexamic Acid combined with 4-Butylresorcinol help to directly inhibit melanogenesis and control the melanin transfer to the keratinocytes;
Retinol stimulates cell renewal and lends the skin a radiant and also smoother appearance;
Undecinoil Phenylalanine prevents the hormone alpha-MSH from binding to its receptor and inducing melanin synthesis.
How to use
Apply Sesderma Azelac RU Liposomal Depigmenting Serum 30ml (1.01fl oz) both morning and evening onto previously clean and dry skin. Gently massage until fully absorbed. Always use sunscreen in the morning to help prevent further pigmentation.
Additional Info
Product Indications
Dark Spots & Hyperpigmentations
Share
For better results, also use: