Skin and Hair Products for Menopause
How to Choose Skin and Hair Products for Menopause
As we age—and especially after menopause—our skin and hair tend to change. The skin becomes drier and more fragile, and it gains a greater propensity to develop wrinkles and loss of firmness. The same can be said of the hair, which undergoes changes in density, texture, and of course, color. Managing these changes can be complex, but it doesn't have to be overwhelming.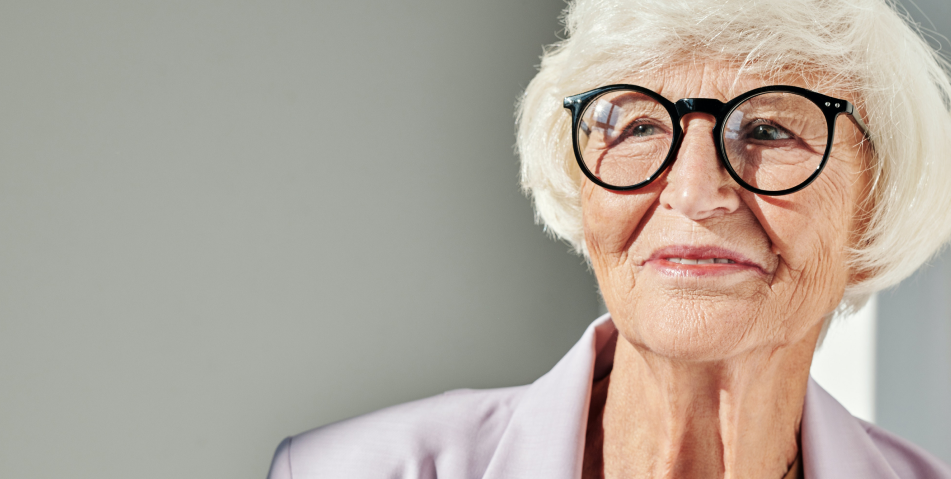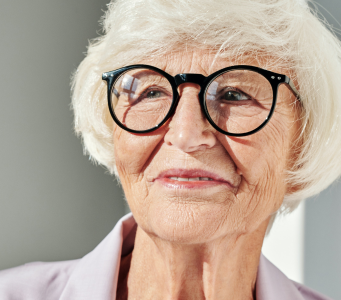 Firming Creams & Skincare
One of the first questions you may ask yourself is: do I need to use specific menopause products? Not necessarily. Although there are more and more products designed especially for menopausal women, many of which you will find on this page, the most important thing is to find products that make you feel comfortable and that respond to your needs.

For your skin, that may mean investing in products that help you boost density and firmness. For your hair, it may mean opting for more nutritious conditioners and masks to keep your hair feeling soft and smooth.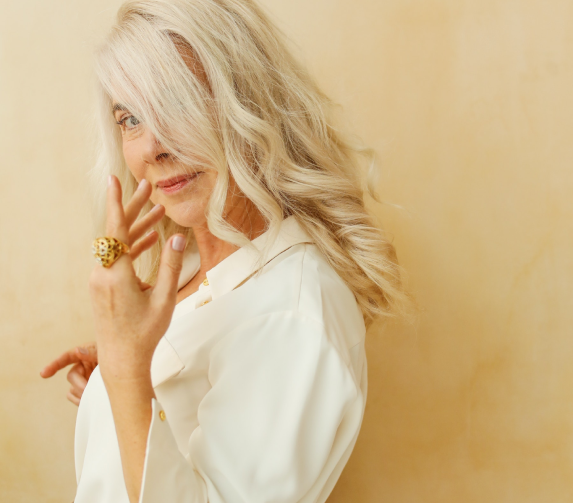 The Best Hair Products to Use During Menopause
Hair thinning and hair loss, dry and brittle hair, grey hair... your hair can change a lot after menopause. Keep reading, and we'll help you pick out the best products to care for your hair during this phase of your life!
READ MORE >>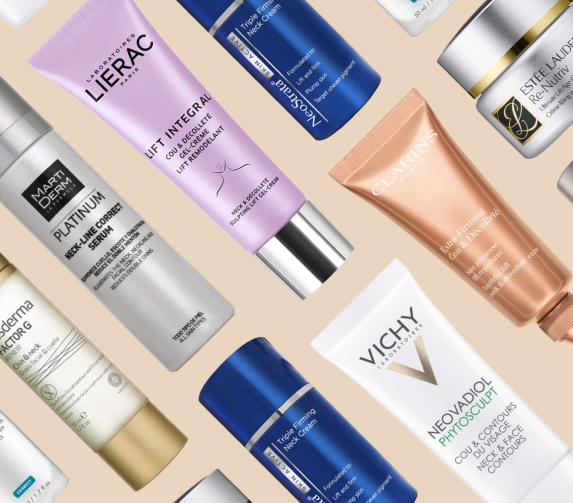 The Best Neck Creams For Firming & Tightening The Skin
The neck is exposed to much the same aggressions as the face, but we don't always pay it the same care and attention. Fortunately, more and more beauty brands are coming up with products that target skin aging—think wrinkles and loss of firmness—on the neck and bust. These are our favorites.
READ MORE >>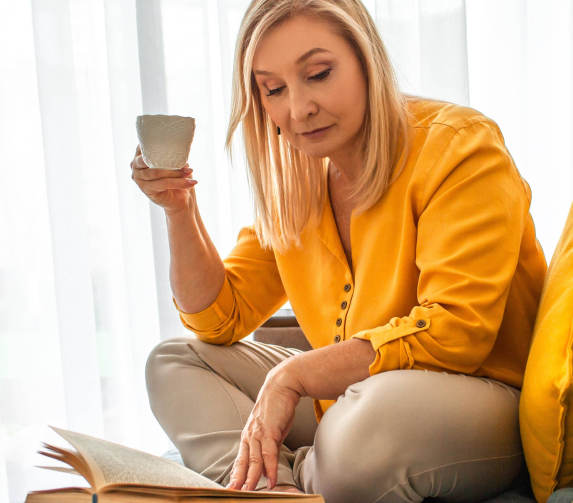 What Is The Best Post-Menopause Skincare?
It's not easy to understand what happens to your skin after menopause, nor which are the best skincare products for menopause. We're here for you, ready to guide you through what is currently happening in your body and what you can do to counteract it should you choose to do so.
READ MORE >>
Explore Products for Aging Hair: