We build a relationship with our customer stories
Customer Reviews
We're so glad you're reporting that you love to shop at Care to Beauty! We love hearing from you and it fills us with joy to learn of every great customer experience you have with us! However, we also take the time to learn from the things you report that could improve.
Check out other customers' experiences, photos and leave us your feedback.
Trustpilot
out of 5
2181 reviews
Showing our favorite reviews from
Stephanie Juarez
This is my second time ordering from Care to Beauty. So glad I found them! Their service is exceptional, great products, fair prices! Long expiration codes on new items.(...)
Stephanie Juarez
30 September 2022
Bill W
Shipped quickly to the US. Have used Care to Beauty in the past and will continue. Nice to have access to European products!
May O.
I ordered on Thursday and received it on Monday. Quickest international delivery ever and all my items arrived in perfect condition. Will order again.
Shaahida azeeza
Absolutely love the service! Trustworthy, fast and good quality products.
Shaahida azeeza
25 September 2022
Amani
Care to beauty is the best online site for cosmetics, they have variety of products and sufficient explanation about each product, plus the prices are so competitive & they provide fast Delivery
Lubna Mohamed
Dear Team, Thankyou for my order i have placed...And it received very fastly I'm so happy what i got ???????? Will order more in the near future IA Thankyou
Lubna Mohamed
25 September 2022
the gamesmaster
The quality of service is very high and extremely fast.
the gamesmaster
22 September 2022
WALIA SHAVETA
I am very happy with the service and the products! Delivery on time so thank you for the good logistics as well! Keep up the good service and thank you for the 50% off gift card for next order !
WALIA SHAVETA
21 September 2022
Pauline V.
Great service, my package arrived even earlier than expected. I already knew the brand I have ordered but I love the variety of choice I had on the website
Pauline V.
21 September 2022
Helen
I am thrilled to have a source for products that are not available in the States. Fast shipping, accurate order, fresh products.
Google
out of 5
950 reviews
Showing our favorite reviews from
Ericka Scuderi
Care to Beauty has been nothing but great since I found them. Incredibly fast shipping! (...) I have no plans to stop ordering from this place! Nice selection of products too!
Ericka Scuderi
2 September 2022
박하나
Incredibly fast shipping, 4 days to the other side of the earth. All the products with plenty of expiry dates, even serum which was on special. Will definitely recommend & come back for more online...
James Toomey
It literally comes faster than items I've ordered from various companies that are just a few hundred miles from me. (...)The customer service reps are nice and always answer my emails too. (...)
James Toomey
23 February 2022
Thomas Ewald
Super easy process with fast delivery and great packaging!
Thomas Ewald
23 September 2021
Claudia Nazarova
Fast delivery to the door. Very good packaging and high service. Thank you very much!
Claudia Nazarova
23 August 2021
Marina
It's not the first time ordering from them, as usual everyhting is on the highest level. Fast delivery and great products. Thank you! Will definitely come back.
Rima Bright
Wow! You are amazing, guys! I am very pleased with your order management! And your provided shipping courier managed to deliver my order to Malta in 24 hours!
Rima Bright
20 August 2021
Christine C
Delivery was relatively quick. The products were wrapped well and box was deliver. I liKe the website was easy to use and good filter.
Adrian Kupinski
Very satisfied with service and products. I ordered on Friday 5pm and received my parcel on next day at 10am in UK. Really amazing.
Adrian Kupinski
21 July 2021
Google Customer Review
Excellent as usual! I have been a customer of Care to Beauty for a while now and I always have an excellent experience. Great products, fast shipping, and well packaged to prevent damage while in...
Google Customer Review
31 May 2021
Facebook
out of 5
1401 reviews
Showing our favorite reviews from
Lea Elhadad Gushansky
Great range of products. it was easy to place an order, and everything arrived in an excellent condition. i will be using your services again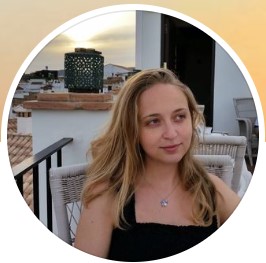 Lea Elhadad Gushansky
25 July 2022
Leigh Hornbake
Very fast, efficient service for products not available elsewhere. Products in pristine condition considering how far travelled. Will definitely use this company again.
Leigh Hornbake
18 July 2022
Hope Spring
Placed my order on 12th July22. Received in good condition on 16th July22. 5 days from Portugal to Malaysia. Excellent customer service and tracking. I am very happy with care to beauty.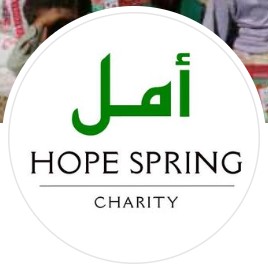 Ngoc Linh
a reliable website, fast delivery, good service
TallyAnn Carroll
I love my Care to Beauty Neutrogena products I bought. they came in a timely manner and the smooth purchase process. I am buying again more today!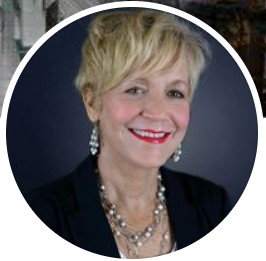 TallyAnn Carroll
28 June 2022
Arshdeep Kaur
I love this product and texture . Thanku for faster delivery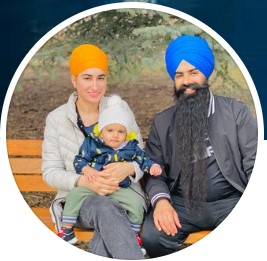 Arshdeep Kaur
25 June 2022
Alina Nakamura
Good service. I was really happy to receive the products fast and very well packaged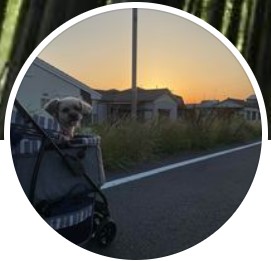 Alina Nakamura
23 June 2022
Katie Suda
Love amazing service in care to beauty site! My high recommendation!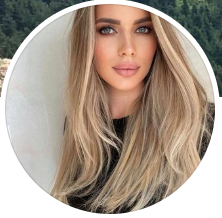 Ваня Антонова
Fast shipping. Great customer service.
Ваня Антонова
22 June 2022
SuwanNee
Yesterday , it was my second time to order from care to beauty, it was quickly and reliable website. The shipping fast only a few days and the transport in NZ is completely perfect of service...