Care to Beauty is an online store which sells all types of cosmetic, wellness and beauty products of various European brands. Care to Beauty was launched in 2015 and our team was built of only 4 people in those days. Gradually we began to expand our product range to include more skin care, hair care, makeup products and more. We are based in Portugal (Europe) and all our shipments are made from here. Our address is Rua José Maria Carvalho Ramos, Lote 390B 4470-407 Maia, Portugal. Currently, Care to Beauty offers over 3,000 products from the very best International brands. And we have not said our last word yet!
We are continually introducing new brands and products to our offer. Our choices are influenced by the latest trends and development of new ingredients and of course by customer demand. We are a premium online store that aims to bring together the finest products.
Our mission is to provide our customers with quick and easy access to Europe's
most prestigious cosmetic brands at the best prices, advising and helping
each customer to find the right products and shipping them safely and quickly.
Trust
All our products come from Europe, are 100% original and purchased directly from the manufacturer or authorized retailor. This is our guarantee. We are aware that any online store should be trustworthy and reliable. For this reason, we provide you with all the information and we guarantee dedicated and efficient customer service. Feel free to check reviews in our social media to find out how many customers have trusted us.
With a dedicated team of Care to Beauty experts, pharmacists and specialists from related sectors - who receive regular courses and trainings conducted by brands representatives - we provide accurate information about each product; delivering the best beauty and hair brands such as Mesoestetic, Institut Esthederm, Nuxe, Sesderma, Bioderma, ISDIN, Phyto, Lierac, Crescina, Viviscal, Heliocare and many more. We are a registered parapharmacy under the local authority INFARMED with the registration number 00023/2020 and the store is located on Rua José Maria Carvalho Ramos, Lote 390B 4470-407 Maia, Portugal.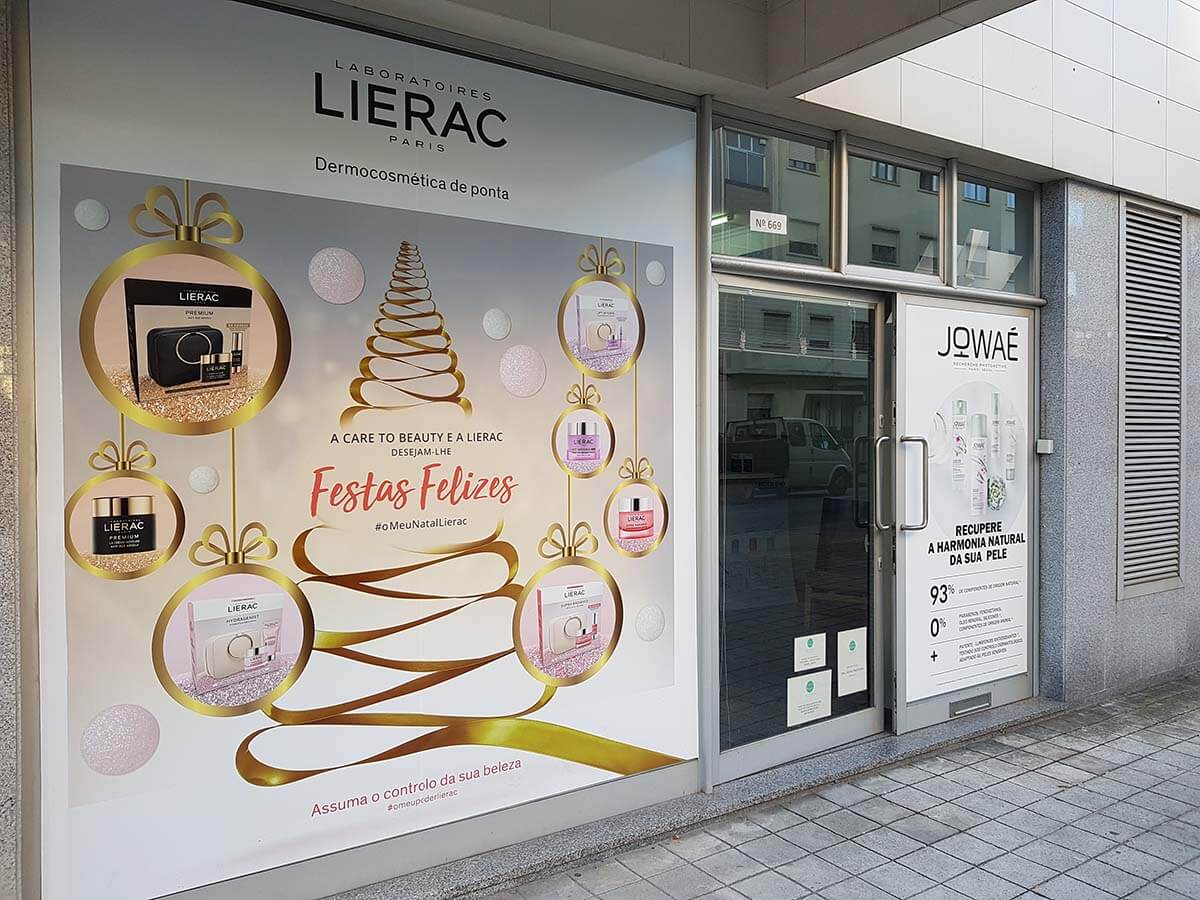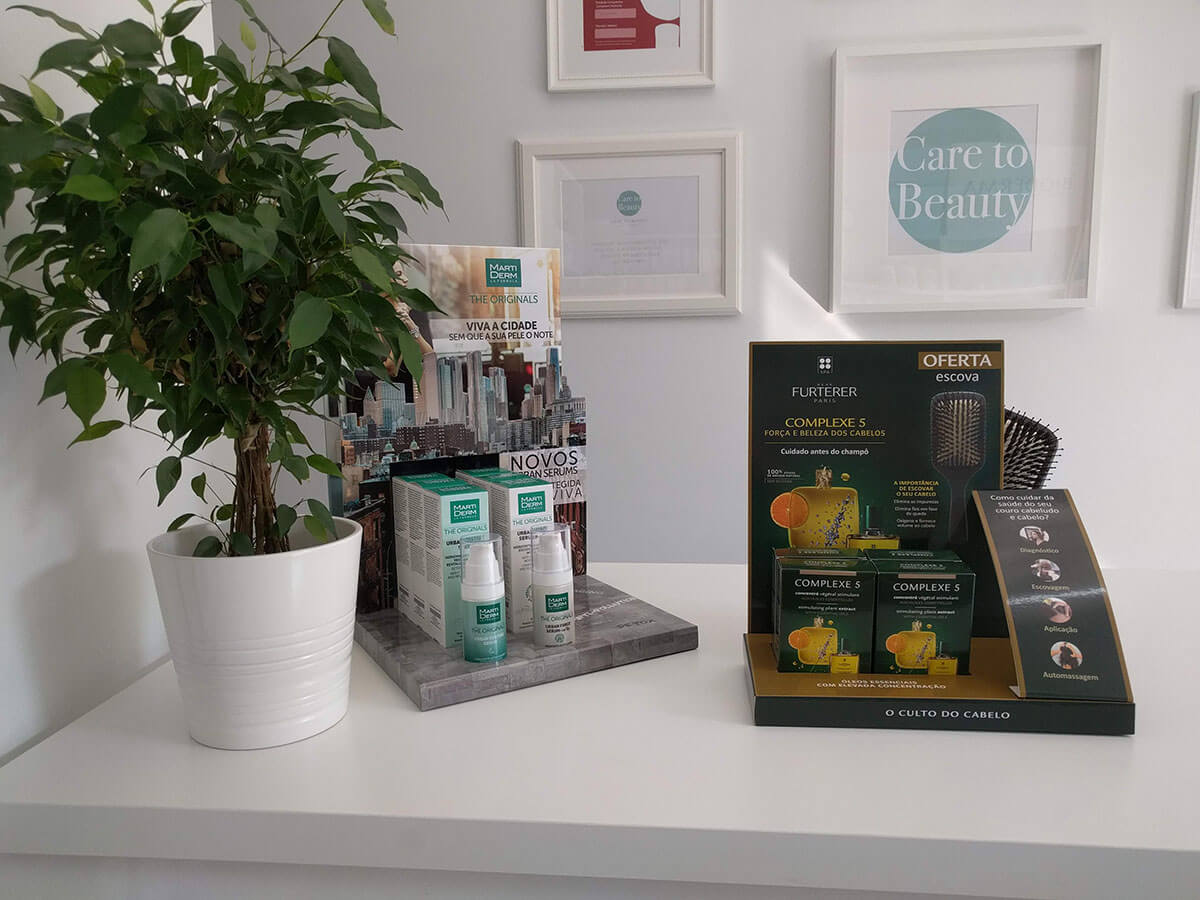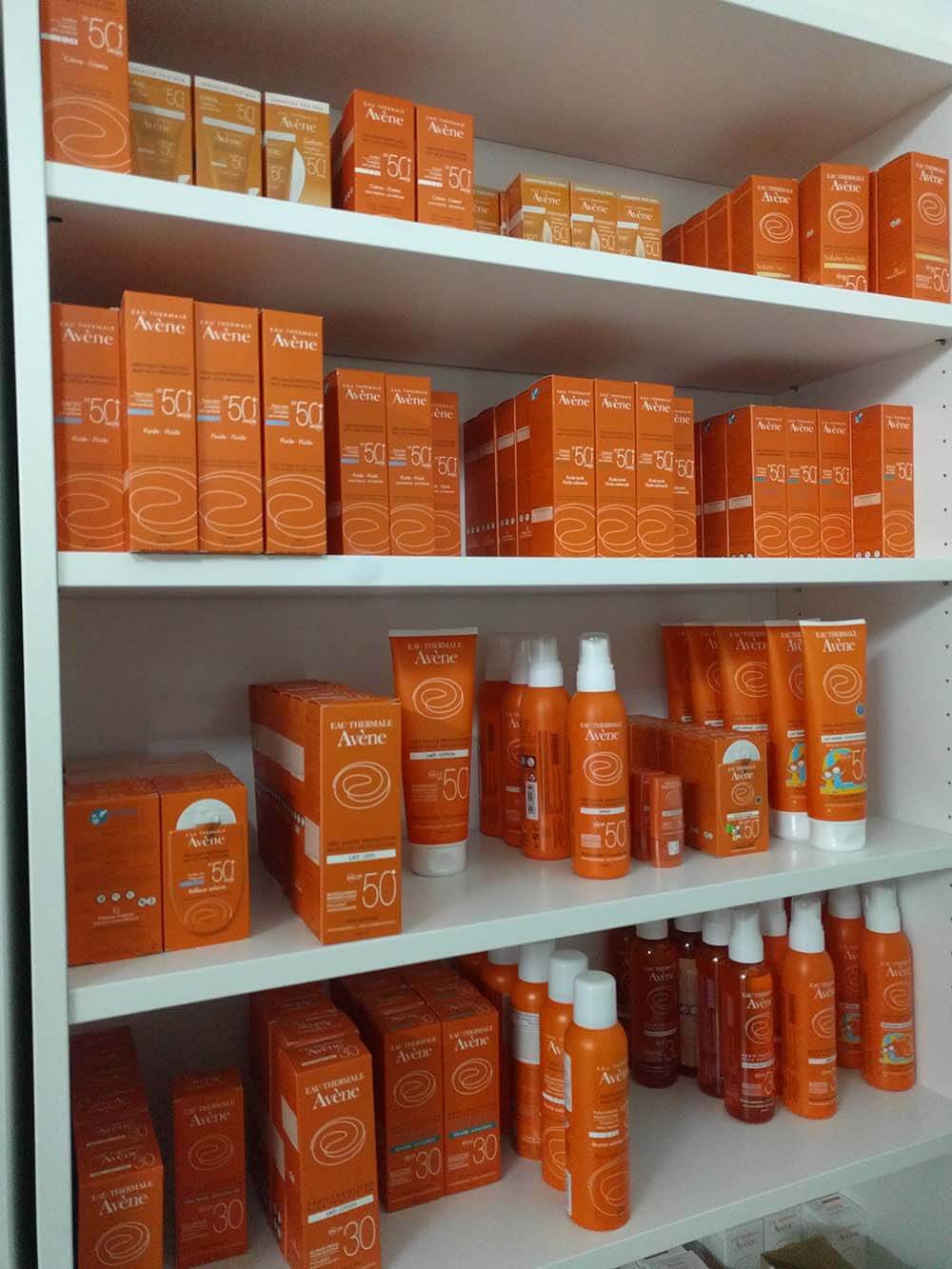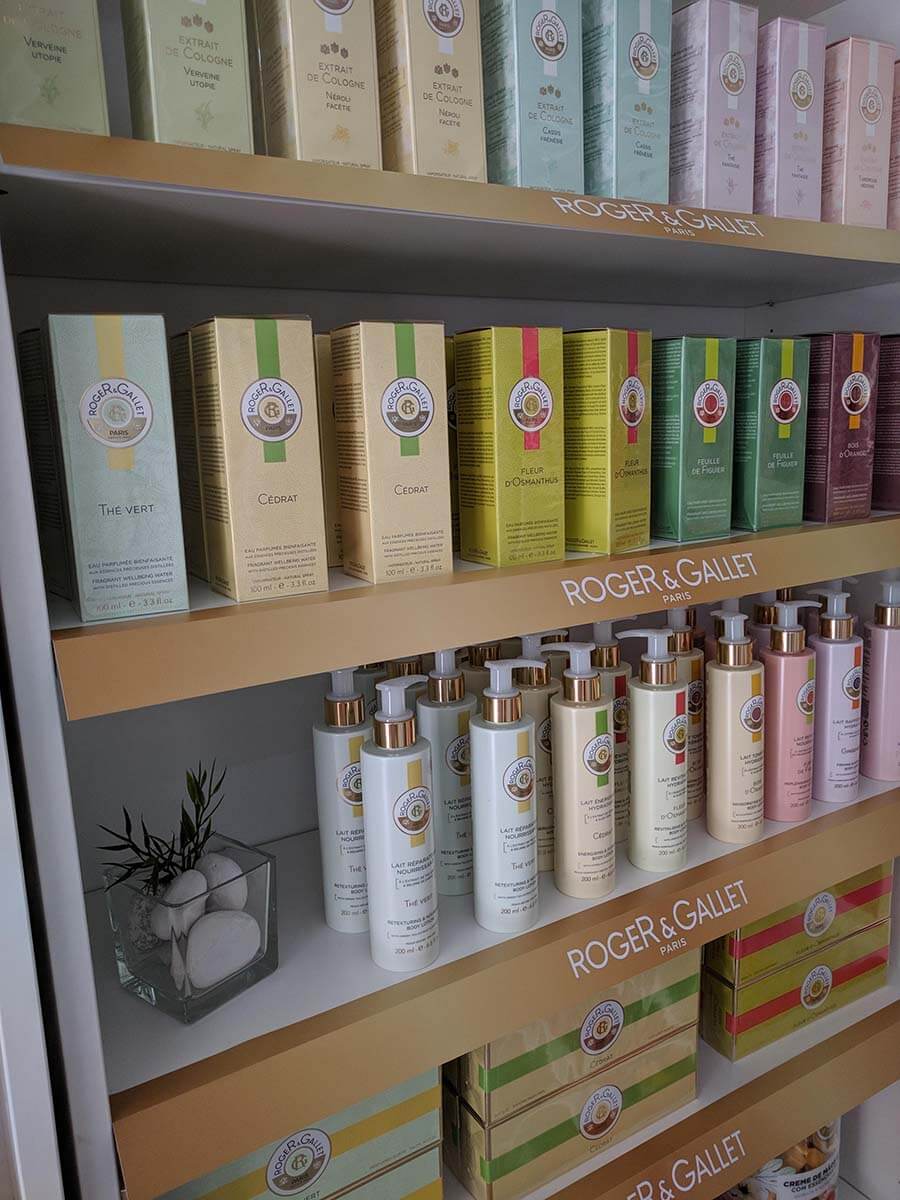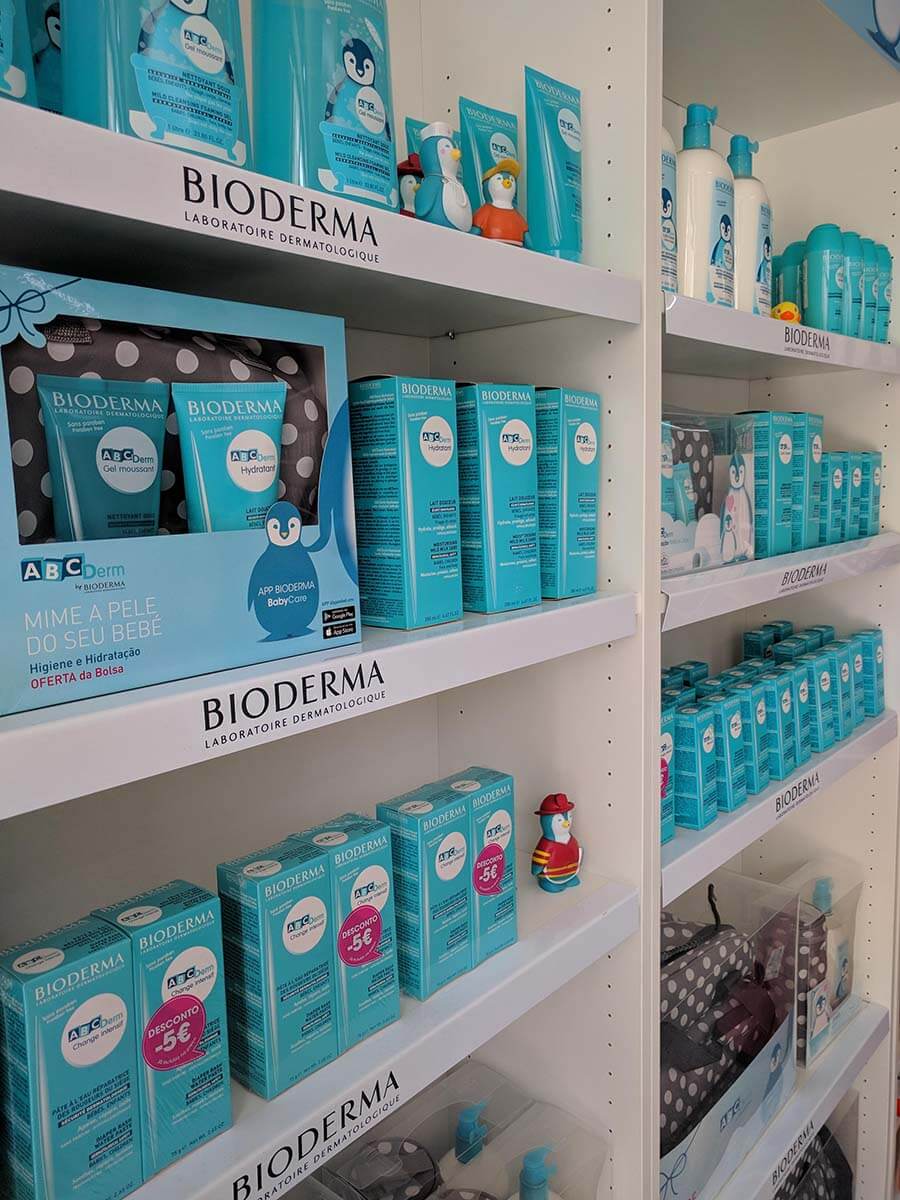 Customer Support
We are committed to having very responsive customer support, answering every single message with a very close and dedicated customer relation. For us, you the customer, are the main element of our business, we sincerely value and appreciate that you buy in our store. We reply to every e-mail during our work hours, from Monday to Friday (Western European Time Zone UTC+00:00). Please be patient while contacting us during weekends or holidays (including national holidays in Portugal). You can reach our customer support through chat, e-mail, Facebook, Instagram or by phone. We speak fluently in English, Portuguese, Spanish, and Polish.
Care to Beauty Team 2016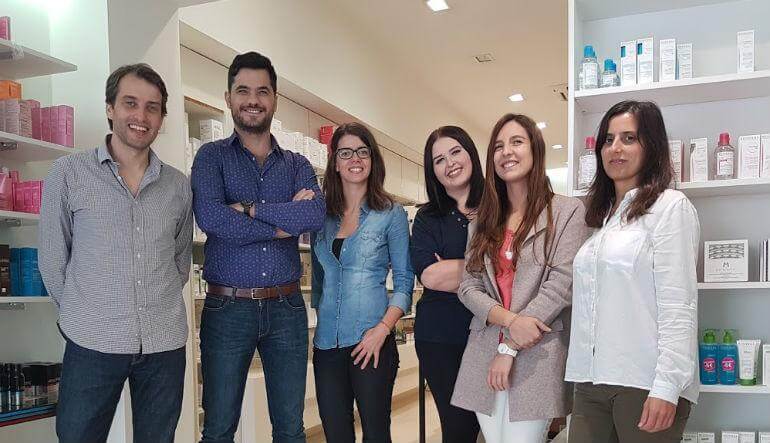 From left to right: Jorge, Bruno, Sílvia, Monika, Joana, and Elsa.
Care to Beauty Team 2017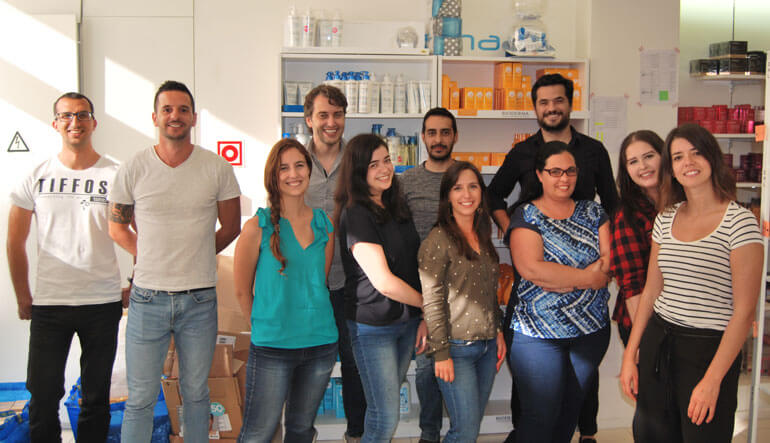 From left to right: André, Filipe, Joana, Jorge, Ana, Ricardo, Diana, Bruno, Madalena, Monika, and Sílvia.
Care to Beauty Team 2018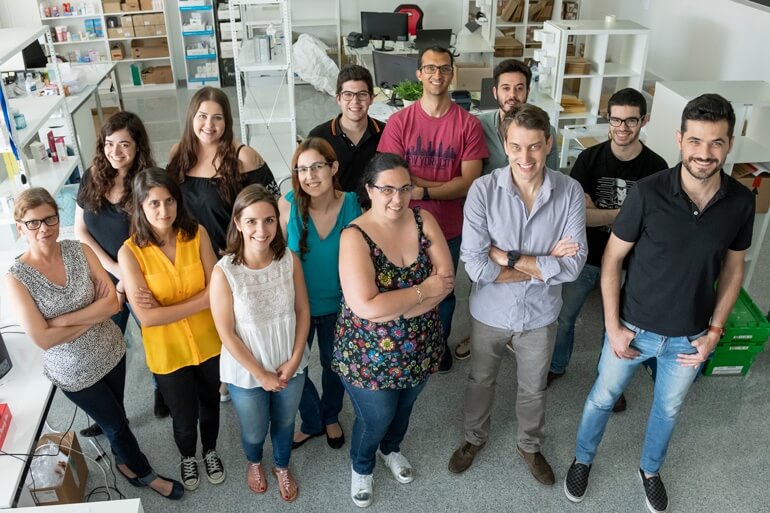 Ricardo and Silvia are missing in this picture ;)
.
Care to Beauty 2019 - 4 year anniversary
Care to Beauty Service: Trustable & Secure
Care to Beauty Team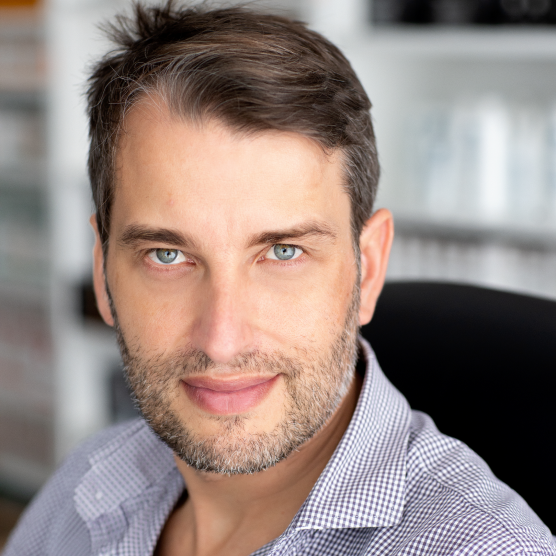 Jorge
Management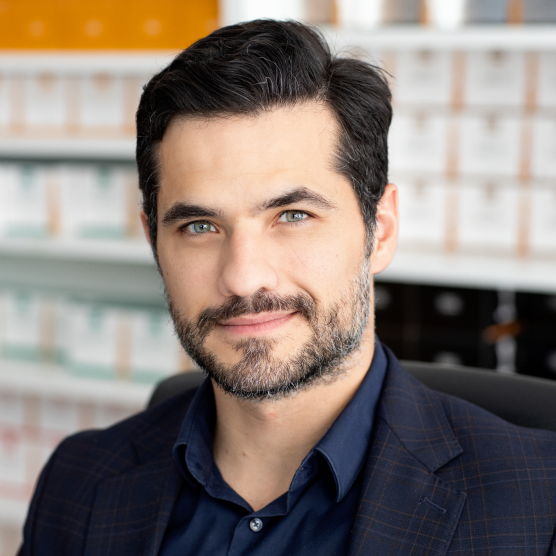 Bruno
Management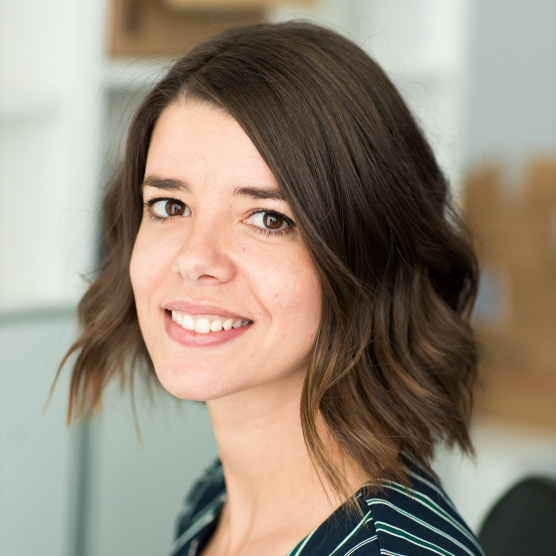 Sílvia
Marketing & Content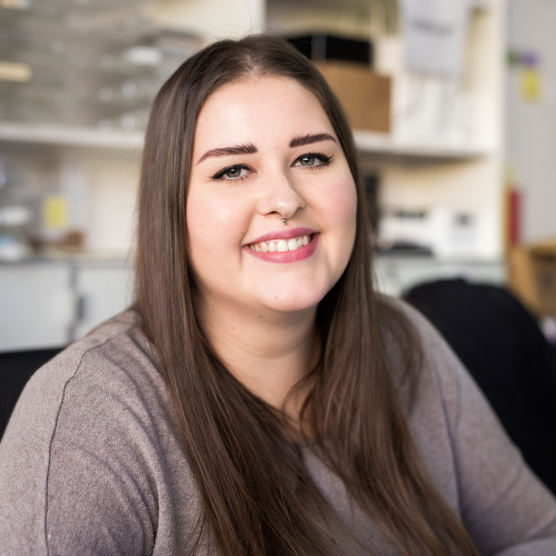 Monika
Customer Support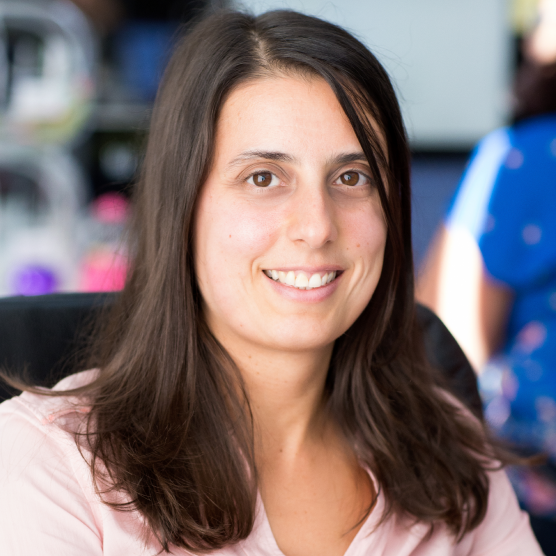 Elsa
Customer Support & Logistics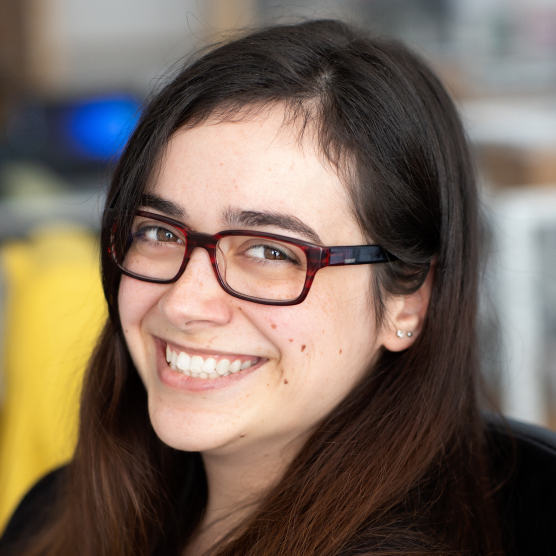 Ana
Pharmacy Technician & Content Writer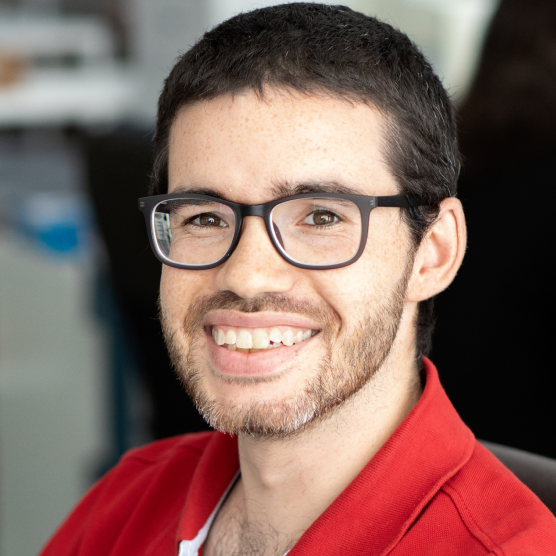 Rui
Pharmacist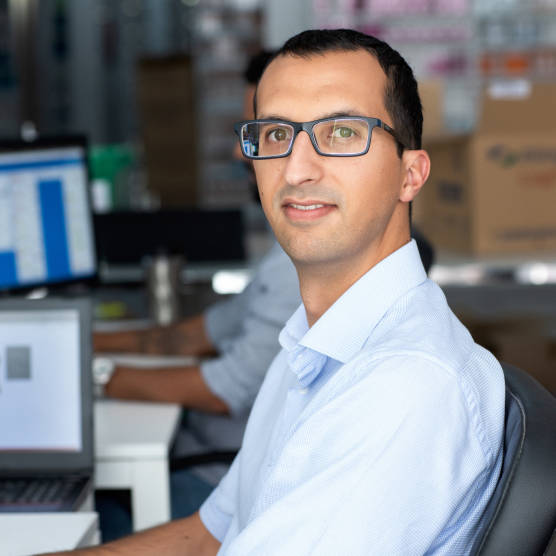 André
Developer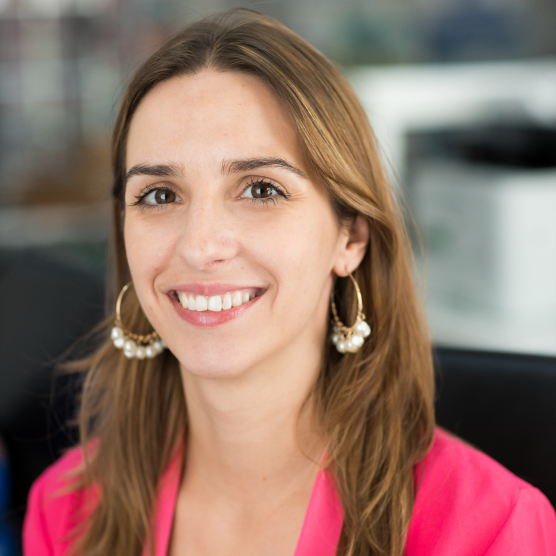 Diana
Customer Support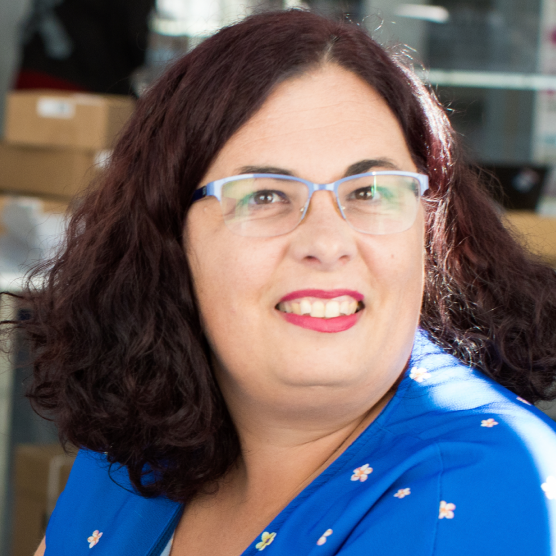 Madalena
Customer Support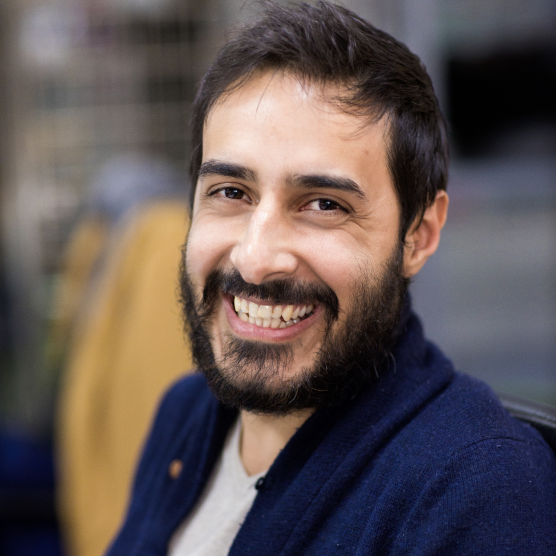 Ricardo
Senior Developer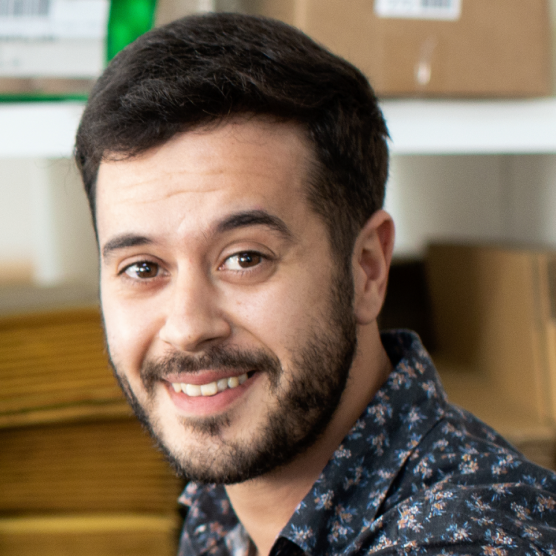 Mário
Logistics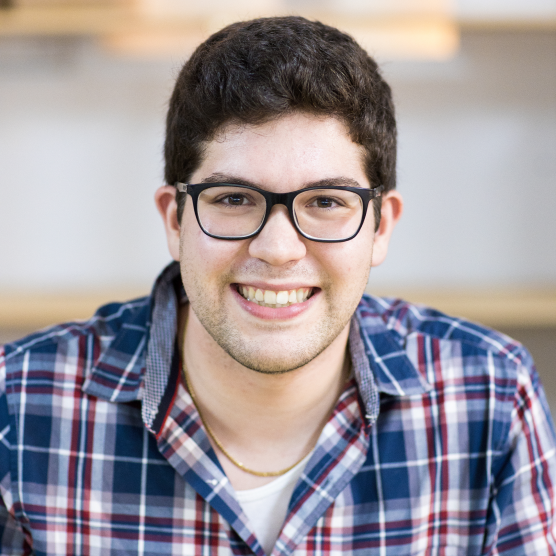 João
Logistics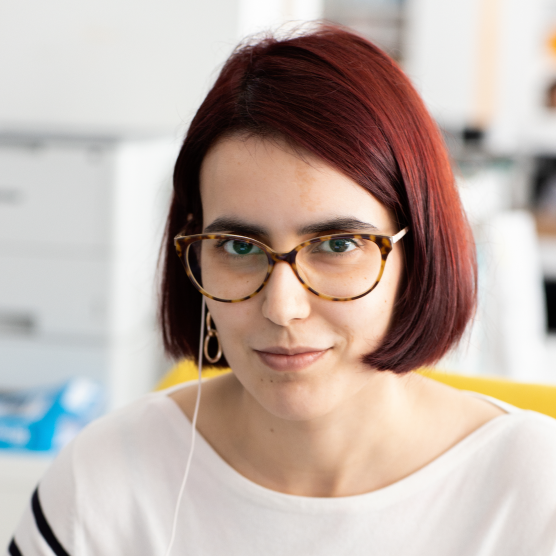 Rafaela
Content Writer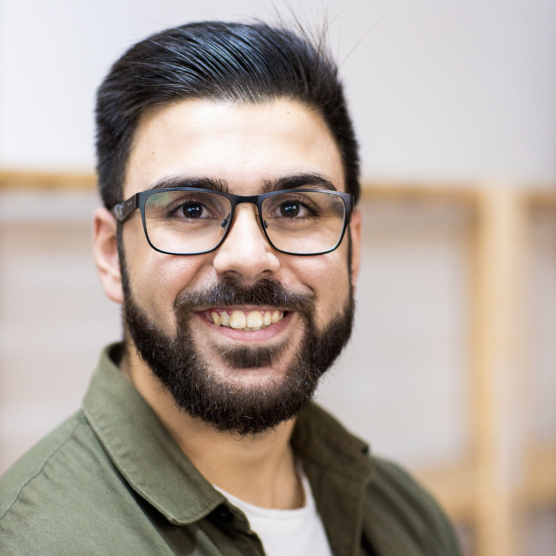 Rui Vilaça
Logistics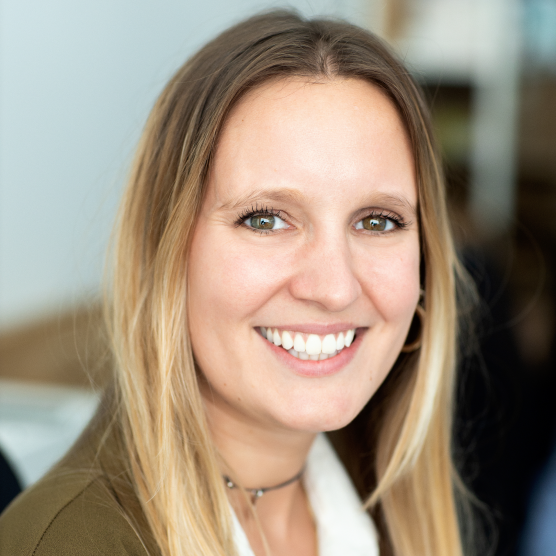 Sara
Pharmacist Director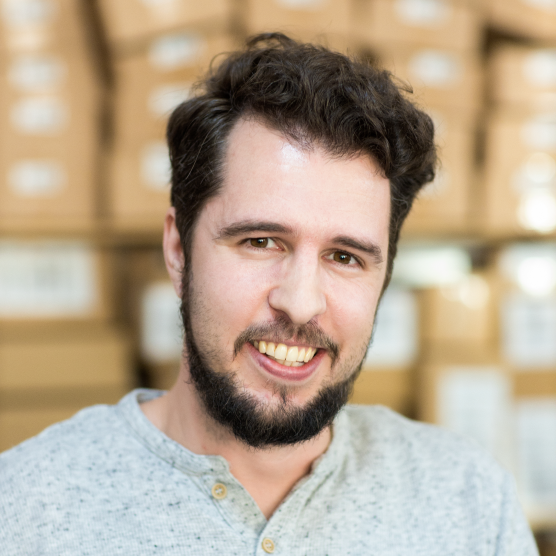 Luís
Logistics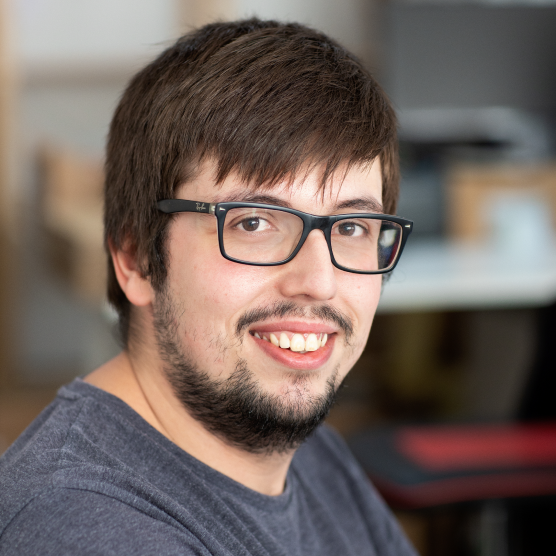 José Miguel
Pharmacy Technician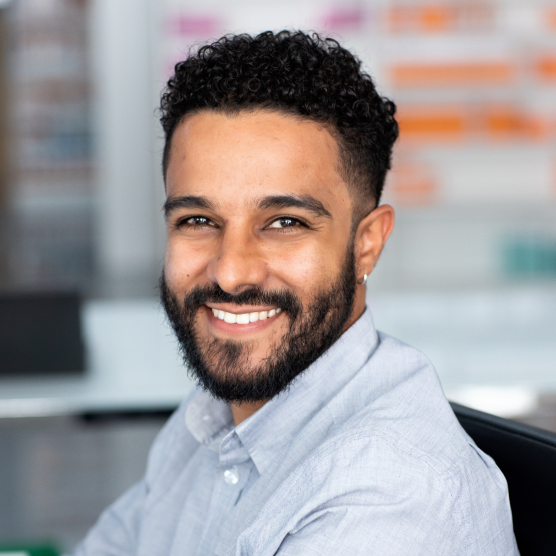 Rodrigo
Developer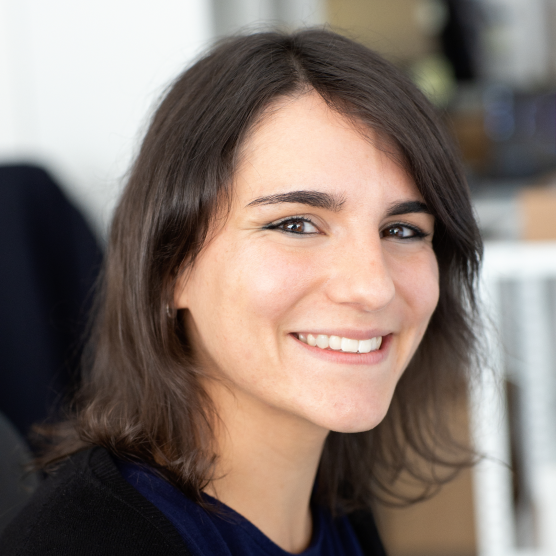 Ana Sofia
Content Writer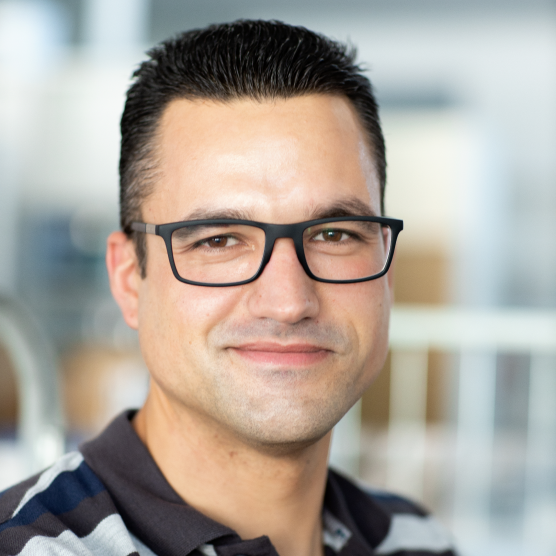 Sérgio
Logistics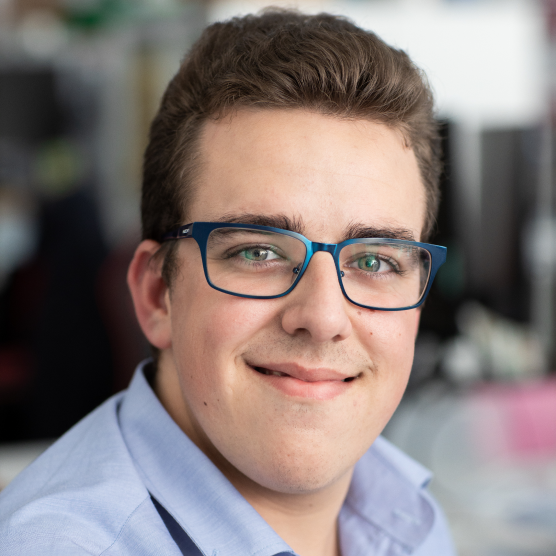 Albérico
Administrative Assistant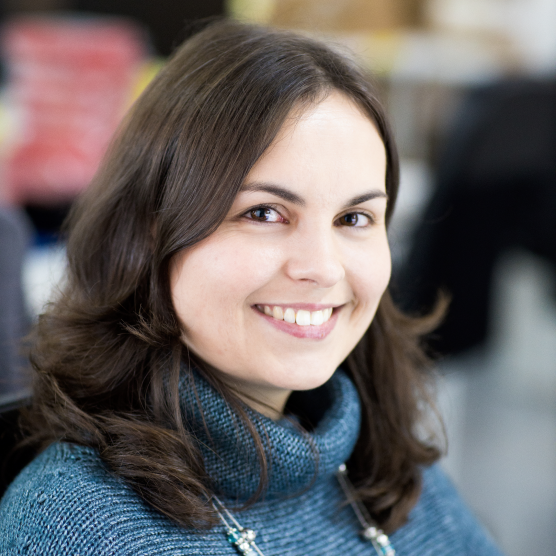 Joana
Content Writer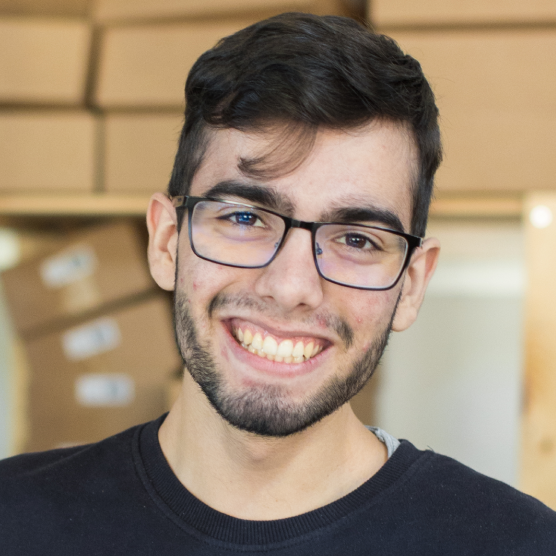 Carlos
Logistics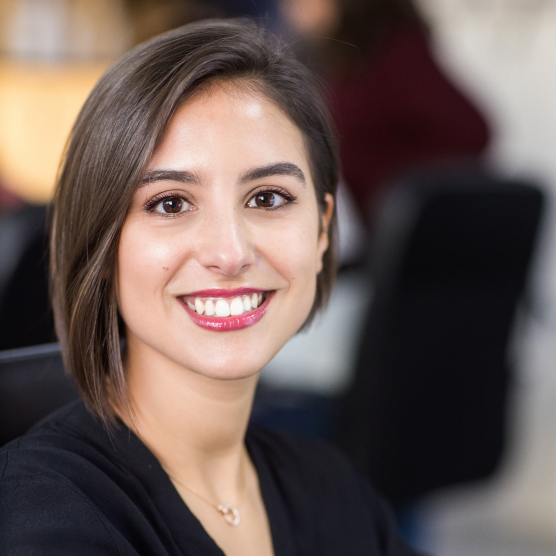 Sofia
Content Writer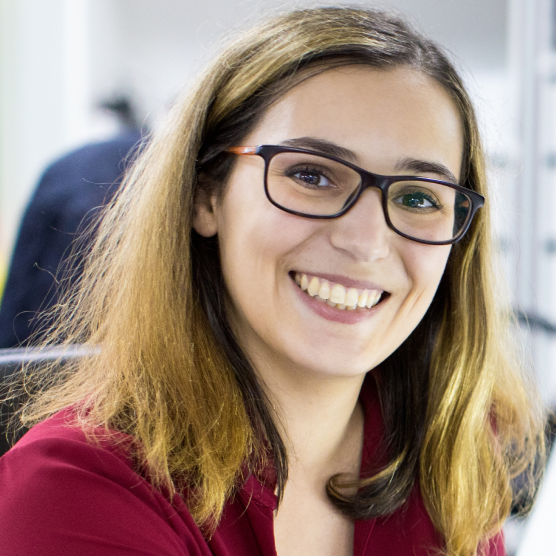 Vânia
Customer Support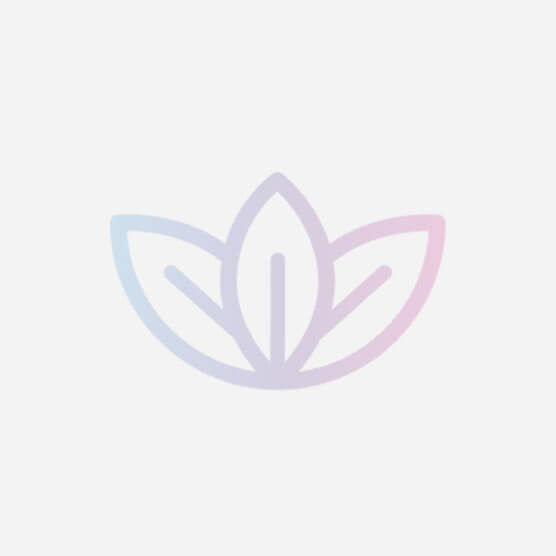 Filipa
Marketing & Social Media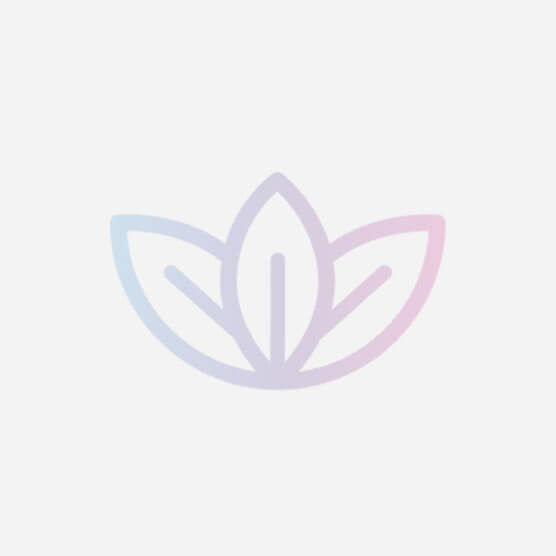 Alexandre
Developer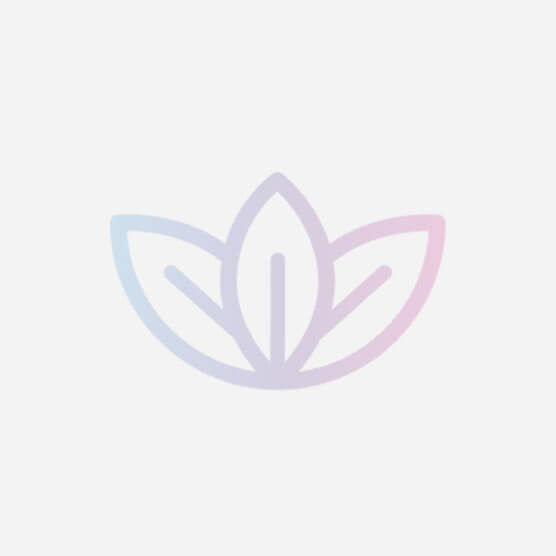 João
Developer
Care to Green - Our environmental commitment
Today, more than ever, thinking about the environment and its sustainability it's mandatory.
At Care to Beauty we believe in the saying: "Think globally. Act locally." so we feel it is our responsibility, as an online store that makes daily shipments worldwide, to reduce our negative impact on the environment.
Our office is where the activity of our company is centered and where we spend much of our day. For that reason, it is where our action must begin with the adoption of environment-friendly practices and with the implementation of simple measures in our everyday tasks.
From our office to the world: we do not want our action to be confined to the walls of our office. Every day we send products to the four corners of the world and we talk to people from other geographies so we also want to bring this commitment across borders.
It is then our commitment to:
Encourage the reduction of waste by promoting reuse or recycling with the use of environmentally friendly packaging materials - our boxes and envelopes are 100% recycled and the bubble wrap is made from 15% recycled material;
Implement greener practices in the workplace - waste separation and much of the used card is collected by a specialized company for reuse, being that we ourselves reuse a lot of the packaging materials we receive from our suppliers;
Provide, in our catalog, products that are formulated with a large percentage of ingredients of natural origin and brands that are concerned about the environment;
Contribute to the protection of endangered species - this year we adopted a Penguin - Alex - as a way to help fund habitat protection and conservation activities of endangered species carried out by the WWF - World Wildlife Foundation;
Talk about our environmental commitment with partners and clients seeking to inspire those around us;
Participate in activities that promote nature conservation;
Improve continuously in a spirit of "work in progress".
.
Care to Beauty Press