We try our best to make the image match the product we have in stock. In rare cases, the packaging may be updated by the brand without warning, or the language might differ from the one you see presented.
Watch videos about this product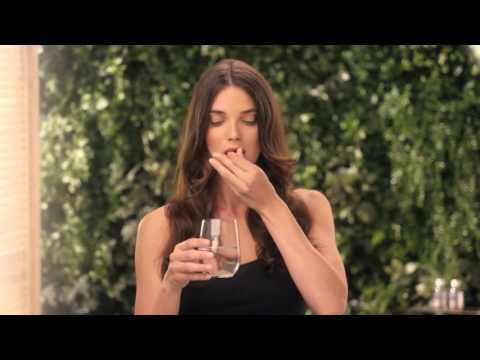 Details
This promotional pack contains the following products:
2 bottles of Phytophanère Dietary Supplement Hair&Nails - 120 Capsules
Phytophanère Dietary Supplement Hair&Nails is a versatile dietary supplement that strengthens thinning hair and brittle nails. Supplement not only improves their increase but also restores their natural beauty, flexibility and glow. The stimulating synergy of vitamins, essential fatty acids and plant extracts stimulate the proper functioning of cells, protecting hair and nails and ensuring beautiful appearance. Formula enriched in beer yeast extract, borage oil and zinc heavily concentrated in and omega 3 and essential fatty acids.
Characteristics
Main concerns: hair loss, brittle nails;
Time of intake: preferably in the morning;
Supply for: 4 months;
Age: 16+;
Main benefits: ensure healthy and proper hair increase and nails reinforcement, skin brightening, thicker and stronger lashes.
Main Ingredients

Care to Beauty updates the product ingredient listings periodically. However, the ingredients list might be changed by the brands without any warning, so please read the ingredients list on the packaging of your product before using.
Biotin - Vitamin B8 (150mg) responsible for the hair increase;
Vitamin B6 (2mg) contributes to the natural synthesis of cysteine, a constituent of keratin;
Vitamin E (10mg) protects cells against oxidative stress;
Vitamin C (25mg) reduces signs of fatigue;
Zinc (10mg) contributes to the maintenance of the high quality of hair and nails.
How to use
Take 2 capsules of Phytophanère Dietary Supplement Hair&Nails a day, preferably in the morning, with a glass of water. Do not exceed the daily dose.
Two treatments are recommended during the year: autumn and spring when hair grows slower because of changes in the seasons and weather.
Not recommended to take during pregnancy and breastfeeding.
Additional Info
Share