We try our best to make the image match the product we have in stock. In rare cases, the packaging may be updated by the brand without warning, or the language might differ from the one you see presented.
Watch videos about this product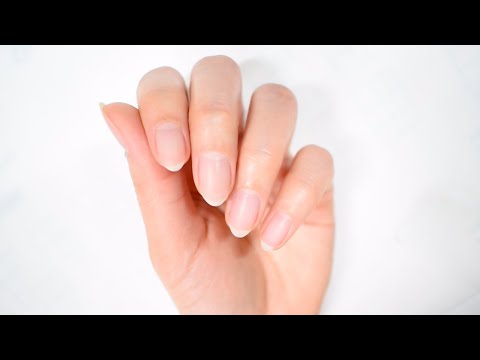 Details
OPI Nail Lacquer is the first and original OPI formula of long-lasting and quality nail color. The brush is wide and easily adapts no your nail plate, granting an impactful boost of color with each sweep. More than an easy application, the polish grants a perfect result for up to seven days. After pushing back your cuticles and filing the nails, it is time for a touch of color and fun. With innovative and safe formulas, OPI is known for incredibly pigmented lacquers, that are both long-lasting and chip resistant. Available in an endless variety of colors, this nail polish range grants a color for every mood!
Characteristics
Color family: coral;
Opacity: opaque;
Finish: glossy;
Longevity: up to 7 days.
Benefits: wide brush allows an easy application, long-wearing formula grants long-lasting manicure, both ultra-pigmented and chip-resistant.
How to use
To begin with your manicure, file your nails, hydrate and push back your cuticles. The following step is to cleanse the nails with alcohol and apply OPI Natural Nail Base Coat. Then, apply two thin coats of OPI Nail Lacquer and finish with a thin layer of OPI Top Coat, allowing two minutes between each coat. Lastly, you may apply OPI Drip Dry Lacquer Drying Drops to make sure that your nail polish dries in only 60 seconds.
Additional Info
Product Indications
Coral
Share