We try our best to make the image as a representative of the actual product as possible. In rare cases, the actual appearance and language on the package of the product may differ from the one presented in the picture.
Martiderm Black Diamond Skin Complex Normal/Dry Skin 30x2ml
Martiderm Black Diamond Skin Complex is a blend of the latest technology proteoglycans with an antioxidant cocktail to deeply hydrate and protect the skin and restore firmness.
Watch videos about this product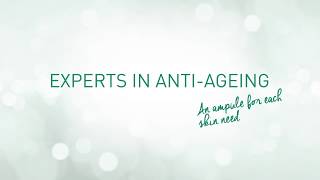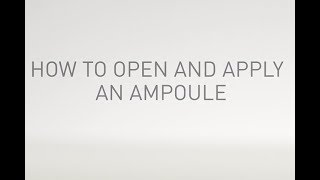 Details
Martiderm Black Diamond Skin Complex is a unique blend of antioxidants with third-generation proteoglycans that has a synergic effect on the skin: cellular energy is boosted by 100%, hyaluronic acid synthesis is 67% increased and the proteoglycans are 80% more produced. The skin is protected by the action of 15% Vitamin C, granting protection against the hazardous effects of UV rays. The proteoglycans help to boost the skin's hydration and have a firming action due to the collagen boost in the skin. On the first application, 62% of the wrinkles are reduced and the skin is more hydrated. Within 4 weeks the skin is firmer, brighter and the wrinkles are reduced by 76%.
Characteristics
Texture: serum;
Skin issues: lack of firmness, dryness;
Time of application: morning and evening;
Age: 35+;
Skin type: normal to dry;
Main benefits: boosts firmness, antioxidant action;
Formulated without: parabens.
Main Ingredients
5% Proteum 89+ (third generation proteoglycans) to boost firmness and protect against dehydration;
20% Vitamin Complex with 15% vitamin C and 5% vitamins A, E, F and B5 for a powerful antioxidant action, nourishment and a brightening effect.
How to use
Apply half of the Martiderm Black Diamond Skin Complex ampoule in the morning before the moisturizer. Use 1 ampoule over a 2 day period, using the lid and base provided to store it. If you want to increase the efficacy, you can also apply it in the evening.
Additional Info
Share