We try our best to make the image as a representative of the actual product as possible. In rare cases, the actual appearance and language on the package of the product may differ from the one presented in the picture.
Viviscal Maximum Strength Hair Supplement Tablets x180
Viviscal Maximum Strength is a bestselling nutritional supplement that provides the nutrients required to reduce hair loss and strengthen existing hair development.

In stock
Order now and get it between next Tuesday December 7th and Thursday December 9th in the United States with DHL Express Shipping.
Watch videos about this product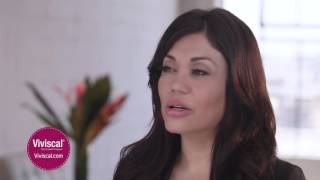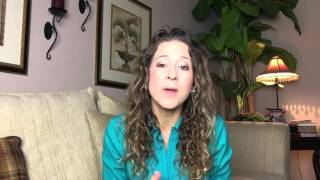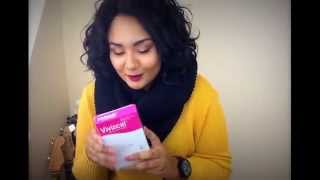 Details
Viviscal Maximum Strength Hair Supplement is a nutritional supplement that provides the nutrients required to reduce hair loss and strengthen the existing hairs from within. Due to its unique composition, this supplement helps to stop hair loss. This hair loss comes from a mix of different factors, ranging from hormonal changes to unbalanced diet or just the aging process. For this reason, the formula contains a combination of the patented AminoMarc C complex from marine origin with biotin and organic silica. which together help to nourish the hair root with the essential nutrients for the hair development. Additionally, please note that this supplement is the European formula. As a result, the tablets are slightly different in formula and appearance from Viviscal Extra Strength, which is sold in the USA.
Characteristics
Main concerns: hair loss, thin hair, slow hair development;
Time of intake: morning and evening;
Supply for: 3 months (treatment) or 6 months (maintenance);
Age: 12+;
Main benefits: reduces hair loss, strengthens the hair fiber.
Main Ingredients
AminoMar C™ (600mg) reduces hair loss by providing the necessary proteins for hair development;
Vitamin C (77mg), Niacin (16mg NE), Biotin (167

μg), Iron (13.6mg), Zinc (14.9mg), Horsetail Extract (49mg), Millet Seed (10mg) provide an ideal environment at the hair root, hence producing new hairs and making the hair grow faster.
How to Use
Take Viviscal Maximum Strength Hair Supplement twice daily for a period of 3 to 6 months. Preferably, take one tablet in the morning and one in the evening with a glass of water after the main meals. After this period, take 1 tablet per day as maintenance. Use Viviscal Densifying Shampoo, Conditioner and Viviscal Gorgeous Densifying Elixir in conjunction with the intake of Viviscal supplements in order to achieve better results.
Precautions
If you are pregnant women or breastfeeding, don't take this supplement.
Don't treat food supplements as a substitute for a healthy diet or a healthy lifestyle.
If you are on medication, consult your doctor.
Do not take more than the recommended daily dose.
Keep this product out of reach of children.
Don't use on children under 12 years old.
This product contains marine-derived ingredients so, for this reason, don't take if you are allergic to fish or shellfish.
Additional Info
Share