Watch videos about this product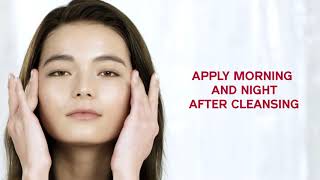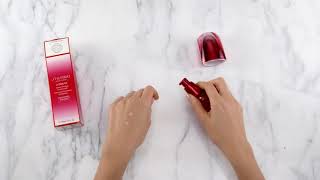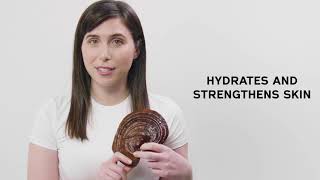 Details
Shiseido Ultimune Power Infusing Concentrate is a pre-treatment serum to strengthen your skin and enhance your current skincare routine. This unique formula not only protects the skin from daily damage but also improves skin's overall appearance, minimizing visible signs of aging.  Apply the serum and experience its light and thin texture, that is immediately absorbed to reveal a smooth, silky, hydrated and invigorated skin. As a result, find an overall improvement with your skin's appearance, more supple and radiant, and see makeup apply more evenly.
With ImuGeneration Technology, coupled with Ultimune Complex, the skin is strengthened and protected. In addition, Gingko Biloba Leaf Extract, Shiso and Thyme help to even the skin's texture for a healthy-looking skin surface. Clinical tests showed that 98% of women felt that the product was effective overall, and 97% noticed that with continued use skin maintained a supple condition. In addition, 90% of women noticed an improvement with their skin condition and 91% felt that the product enhanced effects of the other skincare products used.
Characteristics
Color: clear;
Fragrance: rose and lotus;
Texture: serum;
Skin issues: dehydration, weakened skin;
Time of application: morning and evening;
Age: 20+;
Skin type: all skin types;
Main benefits: hydrates, smooths skin's texture, strengthens the skin, enhances the efficacy of your favorite serum and moisturizer;
Formulated without: mineral oil, parabens.
Main Ingredients
ImuGeneration Technology features botanical extracts of Reishi Mushroom and Iris Root, to help strengthen the skin;
Ultimune Complex helps to protect and strengthen the skin against external damage and signs of aging;
Gingko Biloba Leaf Extract coupled with Shiso, and Thyme help to even the skin's texture.
How to use
Start by cleansing and toning your skin. Then, apply Shiseido Ultimune Power Infusing Concentrate before your favorite moisturizer. When using with other serums, use this product first. Dispense two pumps of product onto the palm of your hand and apply it gently to the face.
Additional Info
Product Indications
Anti-Aging & Protection
Share
For better results, also use: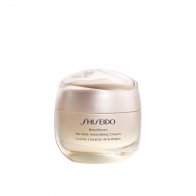 Price:
$122.08
& FREE Shipping