Our brand new logo
Our most powerful brand asset and our unmistakable identifier.
Combined with a round-edged serif wordmark, the fingertip creates a distinct logotype. A simple yet impactful logo for a strong, consistent message.
---
Claim
All Cosmetics at Your Fingertips™.
The comprehensiveness of our catalog of products and brands meets the double sense between online purchase and cosmetic application, both of which are made with the fingertips.
---
Typeface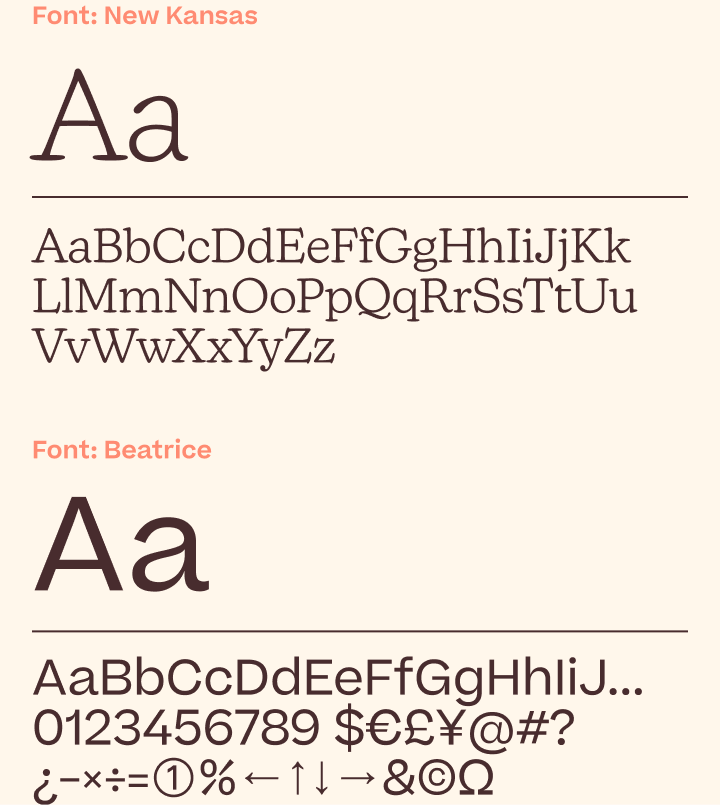 A new voice that's both friendly and elegant, while ensuring uniformity across all touchpoints and forms of communication.
---
Color Palette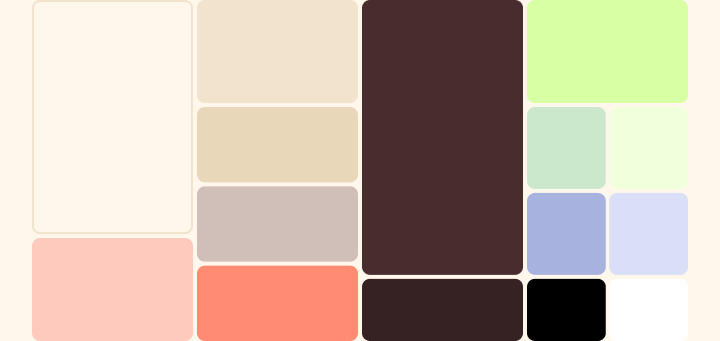 One of our brand's most powerful and recognizable assets. Our most iconic colors are the Brown and the Salmon, a dynamic and unmistakable combination mixed with the vibrant secondary colors, to a broad yet defined color palette.
Graphic System,
a well-framed identity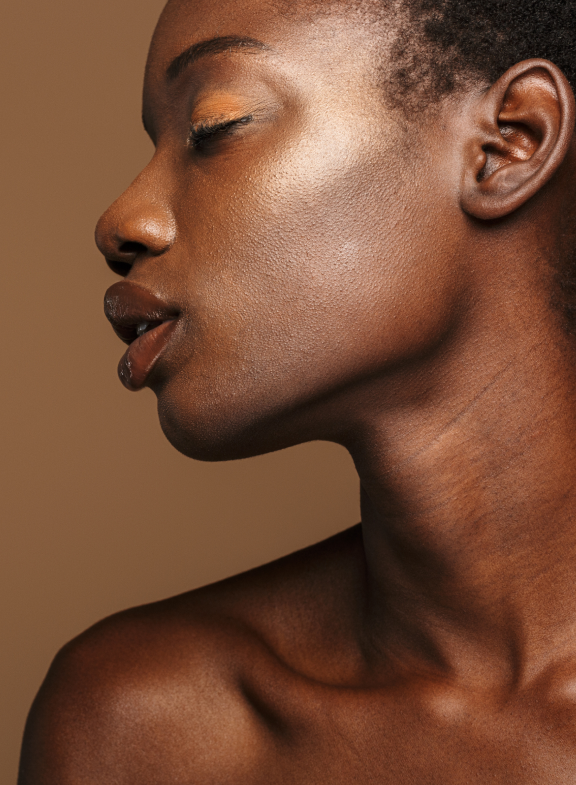 Inspired by old, framed photos and the marks of the fingertips, Care to Beauty translated shapes into their simplest possible forms. Clear and recognizable at a distance they are the backbone of the identity's form language.