Mustela
Since 1950, Mustela innovates in order to anticipate the specific needs of the fragile skin of infants, babies and children but also future and young mothers.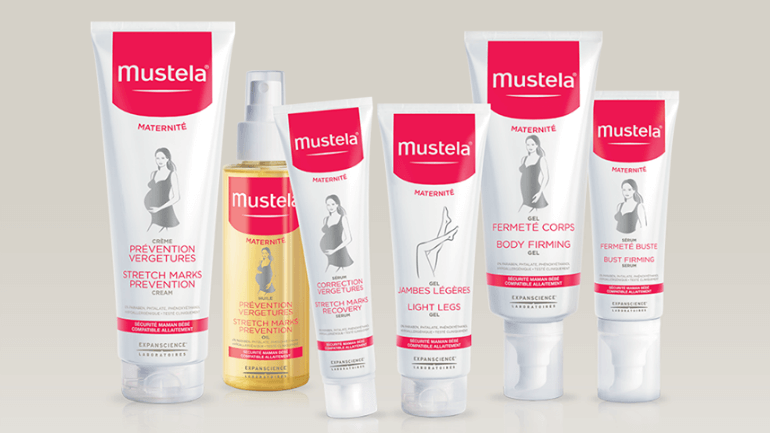 Mustela Maternité: products for pregnant or have just given birth.
Discover more / Buy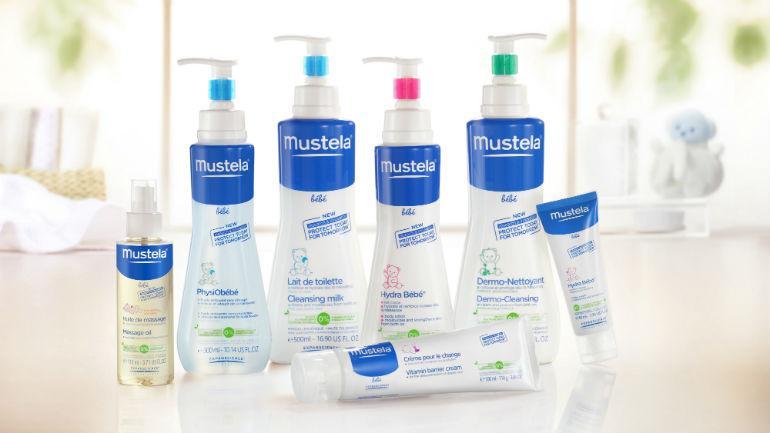 Your baby skin is fragile and immature skin. To preserve it Mustela Baby reinvents baby skin care with ever more natural formulas, enriched with an exclusive active: the Perséose of Avocat®. This patented active accompanies the development of the skin barrier and protects the skin of your baby.
Discover more / Buy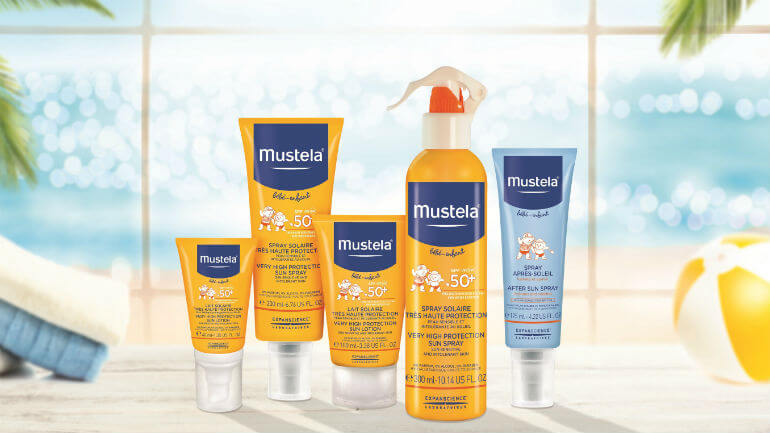 Fine and sensitive skin of your baby is particularly vulnerable to UV. High tolerance and hypoallergenic, the new care Mustela Sun effective shield against UVA and UVB, while respecting the delicacy of her skin. Thanks to their new filtration systems, they prevent deep skin damage and preserves cell capital skin.
Discover more / Buy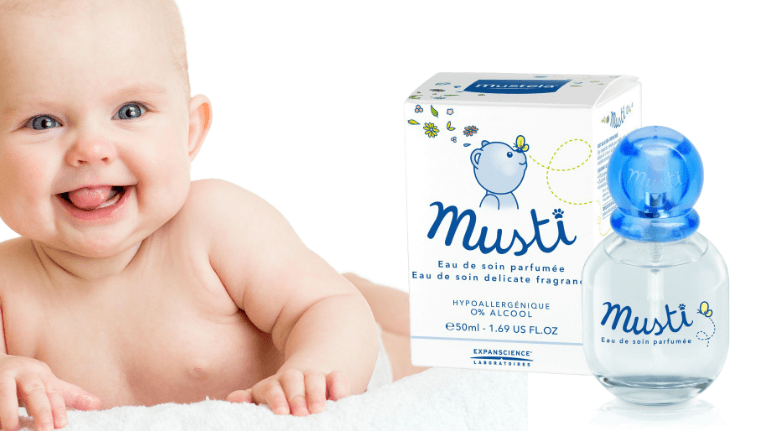 Soft and delicate perfume for your baby. Perfect scent for the skin of your beloved baby.
Discover more / Buy
Mustela Official Website - www.mustela.com