We try our best to make the image match the product we have in stock. In rare cases, the packaging may be updated by the brand without warning, or the language might differ from the one you see presented.
Watch videos about this product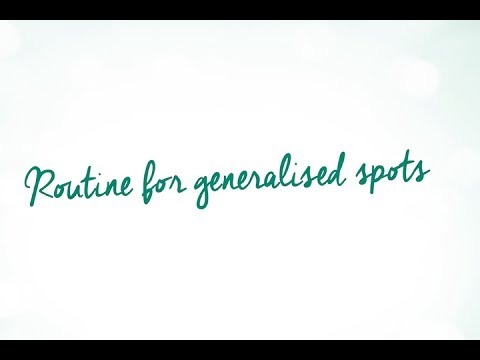 Details
Martiderm Pigment Zero DSP-Brightening Serum is a serum to prevent and eliminate hyperpigmentation and is suitable for dark colored skin. By using selective anti-pigmentation actives like Bellis perennis and phytic acid, this serum can be used all year to prevent and remove dark spots and brighten the complexion. It has a lightweight texture that is easily absorbed by all skin types and the formula is well tolerated by all skins. Due to its unique formula, it has a targeted action that works by only acting on hyperpigmented areas to remove excess melanin.
Characteristics
Texture: serum;
Skin issues: hyperpigmentation, dehydration;
Time of application: morning and evening;
Age: 20+;
Skin type: all skin types, including dark complexions and pregnancy;
Main benefits: reduces hyperpigmentation, brightens the complexion;
Formulated without: parabens.
Main Ingredients

Care to Beauty updates the product ingredient listings periodically. However, the ingredients list might be changed by the brands without any warning, so please read the ingredients list on the packaging of your product before using.
1% Hexylresorcinol scavenges free radicals to prevent aging;
4% Genistein inhibits tyrosinase, the enzyme which controls melanin production, in order to reduce hyperpigmentation;
2% Phytic acid has an antioxidant action and reduces melanin production;
4% Bellis perennis inhibits tyrosinase action, reducing brown spots and preventing further ones.
How to use
Apply Martiderm Pigment Zero DSP-Brightening Serum in the morning and/or evening before the moisturizer. Apply a few drops to the face, neck and chest and lightly massage the skin.
Additional Info
Share