Happy Days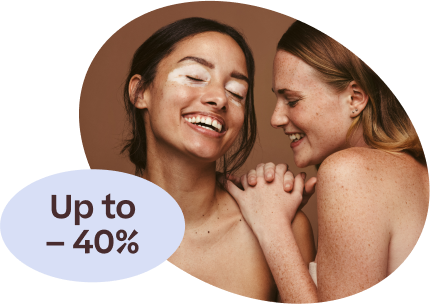 Happy Days are almost here! Every month, from the 20th until the end of the month, up to 40% Off on more than 30 brands. Save the date! Meanwhile, check our current promotions.
Subscribe our newsletter here to keep up to our latest news and promotions.
Products currently unavailable.
Unfortunately, there is a restriction regarding shipping these products to your location, so we are unable to send them to you. However, we invite you to discover all the other amazing brands we offer, so make sure to browse all brands.