Counting the Days to Black Friday?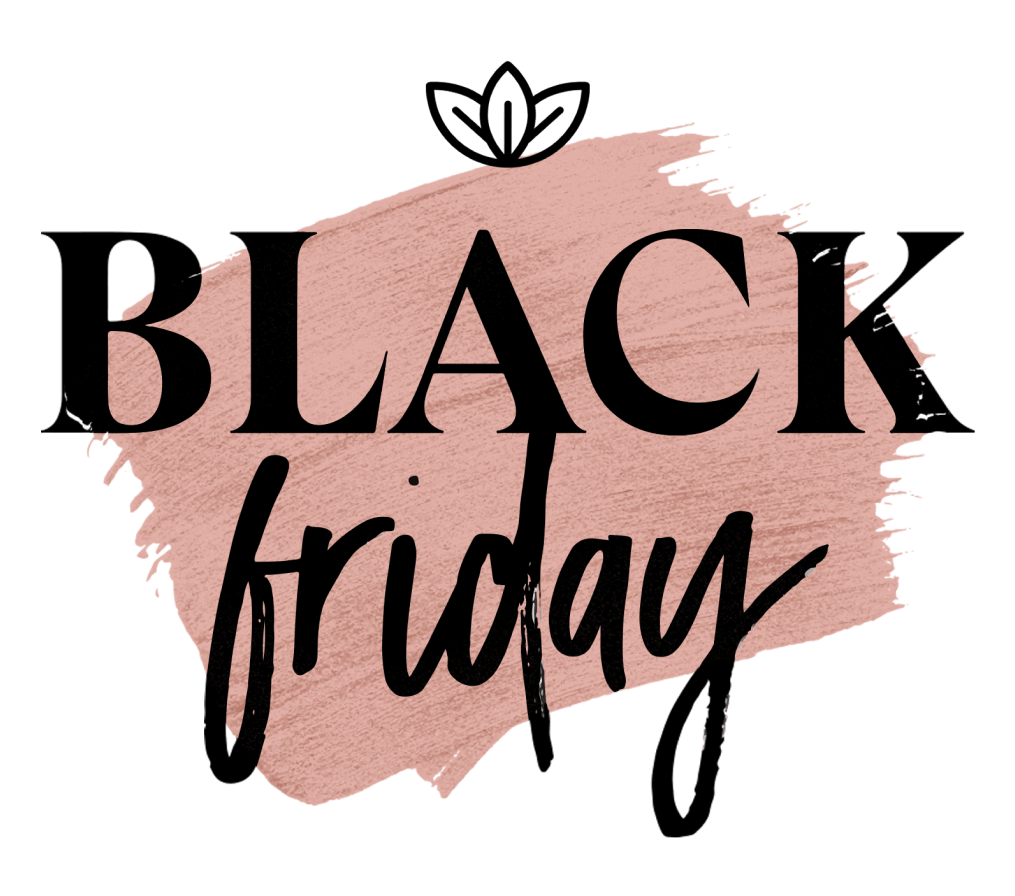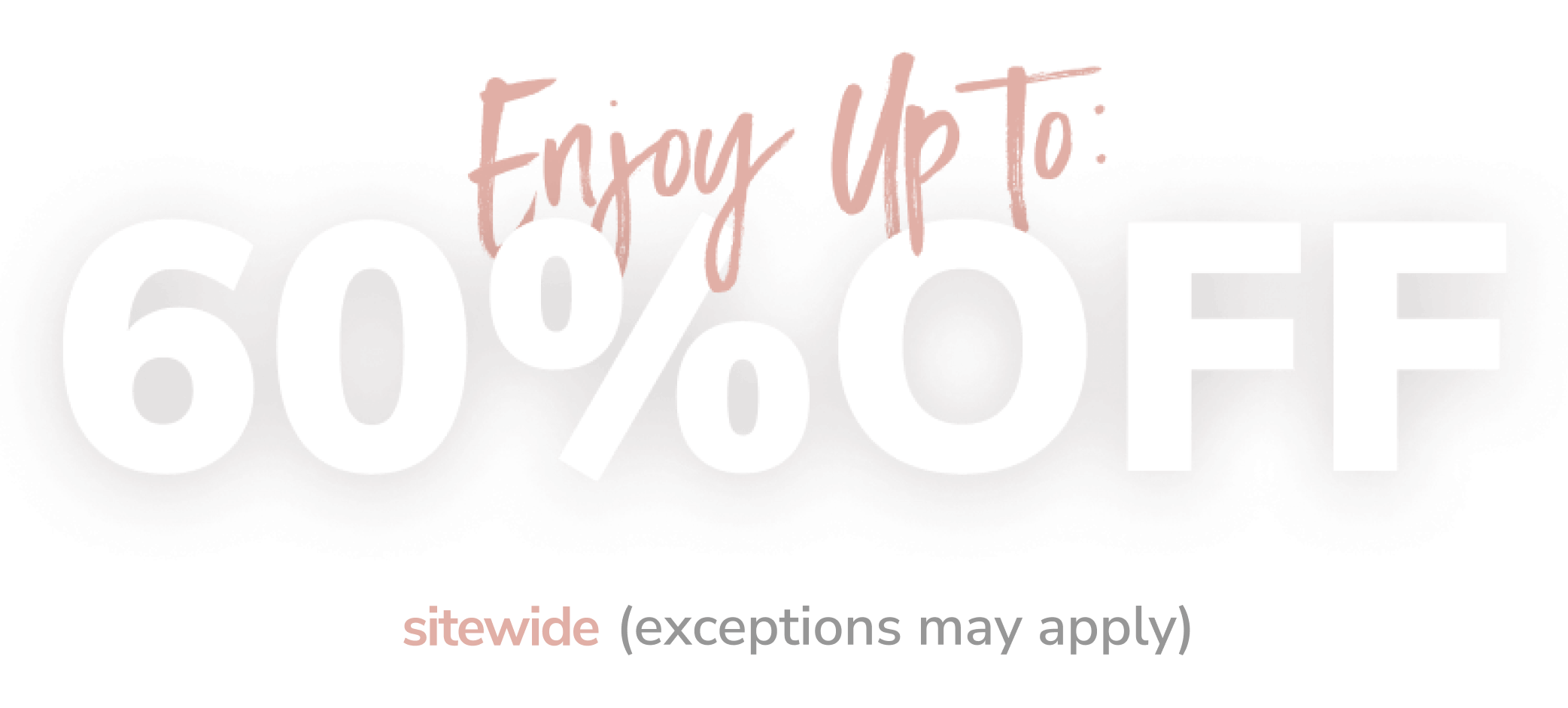 You are in the right place: this Black Friday you will fall in love with your hair, your skin, with yourself... and with your cosmetics!
Fall in love with your hair, your skin, with yourself... and with your cosmetics!
Shop the Best Sellers
You'll find only the best brands in the world
And so much more...
Why buy your favorite cosmetics from Care to Beauty?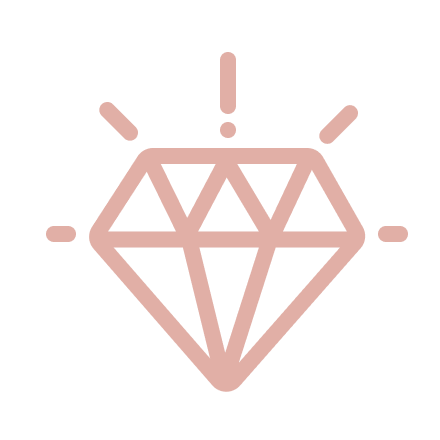 Genuine Products
All our products you'll find in our website are 100% original and purchased directly from the manufacturer.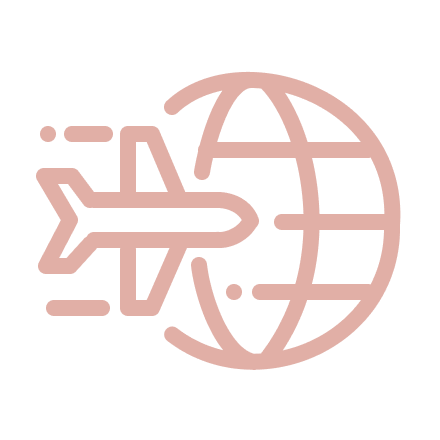 Delivery Worldwide
Free and Fast Shipping for orders above 100€. Wherever you are in the World, your favorite cosmetics will get to you.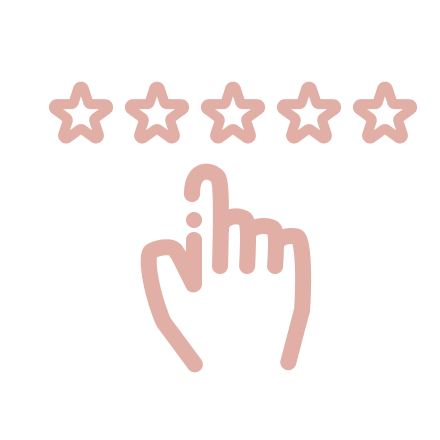 4.8 / 5 Stars from our Customers
Our customer's opinion is important to us. Visit our social media pages and Google and read all they have to say about us.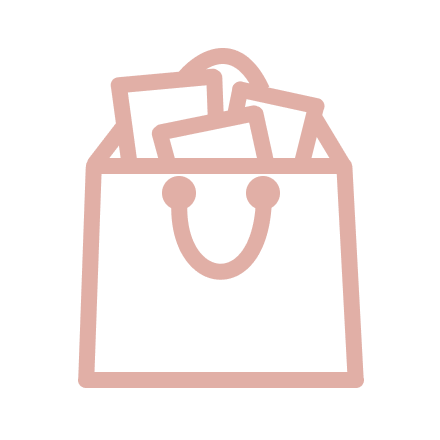 Ready-to-go Cosmetics
On Care to Beauty, In Stock means In Stock: the products are available in our shelves and ready to be shipped.
Customer Support
We're committed to having a very responsive customer support, answering every single message with a very dedicated customer relation.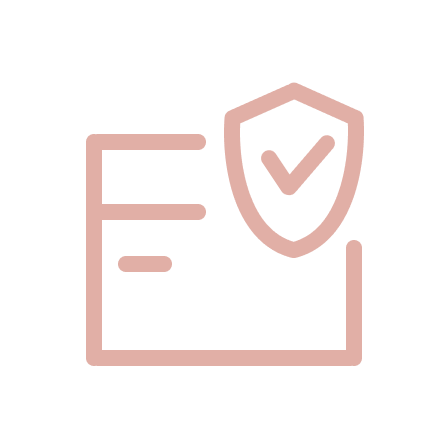 100% Secure Payment
All the payments are processed over a SSL connection 100% secure and all personal data will be kept private and confidential.
Customer Reviews
out of 5
2195 reviews
Showing our favorite reviews from
Aisha ALRashid
This is my 2nd time ordering from the website the price is very good the shipping as well. Good job to the team who manages this website . And the product are really good and the brands
Aisha ALRashid
5 October 2022
Adelya
It was first time, I've ordered from Care to Beauty. They have the best price for ISDIN sun-screen products and wide range of not only ISDIN but other amazing sun-protection products.
Sunghee, Yoon
The delivery was fast and all the products arrived safely(...) good that I could track the entire process after starting delivery. I'm willing to buy more products through Care to Beauty. Thanks!
Sunghee, Yoon
5 October 2022
Britta T.
Hi! I ordered two products last Friday and they were just delivered by DHL today here in Taiwan on Tuesday (...) this is really the fastest delivery I've seen so far! (...) Thumbs up!
Lyn Merrington
great products, great price, quick service
Lyn Merrington
3 October 2022
HK
Fast delivery and great prices
Denny O'Connor
I ordered 2 eye liners a blue and a green they are very beautiful and the co sent a gift thank you
Denny O'Connor
1 October 2022
Stephanie Juarez
This is my second time ordering from Care to Beauty. So glad I found them! Their service is exceptional, great products, fair prices! Long expiration codes on new items.(...)
Stephanie Juarez
30 September 2022
Bill W
Shipped quickly to the US. Have used Care to Beauty in the past and will continue. Nice to have access to European products!
May O.
I ordered on Thursday and received it on Monday. Quickest international delivery ever and all my items arrived in perfect condition. Will order again.