We try our best to make the image match the product we have in stock. In rare cases, the packaging may be updated by the brand without warning, or the language might differ from the one you see presented.
Watch videos about this product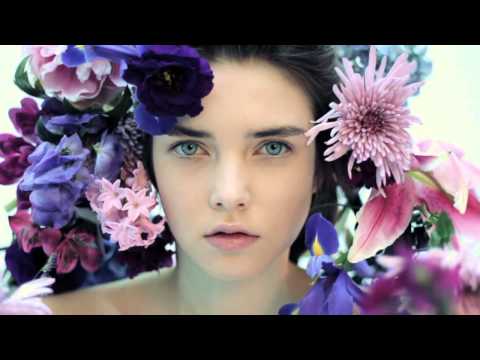 Details
Halloween Eau de Toilette is an oriental floral fragrance that feels romantic as well as mysterious. As a magical scent, the perfume relies on enchanted notes to express its uniqueness. In order to disclose its personality, the fragrance opens with sea notes coupled with banana leaf and petitgrain. The fragrance then unfolds to a floral heart of powdery violet, magnolia, lily-of-the-valley and tuberose together with the spicy pepper. The base also adds an interesting dose of contrasts, with notes of incense and myrrh - that feels enigmatic and mysterious - together with the sweet tension of Madagascar vanilla and the soft sandalwood.
The bottle is simple but never dull, with a vibrant message of purple that anticipates its floral character and its powdery vibe. Apply it only when you're ready to dive in a world beyond your own!
Notes
Top notes: sea notes, banana leaf and petitgrain;
Heart notes: violet, magnolia, lily-of-the-valley, tuberose and pepper;
Base notes: incense, Madagascar vanilla, sandalwood and myrrh.
Characteristics
Suggested for: women;
Family: oriental floral;
Created in: 1997;
Perfumer: Max Gavarry.
Directions
Apply Halloween Eau de Toilette onto the pulse points, such as the pulse and wrists, from a distance. In addition, you can vaporize on the air and pass through it to disperse the perfume over your clothes without staining.
Additional Info
Product Indications
Oriental Floral
Share