We try our best to make the image match the product we have in stock. In rare cases, the packaging may be updated by the brand without warning, or the language might differ from the one you see presented.
Watch videos about this product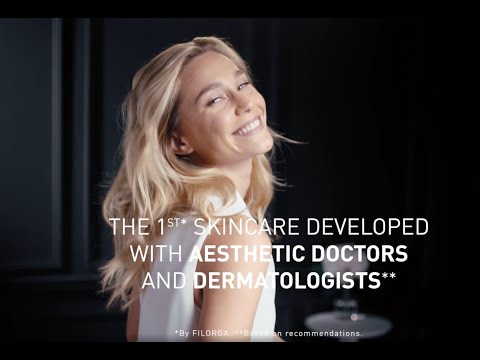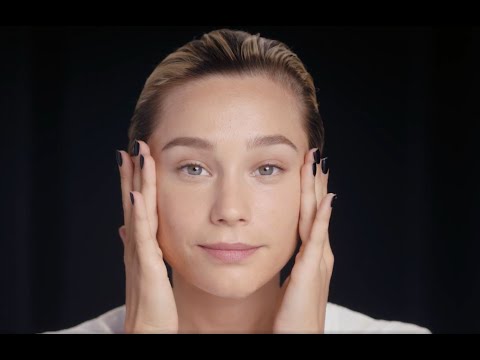 Details
Filorga Age-Purify Intensive Double Correction Serum is ideal for those who suffer from acne in adult life. Its unique formula not only provides a light peeling effect, which helps remove the outermost layer of dead cells and stimulate cell renewal but also helps rebalance the skin. With antibacterial and sebum regulating properties it helps mattify and purify the complexion and lend the skin a brighter, fresher, and smoother appearance. Regulating sebum production and refining the skin texture it minimizes the appearance of enlarged pores and reduces imperfections. But it also provides an antiaging action. Rich in Hyaluronic Acid and Peptides, it moisturizes the skin and also stimulates collagen and elastin production not only enhancing elasticity and firmness but also plumping the skin and helping reduce fine lines and wrinkles. With a pleasant ultra-light texture it is perfect to not only reduce imperfections but also fight aging signs.
Characteristics
Texture: fluid;
Skin issues: adult skin with imperfections, excess sebum, enlarged pores, uneven skin texture;
Time of application: morning and evening;
Age: 20+;
Skin type: oily to combination skin;
Main benefits: moisturizes and mattifies the skin, regulates sebum production, minimizes the appearance of enlarged pores, refines the skin texture, reduces imperfections, reduces the appearance of fine lines and wrinkles, is non-comedogenic;
Formulated without: mineral oils, parabens.
Main Ingredients

Care to Beauty updates the product ingredient listings periodically. However, the ingredients list might be changed by the brands without any warning, so please read the ingredients list on the packaging of your product before using.
Achiote helps regulate sebum production rebalancing the skin;
Exfoliating Acids that provide a light peeling effect helping remove the outermost layer of dead cells. They stimulate cell renewal lending the skin a fresher, brighter and smoother appearance;
Hyaluronic Acid is a natural part of the skin's connective tissue and has the capacity to retain water. This ability not only deeply moisturizes the skin but also plumps it up keeping the skin hydrated while helping reduce fine lines and wrinkles;
Peptides that stimulate the skin to produce more collagen and elastin, helping reduce fine lines and wrinkles and also improve elasticity and firmness;
Zinc has antibacterial and also sebum-regulating properties helping mattify and purify the skin.
How to use
Apply Filorga Age-Purify Intensive Double Correction Serum both morning and evening onto previously clean and dry skin. Gentle massage until fully absorbed. Avoid the eye contour area.
Additional Info
Product Indications
Adult Acne-Prone Skin
Share
For better results, also use: