We try our best to make the image match the product we have in stock. In rare cases, the packaging may be updated by the brand without warning, or the language might differ from the one you see presented.
Watch videos about this product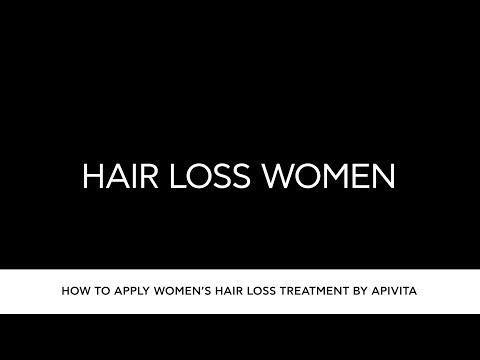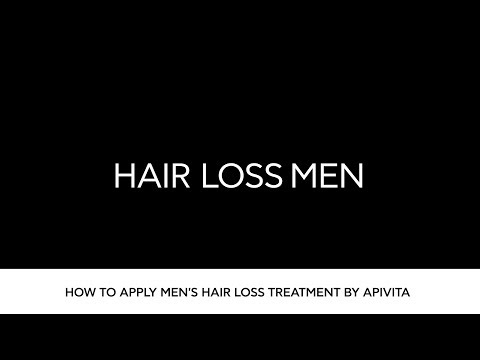 Details
APIVITA Hair Tonic Care Hair Loss Lotion 150ml (5.07fl oz) is an effective and holistic treatment for hair loss. Formulated with hippophae extract and lupin proteins, this practical spray-on lotion combines four actions that promote healthy, thicker, and stronger hair. First, it prevents and reduces hair loss; second, it tones and revitalizes the hair fiber; third, it helps regulate sebum production on the scalp; finally, it helps prevent breakage and split ends. In other words, this lotion is a multipurpose ally against hair loss, leaving the hair denser, healthier, and stronger. During a 3-month clinical trial, 92% of volunteers noticed a reduction in hair loss; 98% reported the lotion made their hair stronger and more voluminous; 98% agreed it helped regulate the presence of sebum on the scalp.
Characteristics
Texture: spray-on lotion;
Hair issues: hair loss and thinning;
Time of application: once a day;
Age: 20+;
Hair type: all hair types;
Main benefits: prevents, reduces, and delays the onset of hair loss, restores and revitalizes the scalp, regulates oil/sebum production on the scalp, protects the hair fiber from breakage and split ends, is suitable for both men and women, has a formula with 99% natural ingredients;
Formulated without: mineral oil, parabens, phthalates, silicones.
Main Ingredients

Care to Beauty updates the product ingredient listings periodically. However, the ingredients list might be changed by the brands without any warning, so please read the ingredients list on the packaging of your product before using.
Lupin proteins contain important sources of peptides, trace elements, and vitamins. They help prevent and delay the onset of hereditary hair loss, all the while increasing hair density during the anagen stage of the hair lifespan by 17%;
Propolis extract provides antimicrobial properties. It helps restore the health of the scalp and enable healthy hair growth;
The exclusive herbal APISHIELD HS complex protects the scalp while strengthening the hair against environmental and styling aggressions. Its effectiveness is based on the combination of oligosaccharides from cotton and honeydew, a prebiotic oligosaccharide, and arginine;
This product contains an organic rosemary infusion instead of plain water; this natural ingredient helps boost the antioxidant properties already present in each formula, thanks to its high concentration of polyphenols.
How to use
Once a day, spray APIVITA Hair Tonic Care Hair Loss Lotion 150ml (5.07fl oz) on the hair roots, 8-10 times on each side of the head. Then, massage gently to stimulate micro-circulation in the scalp. Do not rinse. Continue treatment for at least 3 months, then repeat 2-3 times a year.
Additional Info
Product Indications
Healthy, Stronger & Thicker Hair
Share
For better results, also use: