Skincare for Sensitive Skin
How to Care for Sensitive Skin
The term "sensitive skin" has never been so popular, and it's no wonder! As beauty and skincare shoppers learn more about their products, they also grow more attuned to how their skin feels. Sensitive skin is easily irritated and isn't afraid to show it; redness, discomfort, itchiness, and burning sensations are all common signs of sensitive skin. Does this sound like you?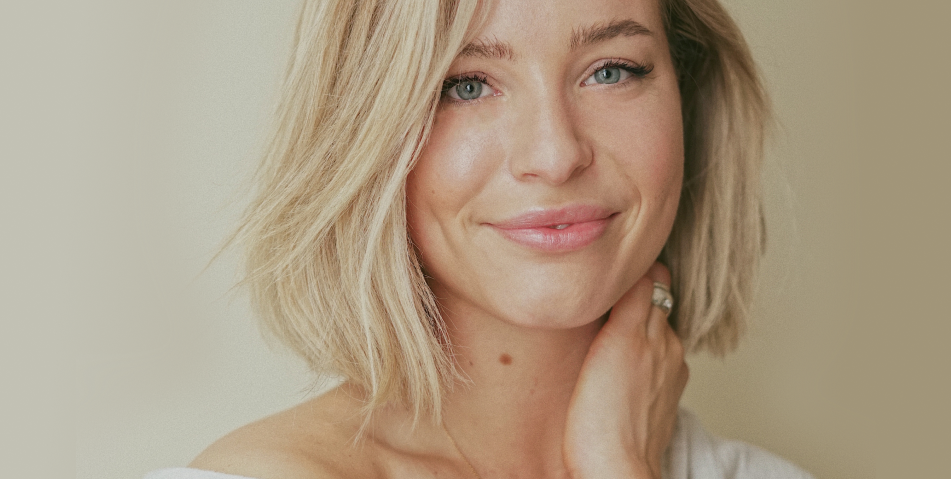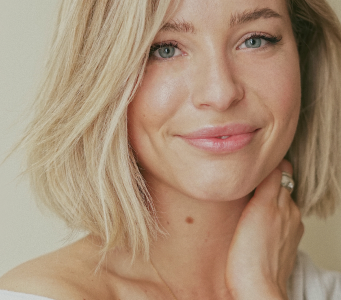 Skincare for Sensitive Skin
If you have sensitive skin, know that you are not alone. According to a study published in 2019, 60–70% of women and 50–60% of men report having sensitive skin. That's a a lot of people trying to figure out what works best for skin that tends to be a little overreactive.

As a rule of thumb, those with sensitive skin should take a minimal approach to skincare: avoid over-washing and over-exfoliating, and invest in products with gentle, fragrance-free formulas that contain only the bare essentials. Following these simple rules may be all you need to keep the peace with your skin!
The Best Skincare Products for Sensitive Skin
When you have sensitive skin, redness, burning, and itching are all common issues that can get between you and the skincare routine of your dreams. With a little time and patience, though, it's possible to put together a routine that works for you. Start with these tried-and-tested products for sensitive skin, and work slowly from here!
READ MORE >>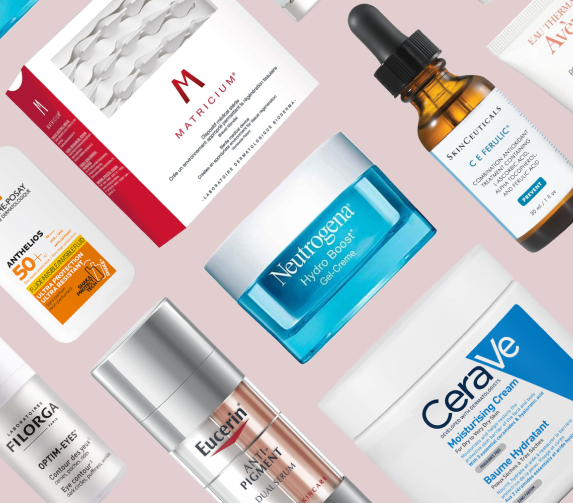 Dermatologist-Approved Skincare Brands We Love
If you're serious about taking care of your skincare, visiting a dermatologist can be a very important step. You may step out of your appointment with a prescription, but more often than not, your derm will be happy to recommend one of these brands. Get to know them here!
READ MORE >>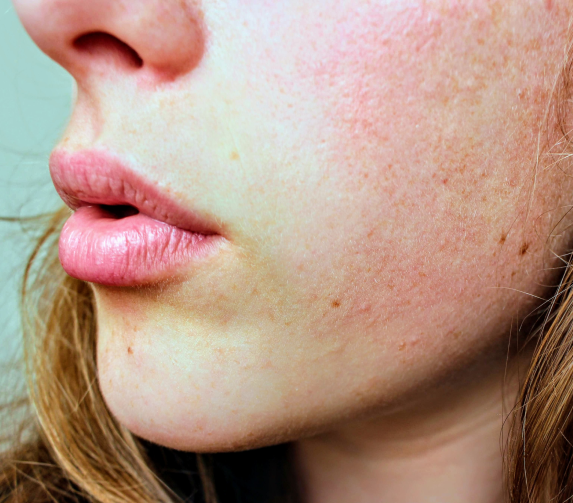 How to Repair Skin Barrier Damage
If your skin barrier is damaged, your skin may feel tight and uncomfortable. Not only that, it may also be more prone to acne breakouts and rosacea flares. If this sounds like you, then it may be time to take a step back and reevaluate your skincare routine. Less is more when it comes to damaged skin!
READ MORE >>
Explore Sensitive Skin Care: