Self-Care Essentials
How to Use Skincare as Self-Care
Self-care be many things: a yoga lesson, a warm bubble bath, an impromptu trip to your favorite beach. Anything you do for you (for your physical and mental health, your well-being, your ability to go about your day) can be self-care. Skincare is no exception, especially if you can turn it into a soothing routine!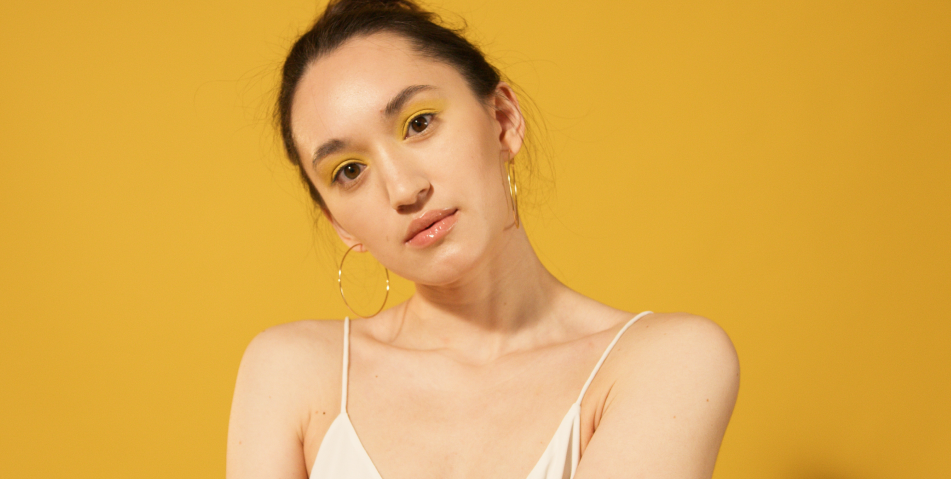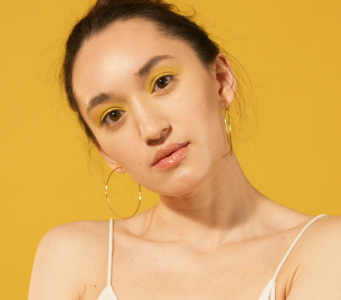 It's not skincare itself that is soothing—it's the act of applying it in a calm and deliberate way. Whether you're cleansing your face at the end of a long day or taking a 10-step bubble bath, try to turn the act of caring for your skin into a routine you look forward to. For you, this might mean choosing only products with fun textures and luxe fragrances, or opting for fun add-ons like sheet masks and gadgets to make your life easier. The most important thing is to make sure you're taking a small break to take care of yourself every single day.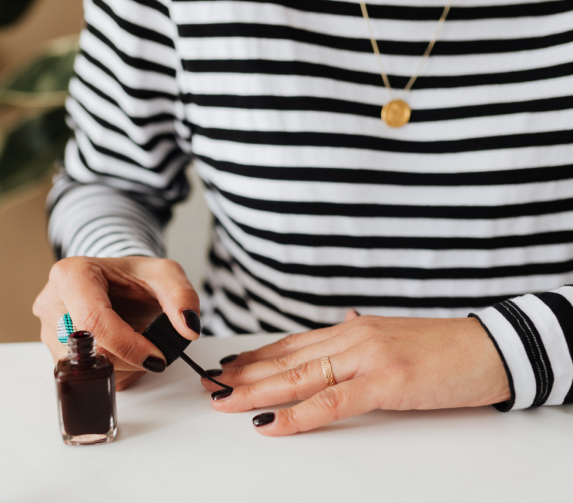 How To Start A Nail Care Routine At Home
Looking for a simple, consistent nail care routine you can do at home? Then take a few minutes for yourself today, and give your hands a little pampering with our quick and easy nail care tips.
READ MORE >>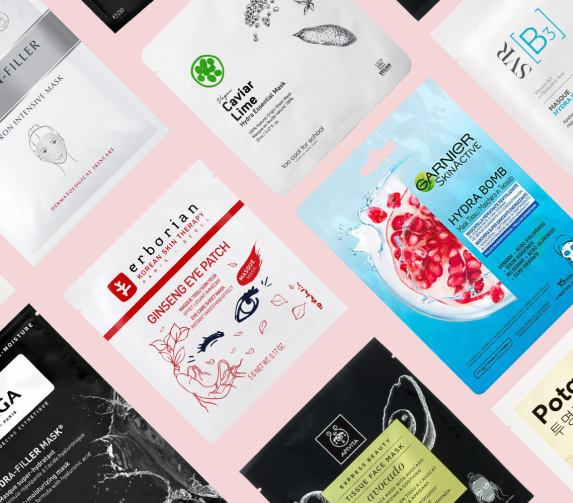 The Best Hydrating Sheet Masks for Dull and Tired Skin
If you're feeling a little overworked, chances are your skin is too. There's an easy fix, though. Give dull, tired, and overworked skin some emergency comfort and hydration with our hydrating sheet masks, and you'll notice the difference!
READ MORE >>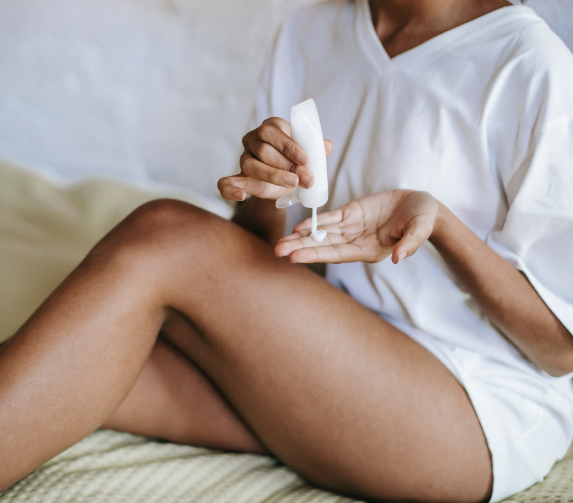 Our 5 Best Premium Body Care Products
You appreciate the feeling of different textures and scents in your body care products, you know it's not always easy to find a formula that meets your expectations. We've put together the ultimate indulging ritual so you can truly, finally, treat yourself!
READ MORE >>
Explore all Facial Skincare: