Subscribe our Newsletter and get 5% Off on your first purchase
The freshest beauty news & tips, the most exciting discounts, blog articles, exclusive content... Be the first to know all about it!
Beauty in your inbox!
Join us and be part of Care to Beauty's community
Track the best brand releases

We unveil new beauty favorites every month, and you'll never feel out of the loop!

Get amazing discounts

We are committed to answering all messages. We appreciate that you buy at our store and want to help you find the best products.

Keep up with the latest blog articles

We share news about health and dermo-cosmetics, tips, professional advice, and much more.

Follow our beauty news & tips

Our team of beauty experts can help you build your care routine from skin to hair or help you with any other cosmetic concern.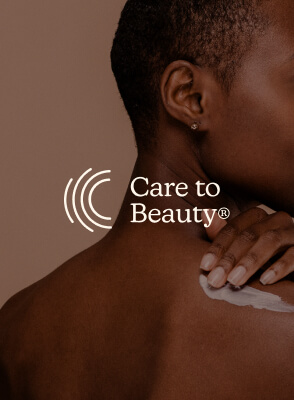 Care to Beauty's Rebranding
Yes, that's us. Now, more user-friendly, and eye-catching!
See More