Managing Hair Loss
How to Manage Hair Loss
Hair loss is a common concern, but that doesn't make it any easier to beat. Fortunately, there are many solutions on the market that may be a good fit for you. If you are looking for a product to complement a hair loss treatment prescribed by your doctor, or a booster to help your hair grow healthier and stronger, we can help.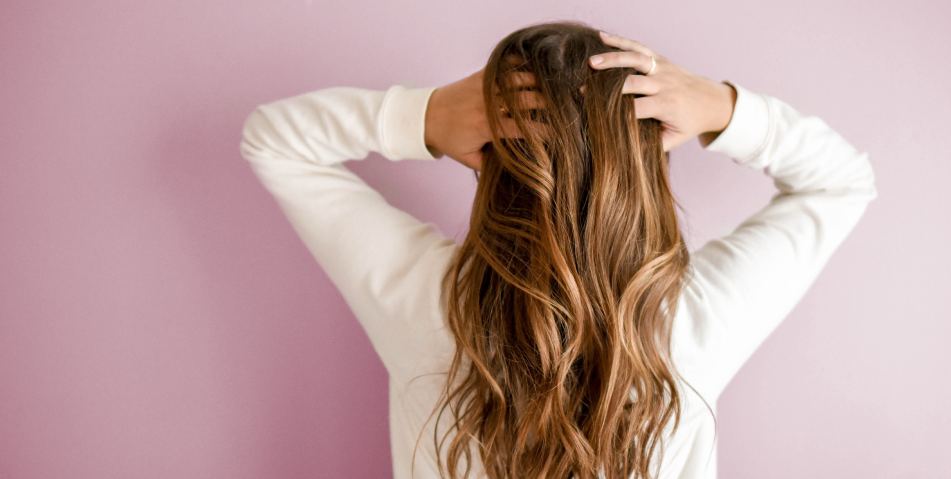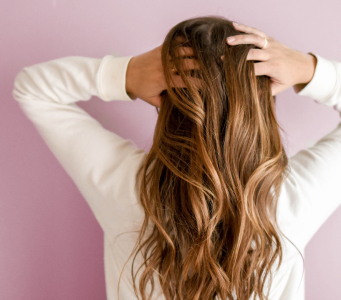 The most important thing you need to keep in mind is that shampoo alone will not fix your hair loss problem. Instead, we like to recommend a dual approach that will allow you to not only care for your scalp from the outside, but also nourish it from the inside. This means combining a topical hair loss product, such as an ampoule or lotion, with a food supplement, which you can take the form of tablets or powders. This way, you can be sure to approach the issue from all sides.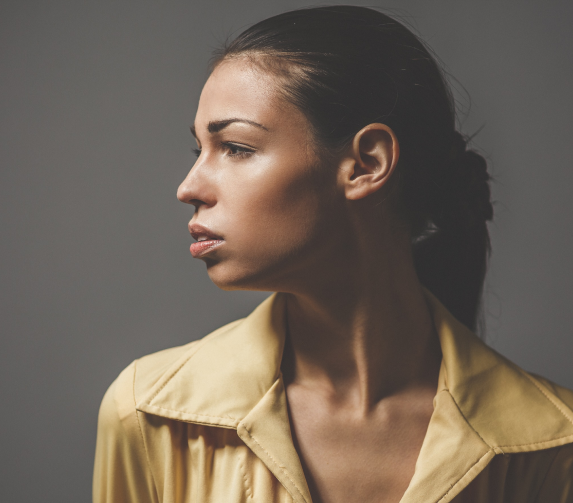 Which of These Types of Hair Loss Do I Have?
Do you have progressive hair loss or reactive hair loss? It's important to know, since most cosmetic products aim for one of the two. The better you know your type of hair loss, the better prepared you will be to address it with targeted hair loss products!
READ MORE >>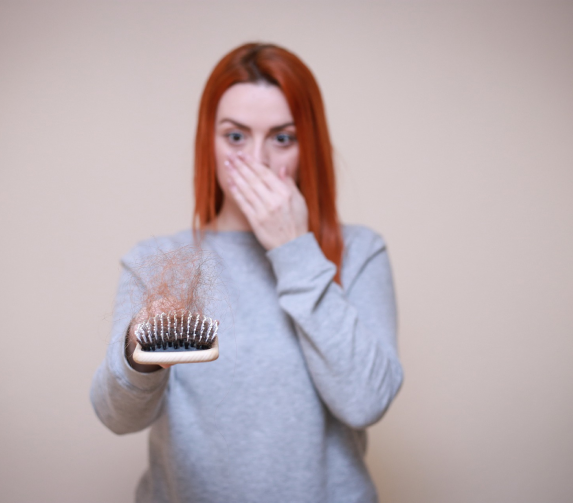 The Best Products for Postpartum Hair Loss
Postpartum hair loss is a very common occurrence in women 2-6 months after giving birth. It's not pathological, nor is it out of the ordinary, but it can feel a little disheartening to experience. Your best bet? Let it fall, and focus instead on promoting new hair growth.
READ MORE >>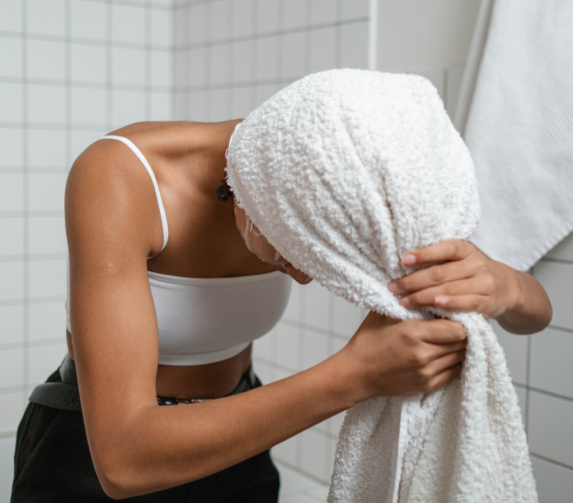 The Best Mild Shampoo for Daily Use
If you wash your hair every day, you want a shampoo that is effective enough to cleanse your hair, but gentle enough to keep your scalp comfortable. It's not always easy to pick the best mild shampoo for your needs, but we can help you find your match!
READ MORE >>
Explore Hair Loss Supplements: