We try our best to make the image match the product we have in stock. In rare cases, the packaging may be updated by the brand without warning, or the language might differ from the one you see presented.
Watch videos about this product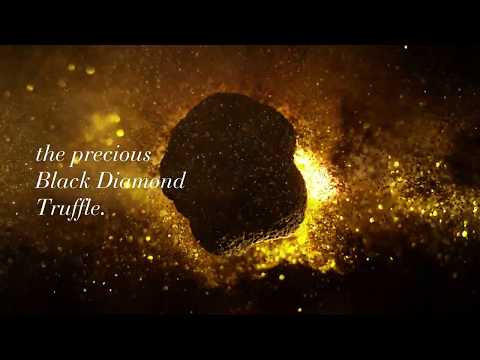 Details
Estée Lauder Re-Nutriv Ultimate Diamond Dual Infusion is a groundbreaking infusion that intensively works to offer visible lifting and wrinkle minimizing results. The dual-phase system combines two exceptional and synergetic formulas. Black Diamond Truffle Extract is the star within the Golden via. It is a rare and precious extract that demands 10,000 hours in the making, and, within this formula, pairs up with the most advanced lifting technology. The Platinum via incorporates not only high-performance skin refiners but also radiance-boosting ingredients. In addition to the Black Diamond Truffle Extract, this rare formula also combines South Sea Pearl powder and Gold to impressively enhance radiance and luminosity.
To drive results even further, the formula is enriched with Lactobionic Acid, Hyaluronic Acid and Argireline. While Hyaluronic Acid hydrates and protects the skin's surface, Lactobionic Acid moisturizes and gently lifts off excess skin cells. Equally important, Argireline targets wrinkles caused by facial muscle movement and visibly reduces the wrinkles' depth.
This precious elixir is the key to unlock a youthful and radiant appearance. Day after day, the skin looks more sculpted, firmer, smoothed and luminous.
Characteristics
Texture: serum;
Skin issues: multiple signs of aging, lines and wrinkles, loss of firmness and face contours, uneven skin texture, loss of radiance;
Time of application: morning and evening;
Age: 35+;
Skin type: all skin types;
Main benefits: diminishes wrinkles' depth, improves firmness, lifts the skin, improves radiance and luminosity, evens the skin's texture, dermatologist-tested, non-comedogenic;
Formulated without: alcohol.
Main Ingredients

Care to Beauty updates the product ingredient listings periodically. However, the ingredients list might be changed by the brands without any warning, so please read the ingredients list on the packaging of your product before using.
Black Diamond Truffle Extract is an exquisite ingredient that deeply hydrates the skin, inhibits skin irritation and supports the formula's rejuvenating and lifting technologies;
South Sea Pearl coupled with refined Gold add precious radiance to achieve a luminous look;
Lactobionic Acid is a polyhydroxy acid (PHA) and a superstar ingredient that gently lifts off excess skin cells, moisturizes and helps to reinforce the skin barrier;
Argireline targets wrinkles caused by facial muscle movement and efficiently decreases the wrinkles' depth;
Hyaluronic Acid is a surface hydrator and protectant, that also helps water-soluble actives to penetrate deeper into the skin.
How to use
To begin with your rejuvenating routine, deeply cleanse and soften the skin. The following step is to dispense a dose of Estée Lauder Re-Nutriv Ultimate Diamond Dual Infusion and delicately blend the two phases onto the hand. Then, gently massage the product over the face and neck, working from the center of the face and outwards. Follow with a powerful anti-aging moisturizer and eye cream to accelerate anti-aging results.
Additional Info
Product Indications
Wrinkles, Firmness & Radiance
Share
For better results, also use: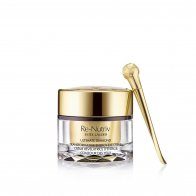 Price:
$360.42
& FREE Shipping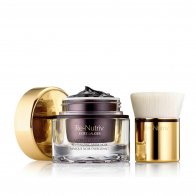 Price:
$463.93
& FREE Shipping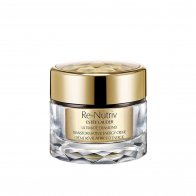 Price:
$547.05
& FREE Shipping