Curated Collections
With our Curated Collections, you have everything you need to become a skincare pro. Join us on a deep dive into our favorite beauty subjects, and you'll soon be an expert on star ingredients, foolproof routines, and, of course, the very best skincare products out there.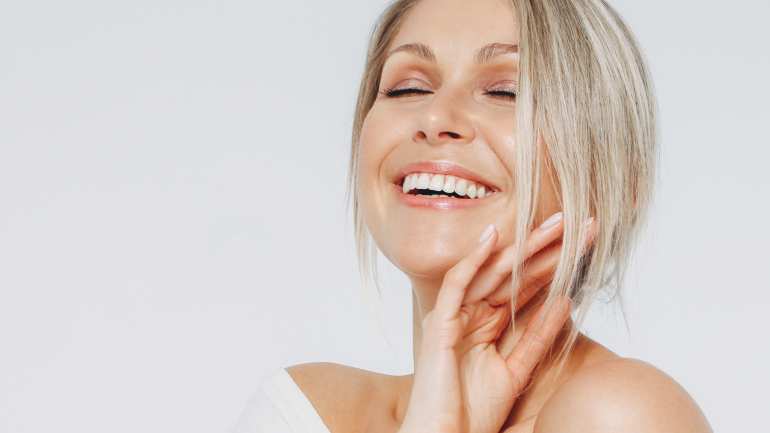 A consistent anti-aging skincare routine can help prevent and delay most signs of aging; it's all a matter of choosing the right products for you.
Learn More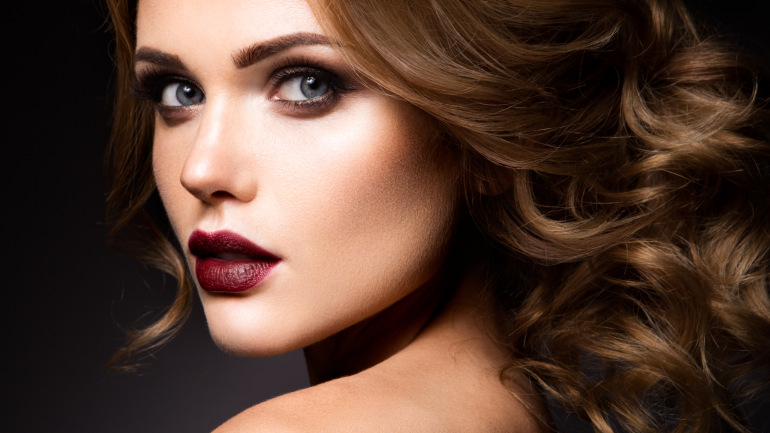 We like premium beauty to make you feel like you're enjoying an experience, rather than just applying a face serum or cream.
Learn More