Care to Beauty is all about simplifying your way to beauty and skincare. Wherever you are in the world, we believe you deserve the very best products.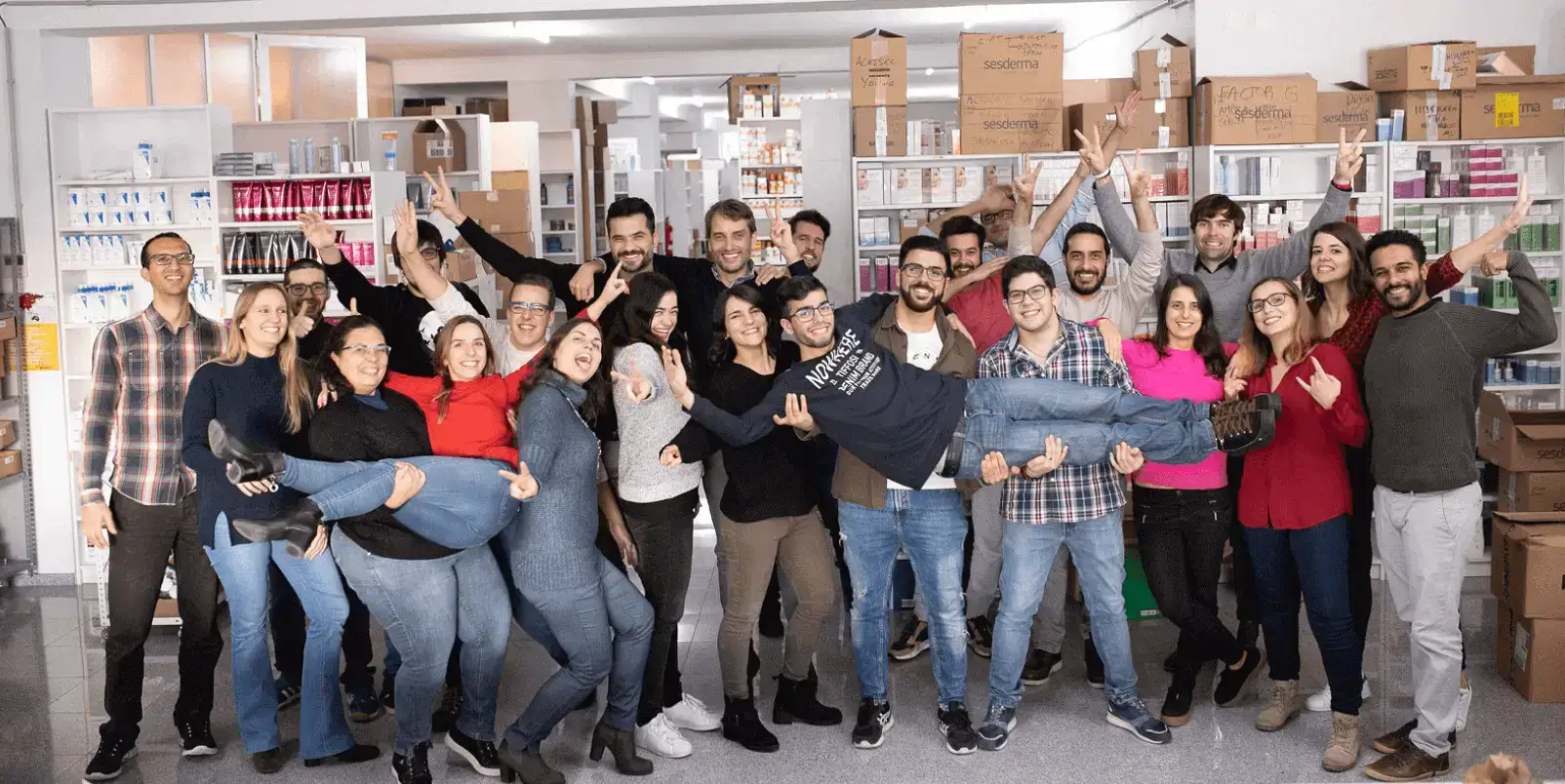 Care to Beauty team at the end of 2019.
Our team is comprised of a dedicated team of beauty experts, pharmacists, and specialists from related industries. We curate our catalog by including both our favorite brands and the ones you are also craving. We keep expanding our collection by adding the best of the best, from the big brands that everyone loves to the natural and vegan ones and even some niche indie brands that we find have a great selection of products.
Watch Our Video Presentation
We are a registered parapharmacy under the local authority INFARMED with the registration number 00023/2020 and the store is located on Rua José Maria Carvalho Ramos, Lote 390B 4470-407 Maia, Portugal.
Care to Beauty Office & Warehouse
At Care to Beauty, In Stock means In Stock: the products are available on our shelves and ready to be shipped
We have a 4000m2 / 43000 ft2 warehouse where we stock all the products. When you order in the morning of a workday you can expect shipping on the same day!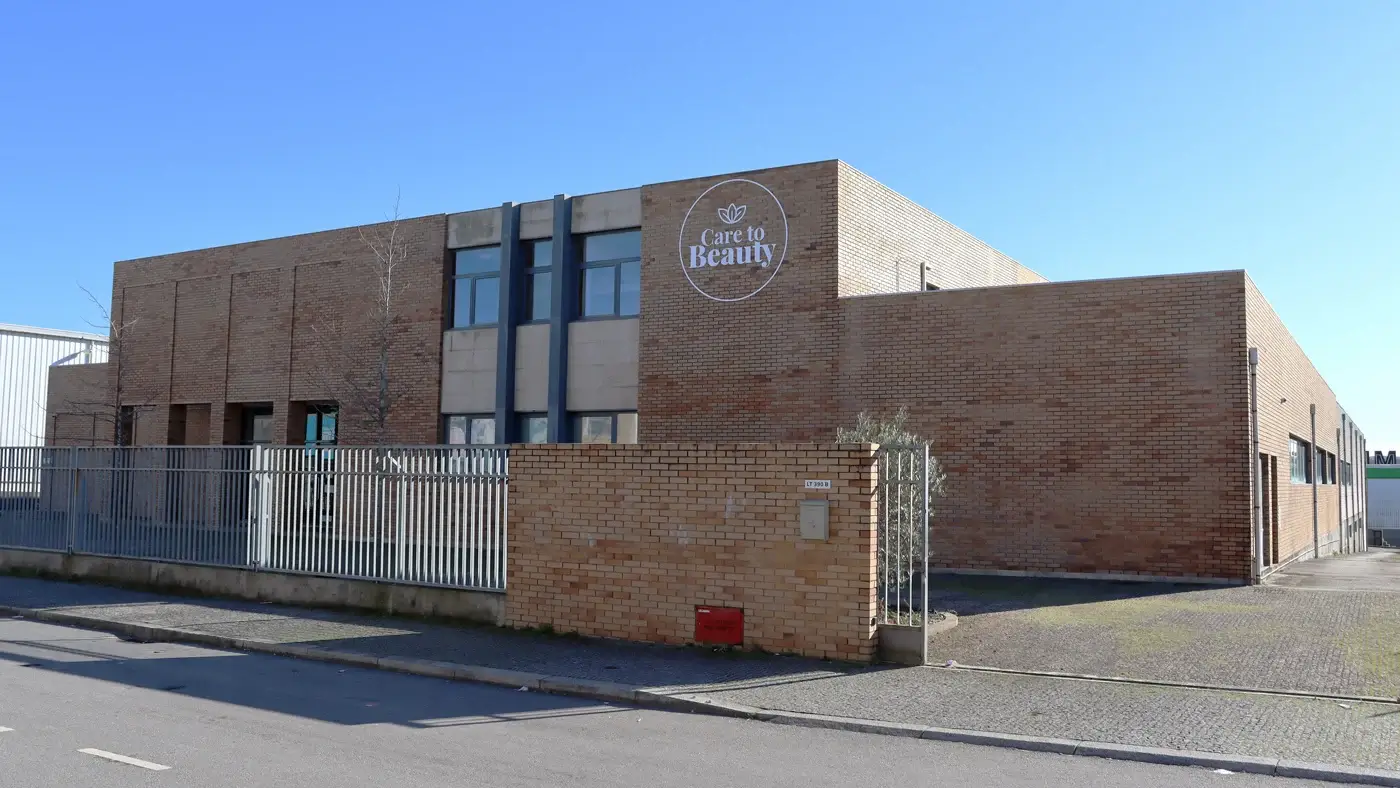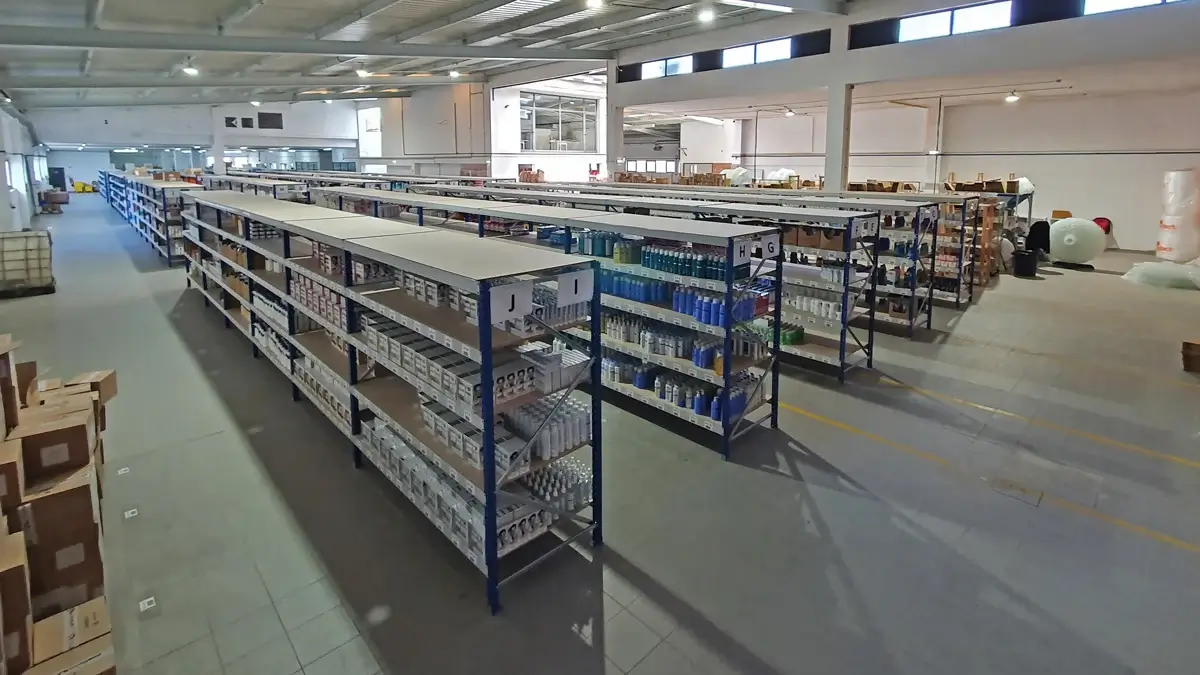 Our warehouse in January 2021.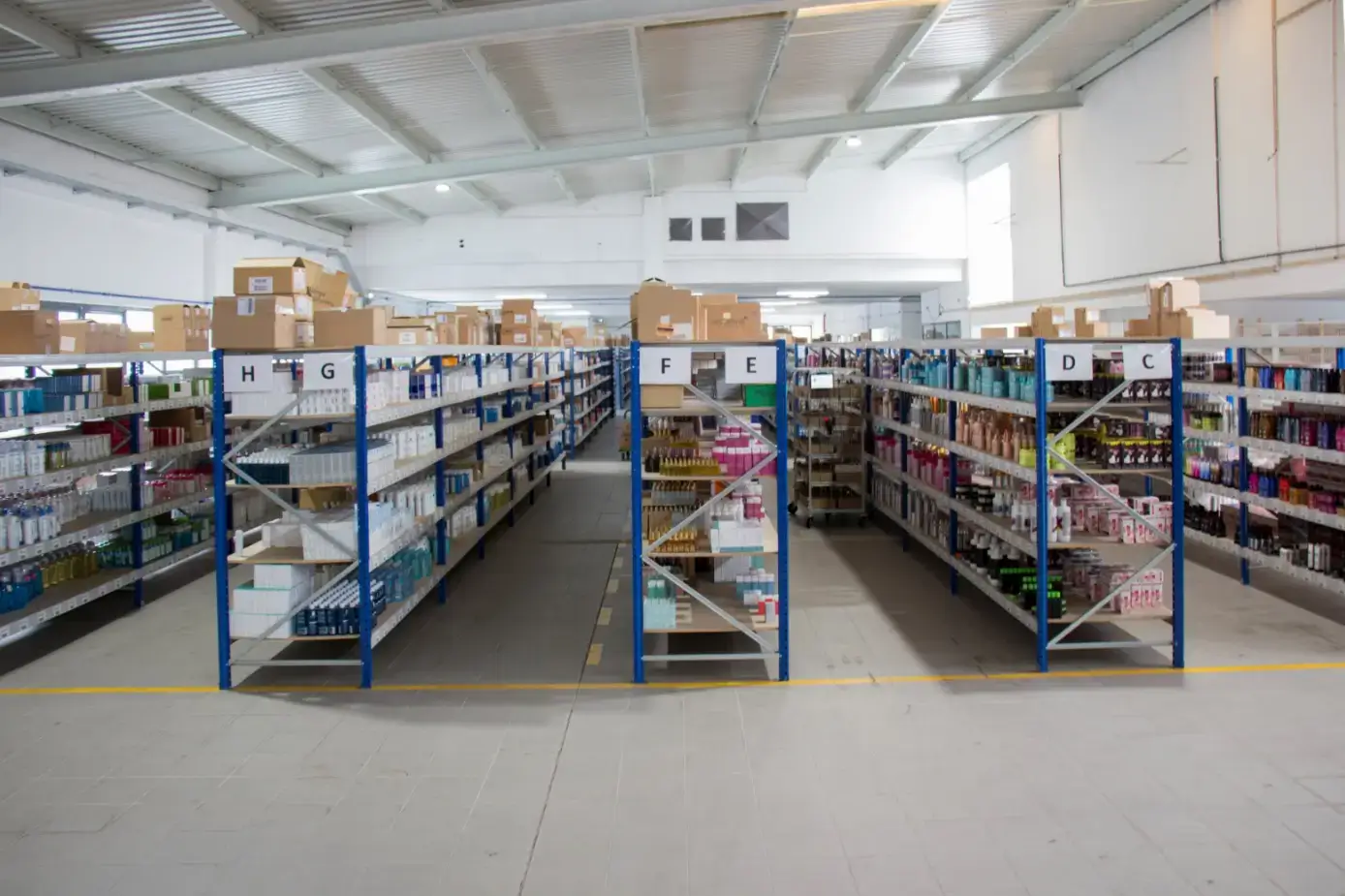 Our mission
Our mission is to provide you the best products for your needs, wherever you are. We believe our world is meant to be global and unified, and that you deserve to have what suits your needs.
How Care to Beauty Does It
From our hands to yours, we work with couriers worldwide to guarantee your product reaches you in the shortest amount of time possible in a safe way. If you have any doubts, you can always reach out to our customer support team or our product specialists, we'll be glad to make this experience the most positive one.
Our Ethos
Firstly, we rely on science as we do on a firm belief that our role isn't to chase every beauty trend but to improve your life. Our combined years of experience in health and retail allow us to provide the best solutions for your specific case. You can always trust us to recommend the best solution for you. Secondly, we only work with brands that have proven their efficacy and that we know produce genuine and effective products.
Genuine Products
All our products come from Europe, are 100% original, and purchased directly from the manufacturers themselves or authorized retailers. This is our guarantee. We are aware that any online store should be trustworthy and reliable. For this reason, we provide you with all the information and we guarantee dedicated and efficient customer service. Feel free to check reviews on our social media to find out how many customers have trusted us.
Customer Support
We are committed to having a very responsive customer support team, answering every single message with very close and dedicated customer relations. For us, you, the customer, are the main element of our business. We sincerely value and appreciate that you buy at our store.
Your ticket will receive a reply during our work hours, from Monday to Friday (Western European Time Zone UTC+00:00). If you contact us during weekends, holidays (including national holidays in Portugal), or peak seasons, please know that you will get an answer as fast as we can, given that tickets tend to accumulate a bit during those days. You can reach our customer support through chat, e-mail, Facebook, and Instagram - but please only contact us via one of these at each time, as duplicate queries might delay answering your questions and doubts.
Regarding languages, we are fluent in English, Portuguese, and Spanish. However, if you contact us in another language, we will do our very best to attend to your needs.
Care to Beauty Team
Founders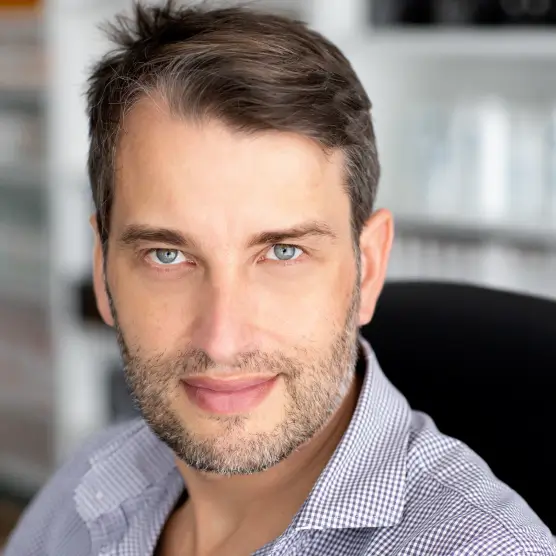 Jorge
Founder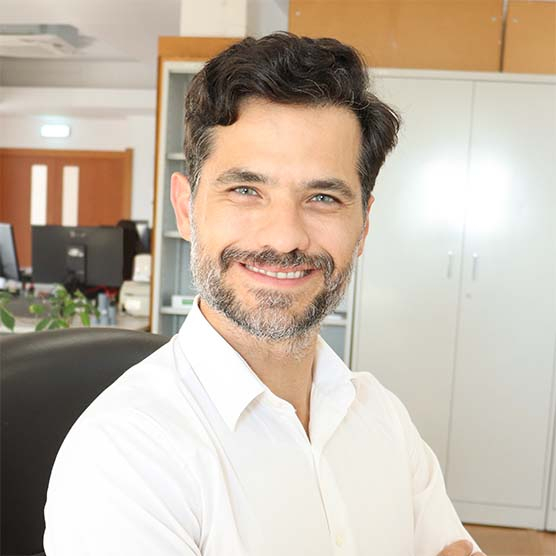 Bruno
Founder
Buying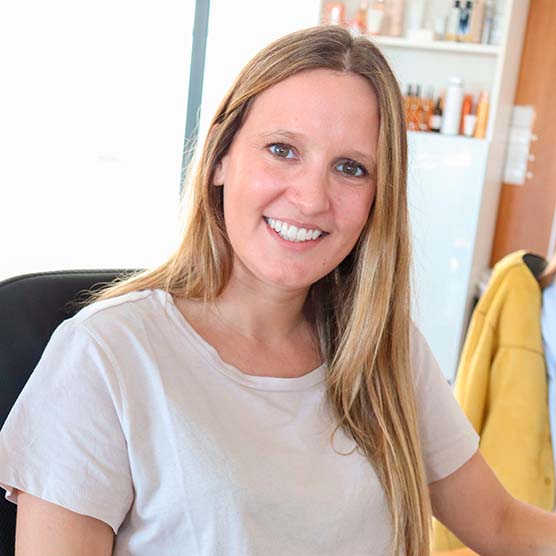 Sara
Technical Director & Purchasing Manager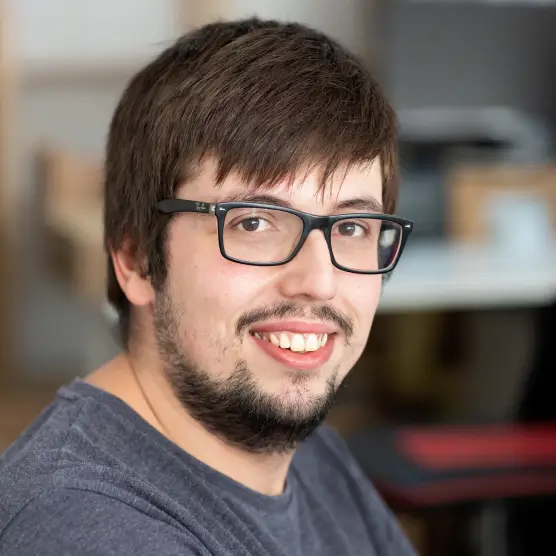 José
Buyer & Merchandising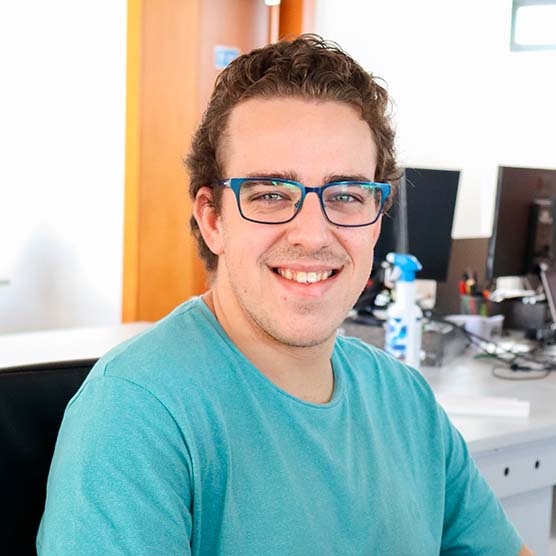 Albérico
Buyer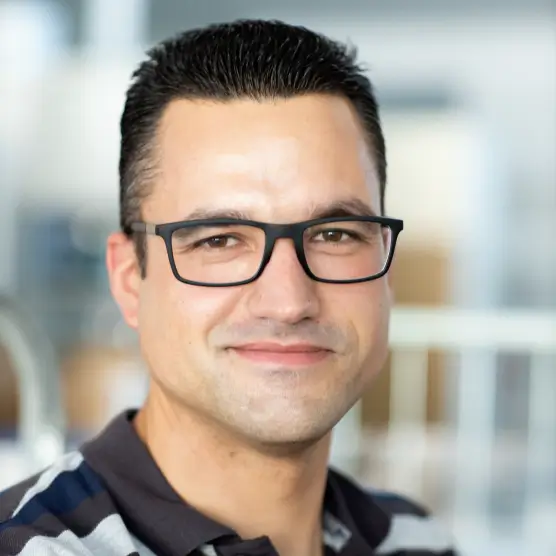 Sérgio
Administrative Assistant
Francisca
Buyer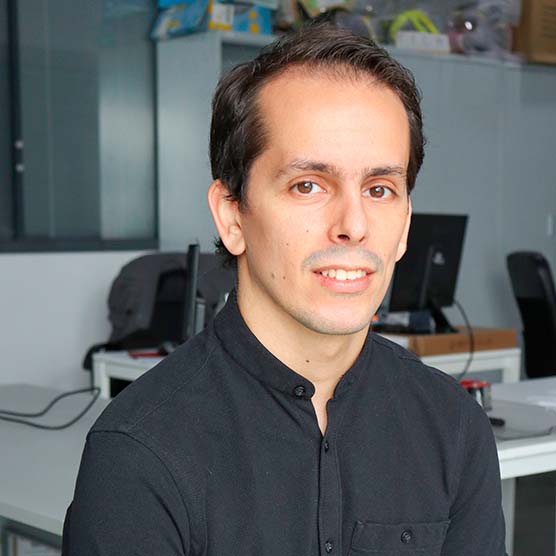 Francisco
Administrative Assistant
Marketing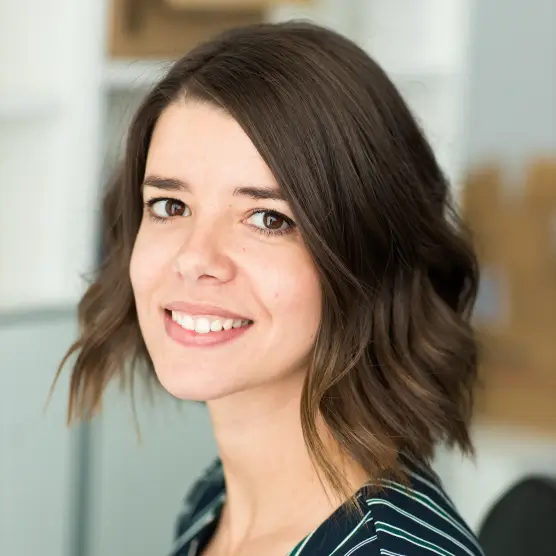 Sílvia
Marketing Manager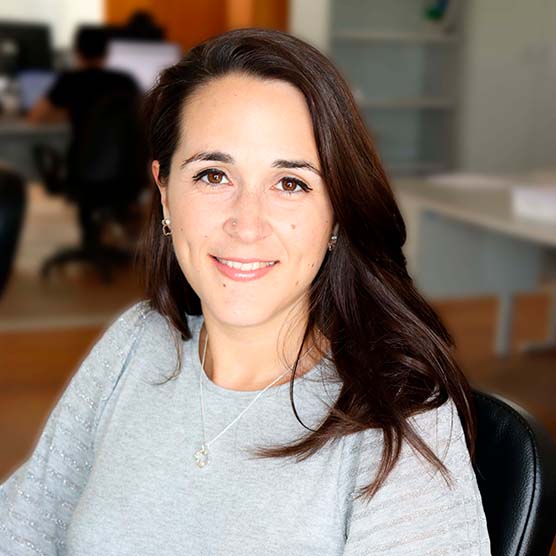 Filipa
Marketing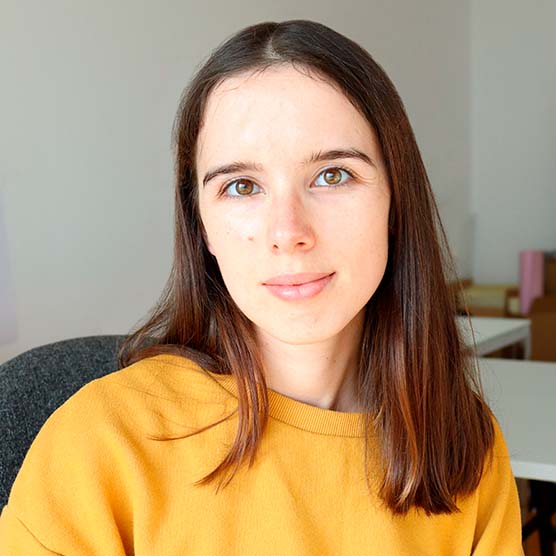 Anistalda
Community Management & Studio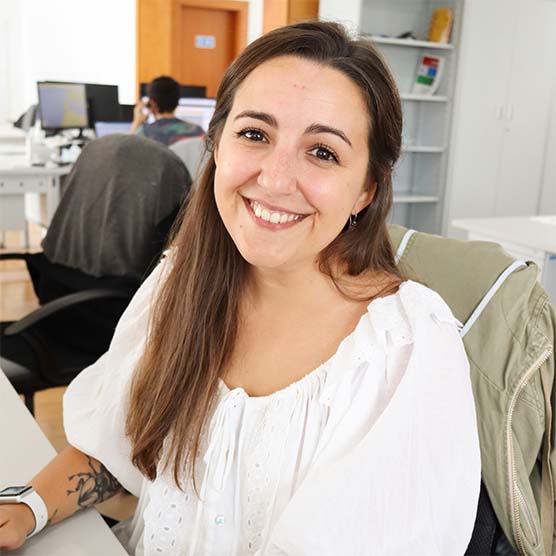 Sofia A.
E-mail Marketing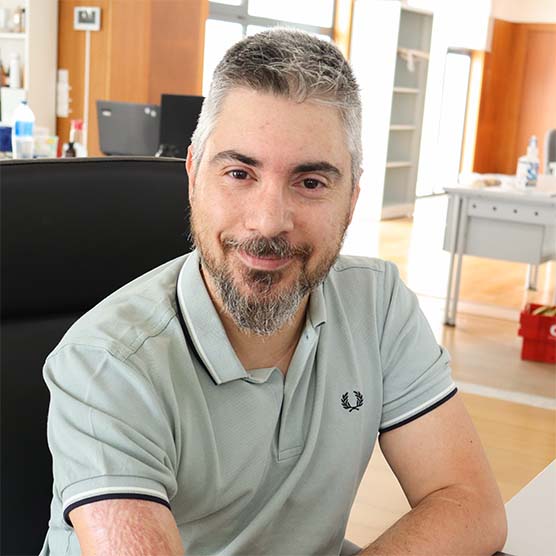 Nuno C.
Digital Performance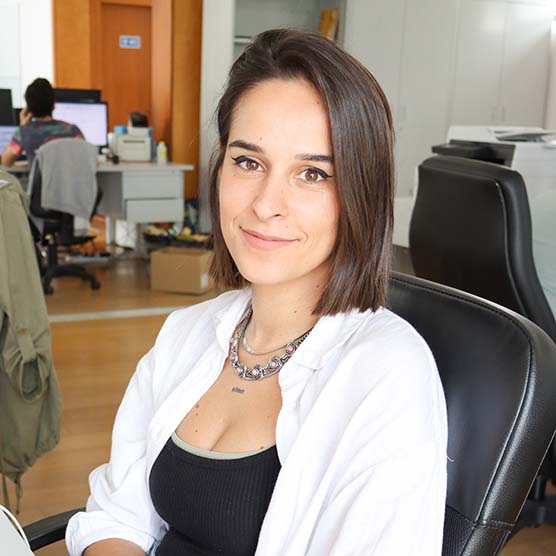 Daniela
Designer
Content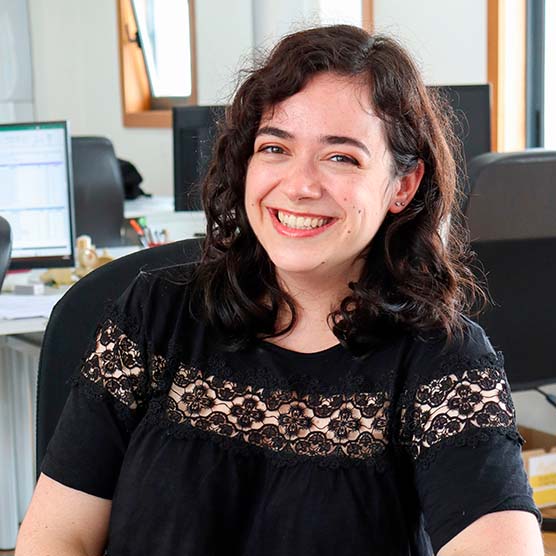 Ana
Content Manager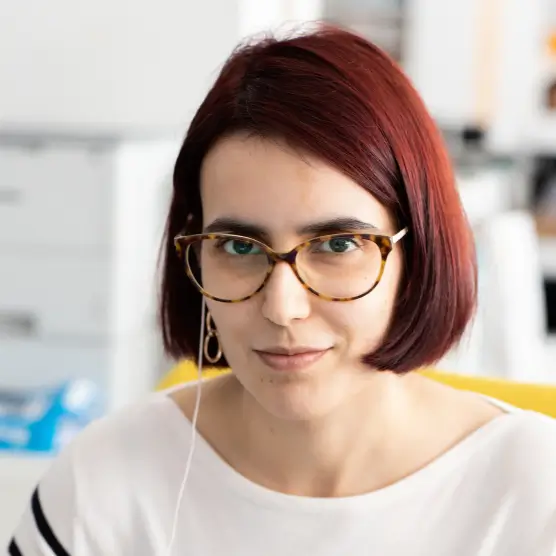 Rafaela
Blog Manager & Content Writer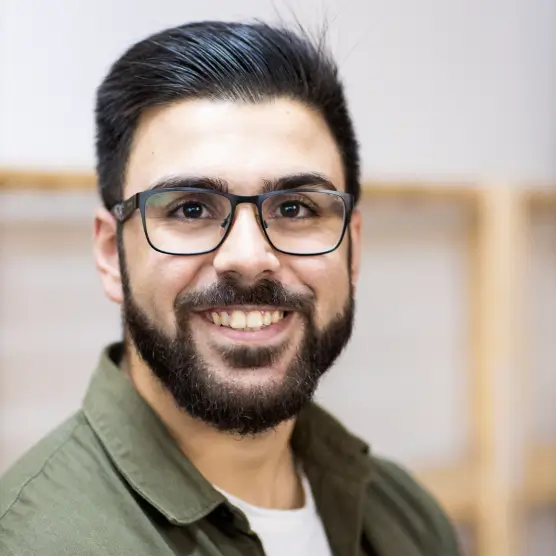 Rui Vilaça
Catalog Specialist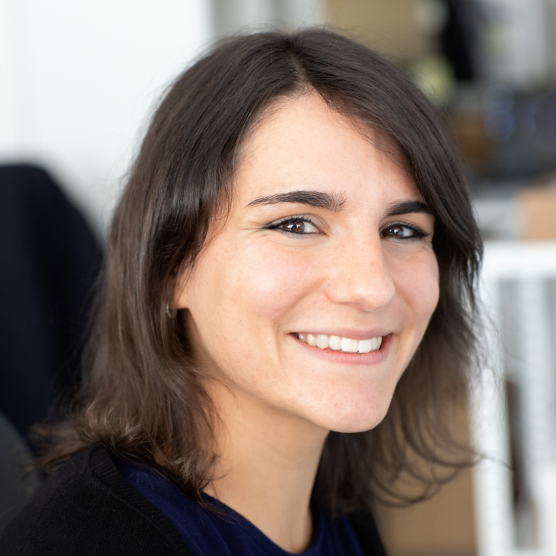 Ana Sofia
Catalog Coordinator
Joana
Pharmacy Technician & Product Specialist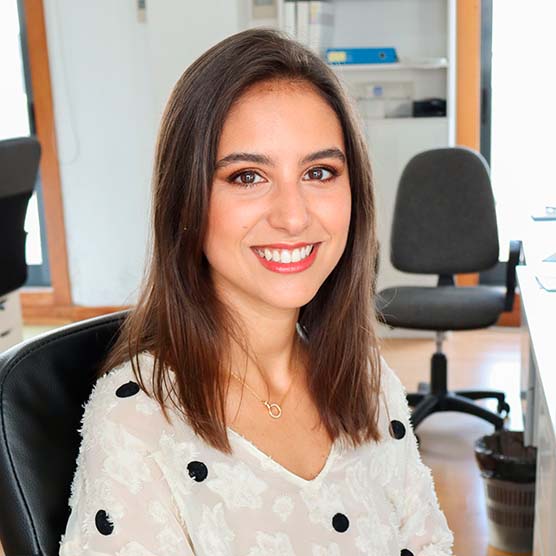 Sofia
Content Writer & Product Specialist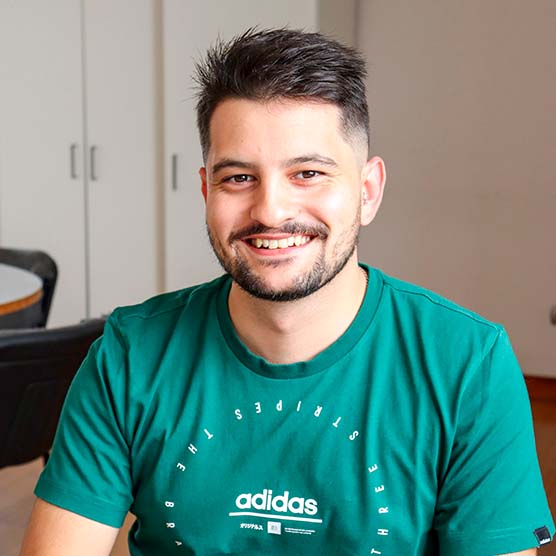 João Rego
Catalog Specialist
Customer Care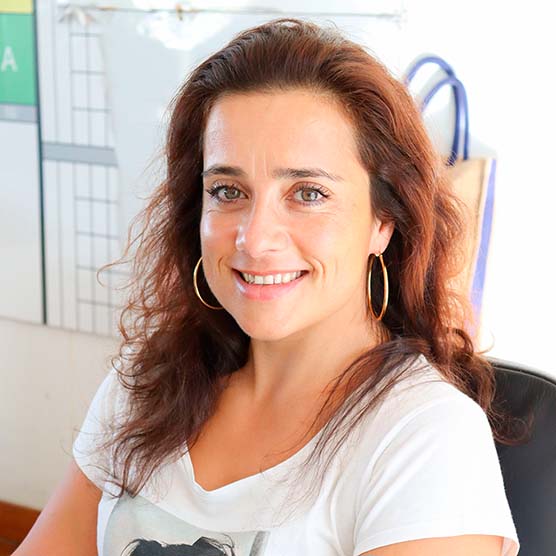 Ana Teresa
Customer Care Manager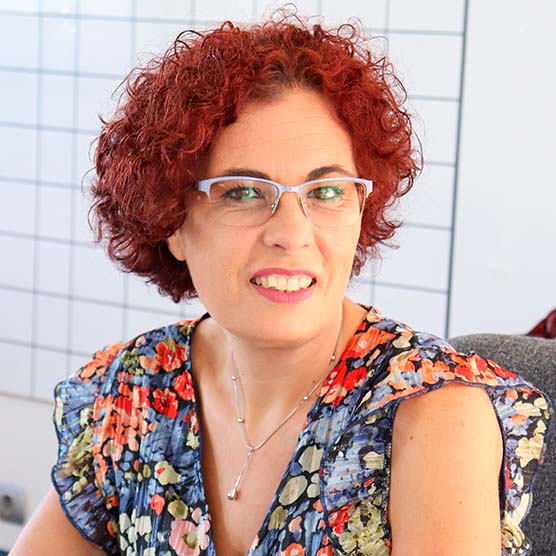 Madalena
Customer Care Agent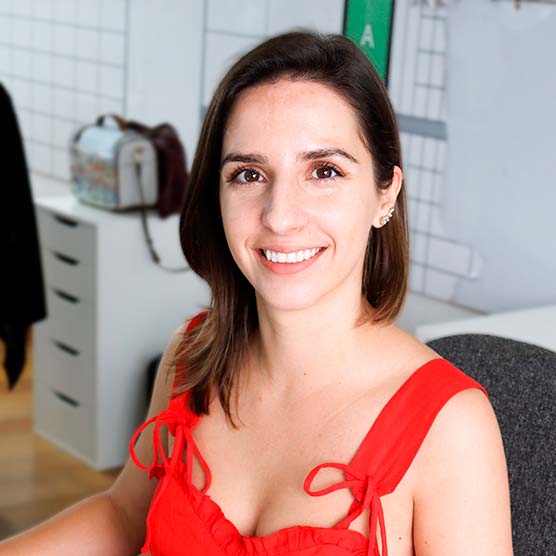 Diana
Customer Care Agent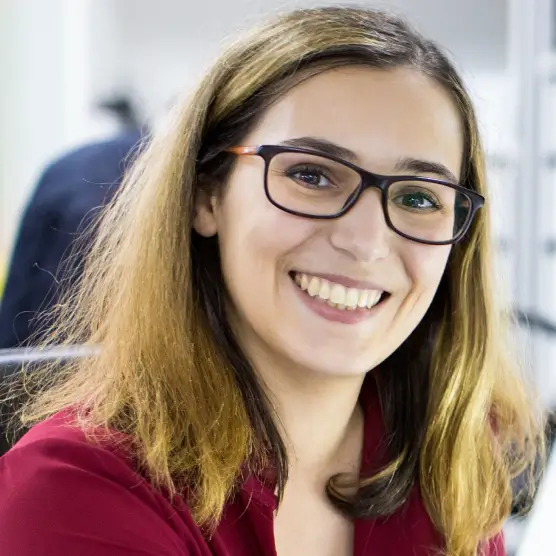 Vânia
Customer Care Agent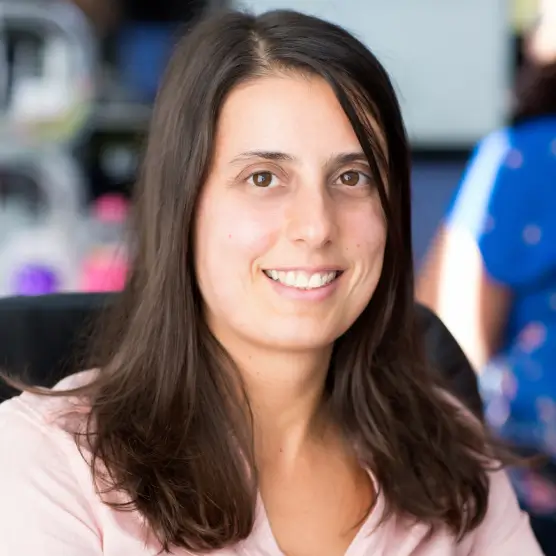 Elsa
Customer Care Agent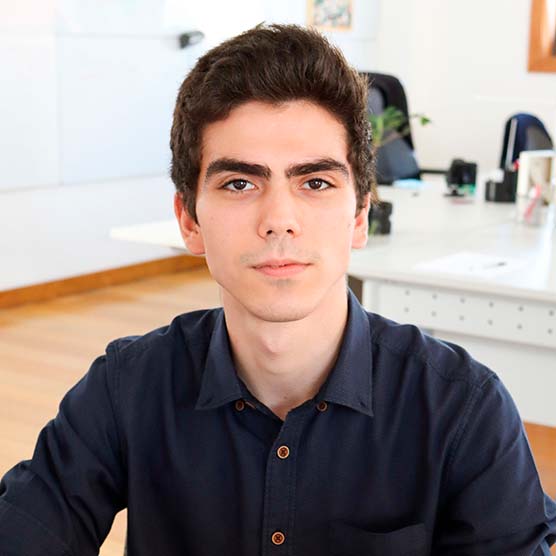 Marcos
Customer Care Agent
Logistics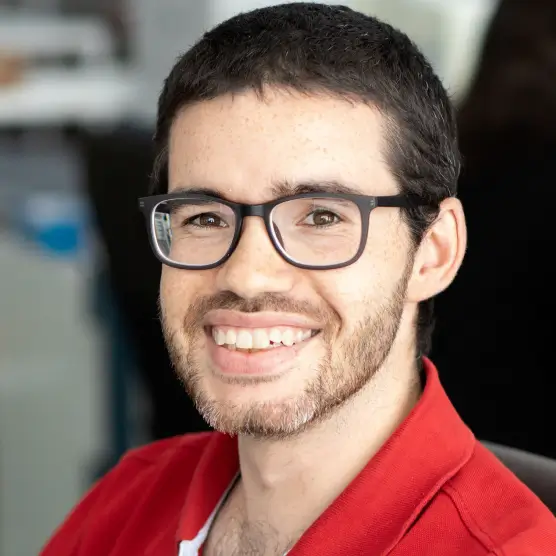 Rui
Logistics Manager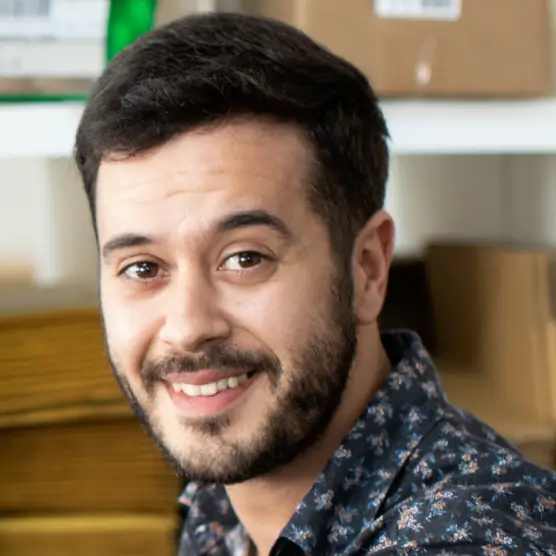 Mário
Logistics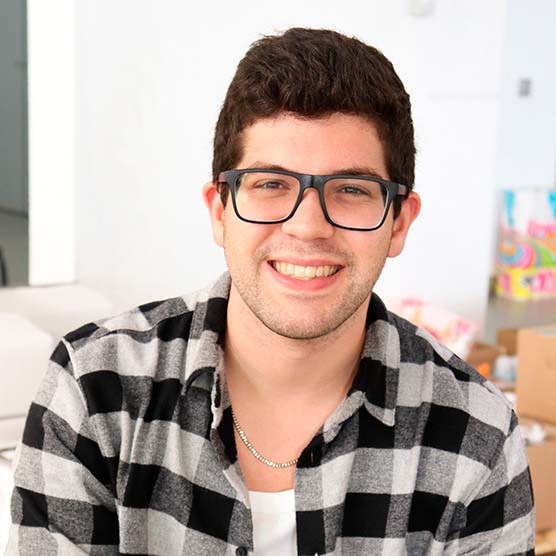 João
Logistics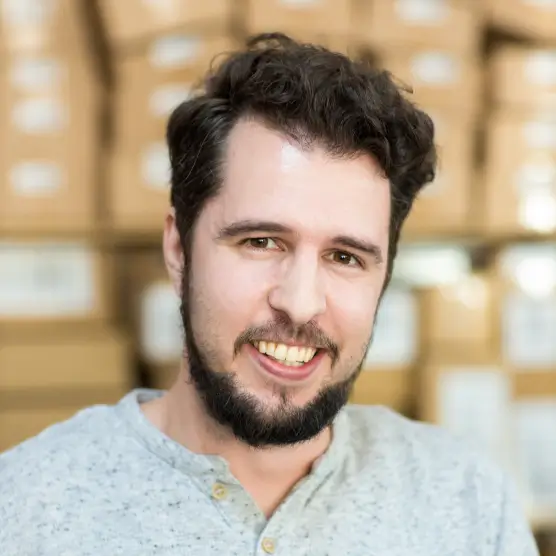 Luís
Logistics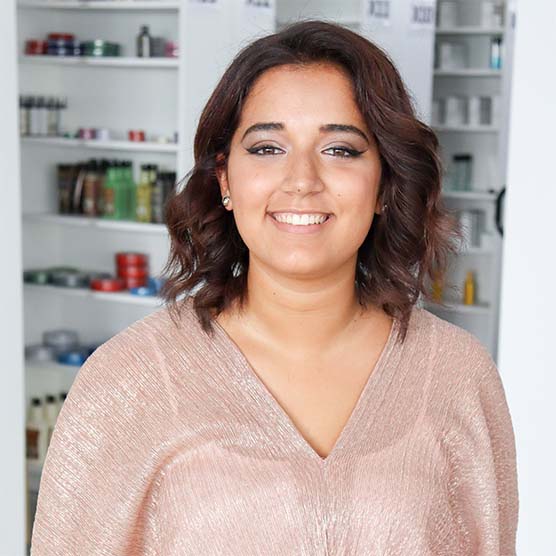 Francisca T.
Logistics
Nuno
Logistics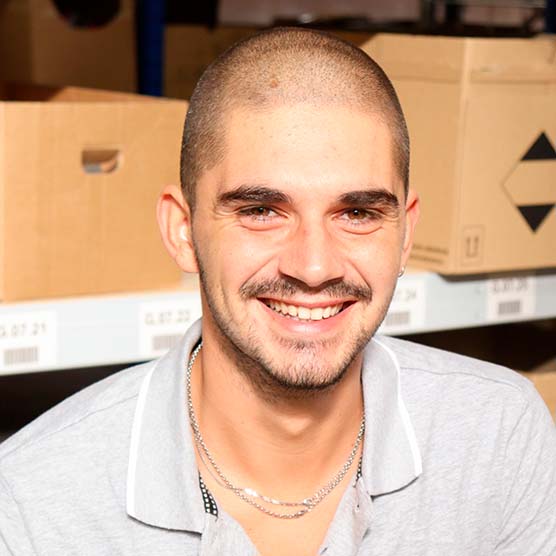 Diogo
Logistics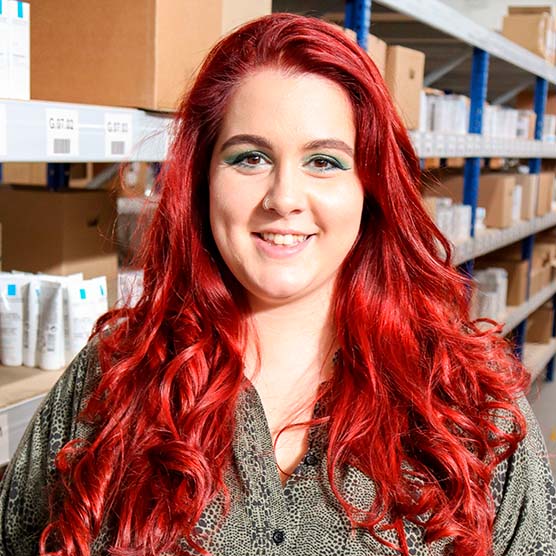 Ana Prior
Logistics
IT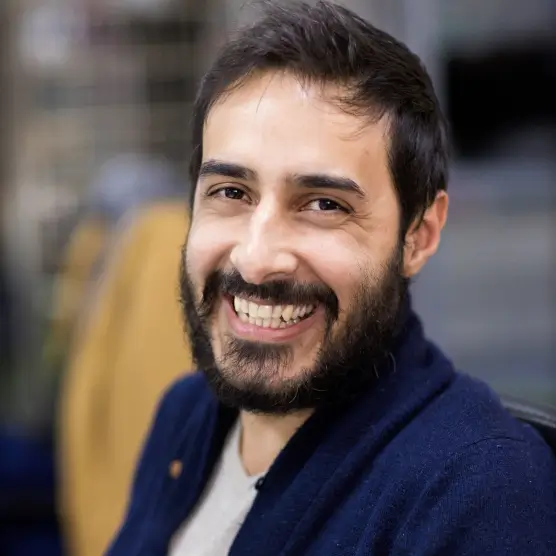 Ricardo
Senior Developer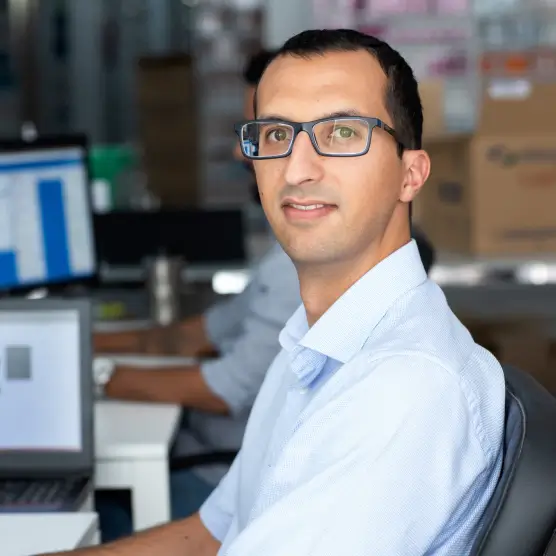 André
Developer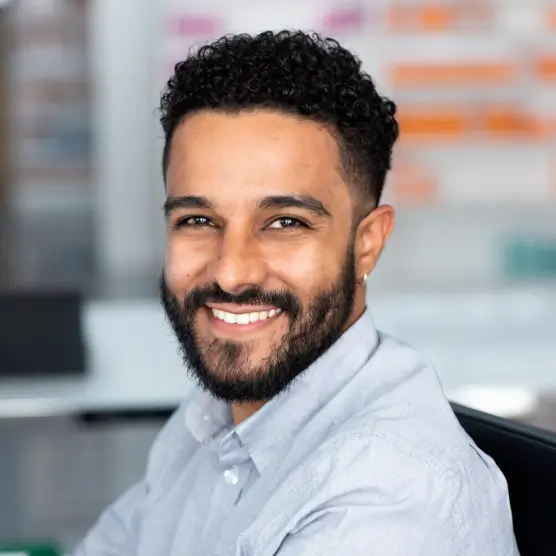 Rodrigo
Developer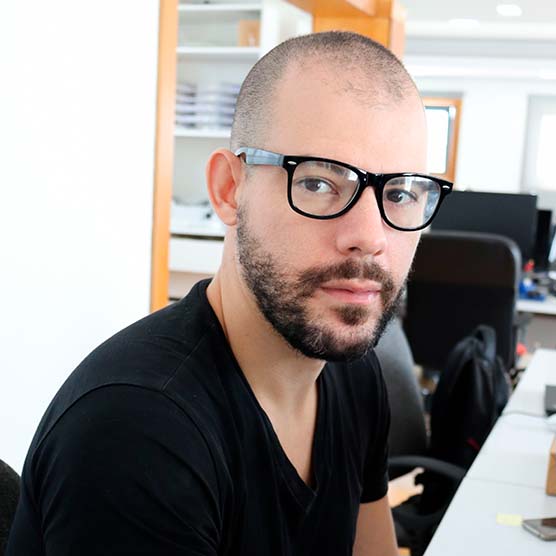 João R.
Developer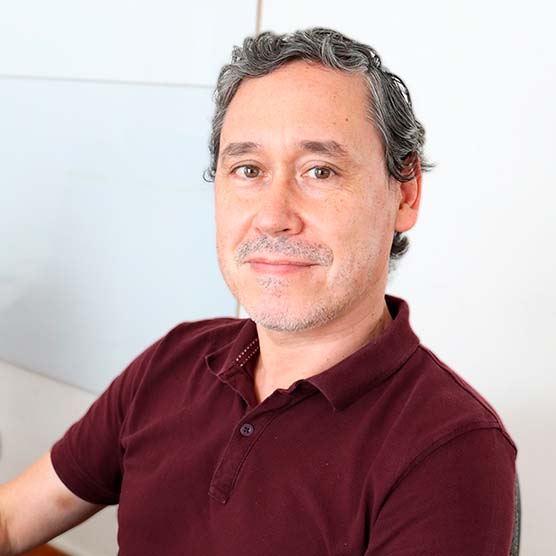 Moisés
Developer
People & Culture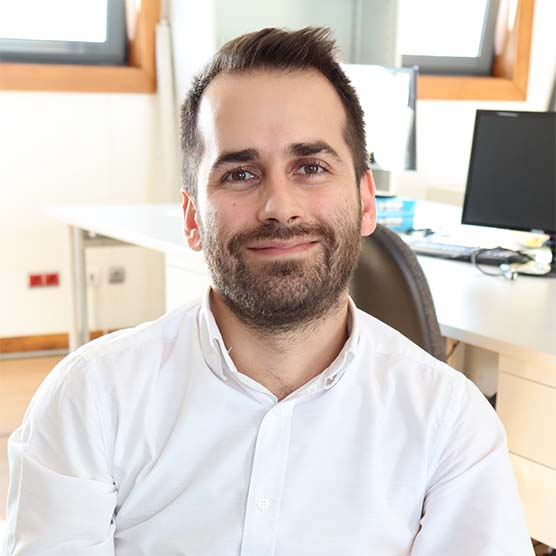 António
Head of People & Culture
Care to Beauty 2020 - 5 year anniversary
Care to Beauty Team 2016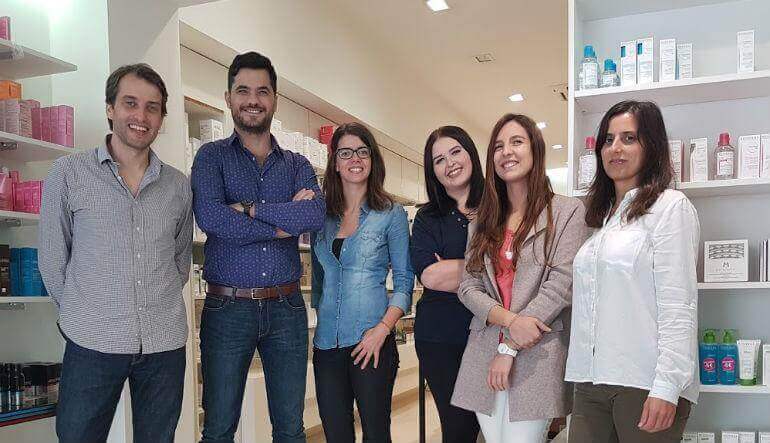 From left to right: Jorge, Bruno, Sílvia, Monika, Joana, and Elsa.
Care to Beauty Team 2017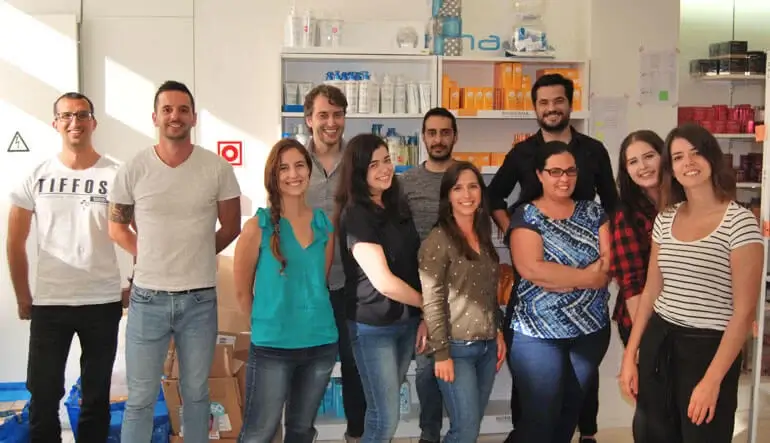 From left to right: André, Filipe, Joana, Jorge, Ana, Ricardo, Diana, Bruno, Madalena, Monika, and Sílvia.
Care to Beauty Team 2018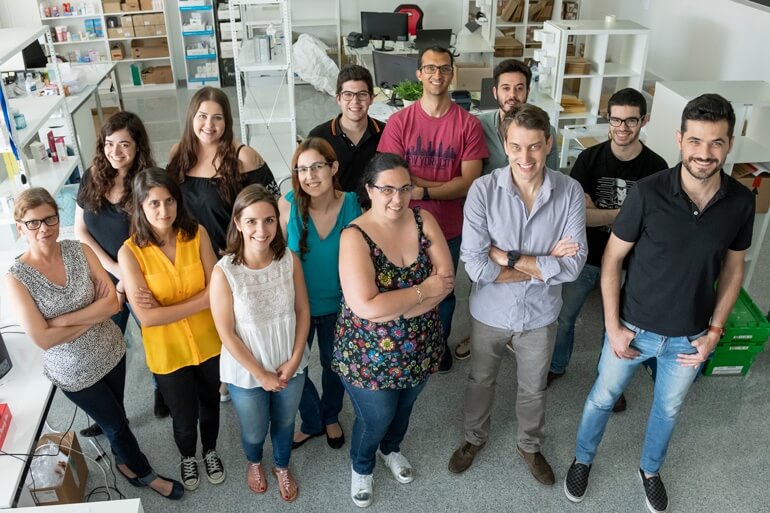 Ricardo and Silvia are missing in this picture ;)
.
Care to Beauty Press