Care to Beauty is een parafarmacie met een online winkel die wereldwijd alle soorten cosmetica-, wellness- en schoonheidsproducten van verschillende Europese merken verkoopt. Wij zijn gevestigd in Portugal (Europa) en al onze zendingen worden vanaf hier gemaakt. Ons adres is Rua Oliveira Monteiro, 669 4050-445 Porto, Portugal. Care to Beauty werd gelanceerd in 2015 en ons team werd in die tijd gebouwd van slechts 4 mensen. Geleidelijk aan hebben we ons assortiment uitgebreid met meer huidverzorging, haarverzorging, make-upproducten en meer. Op dit moment biedt Care to Beauty meer dan 3.000 producten van de allerbeste internationale merken. En we hebben ons laatste woord nog niet gezegd!
We introduceren voortdurend nieuwe merken en producten in ons aanbod. Onze keuzes worden beïnvloed door de nieuwste trends en de ontwikkeling van nieuwe ingrediënten en natuurlijk door de vraag van de klant. Wij zijn een premium online winkel die de beste producten samenbrengt.
Onze missie is om onze klanten snel en gemakkelijk toegang te bieden tot Europa's
meest prestigieuze cosmeticamerken voor de beste prijzen, adviseren en helpen
elke klant om de juiste producten te vinden en ze veilig en snel te verzenden.
Vertrouwen
Al onze producten zijn afkomstig uit Europa, zijn 100% origineel en worden rechtstreeks bij de fabrikant of erkende wederverkoper gekocht. Dit is onze garantie. We zijn ons ervan bewust dat elke online winkel betrouwbaar en betrouwbaar moet zijn. Om deze reden voorzien wij u van alle informatie en garanderen wij een toegewijde en efficiënte klantenservice. Voel je vrij om beoordelingen in onze sociale media te controleren om erachter te komen hoeveel klanten ons hebben vertrouwd.
Met een toegewijd team van Care to Beauty-experts, apothekers en specialisten uit verwante sectoren - die regelmatig cursussen en trainingen door merkenvertegenwoordigers ontvangen - bieden wij accurate informatie over elk product; leveren van de beste schoonheid- en haarmerken zoals Mesoestetic, Institut Esthederm, Nuxe, Sesderma, Bioderma, ISDIN, Phyto, Lierac, Crescina, Viviscal, Heliocare en nog veel meer.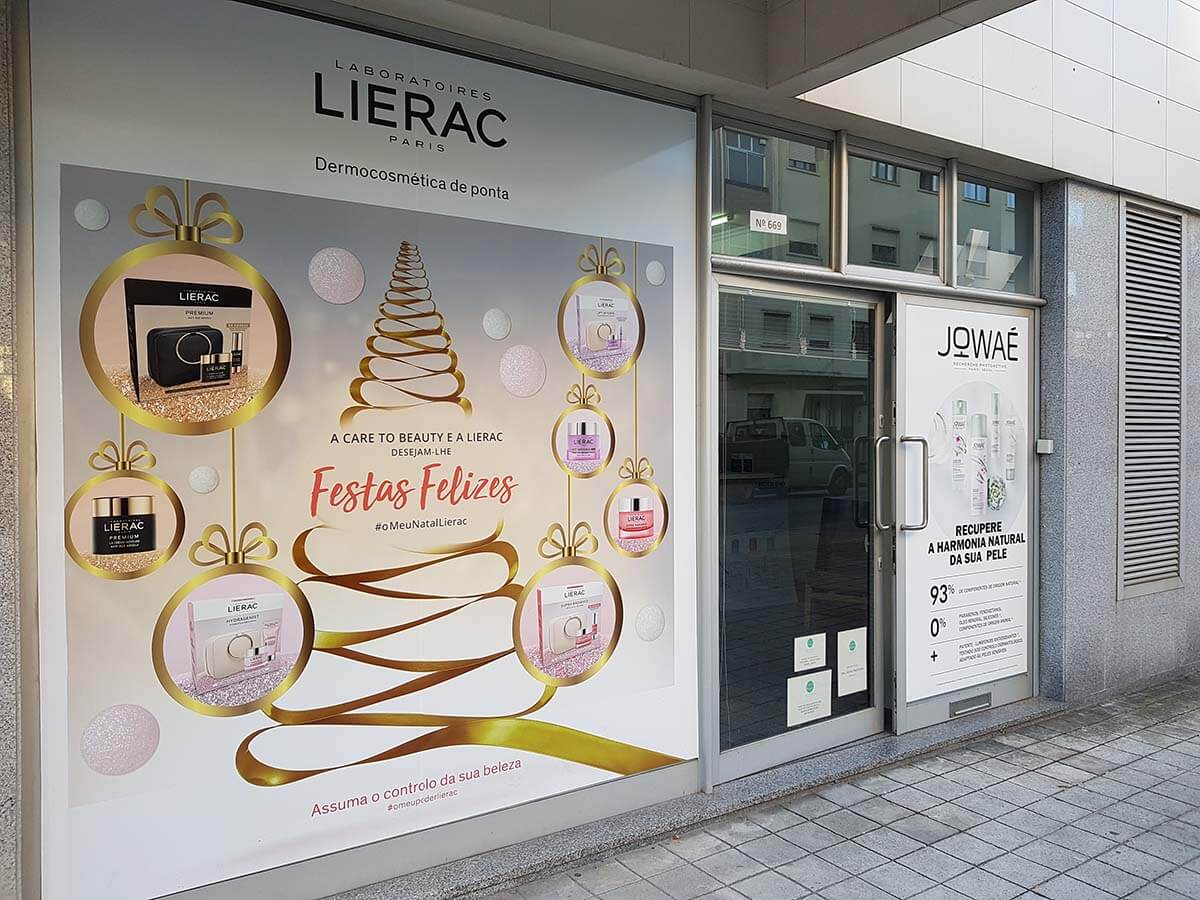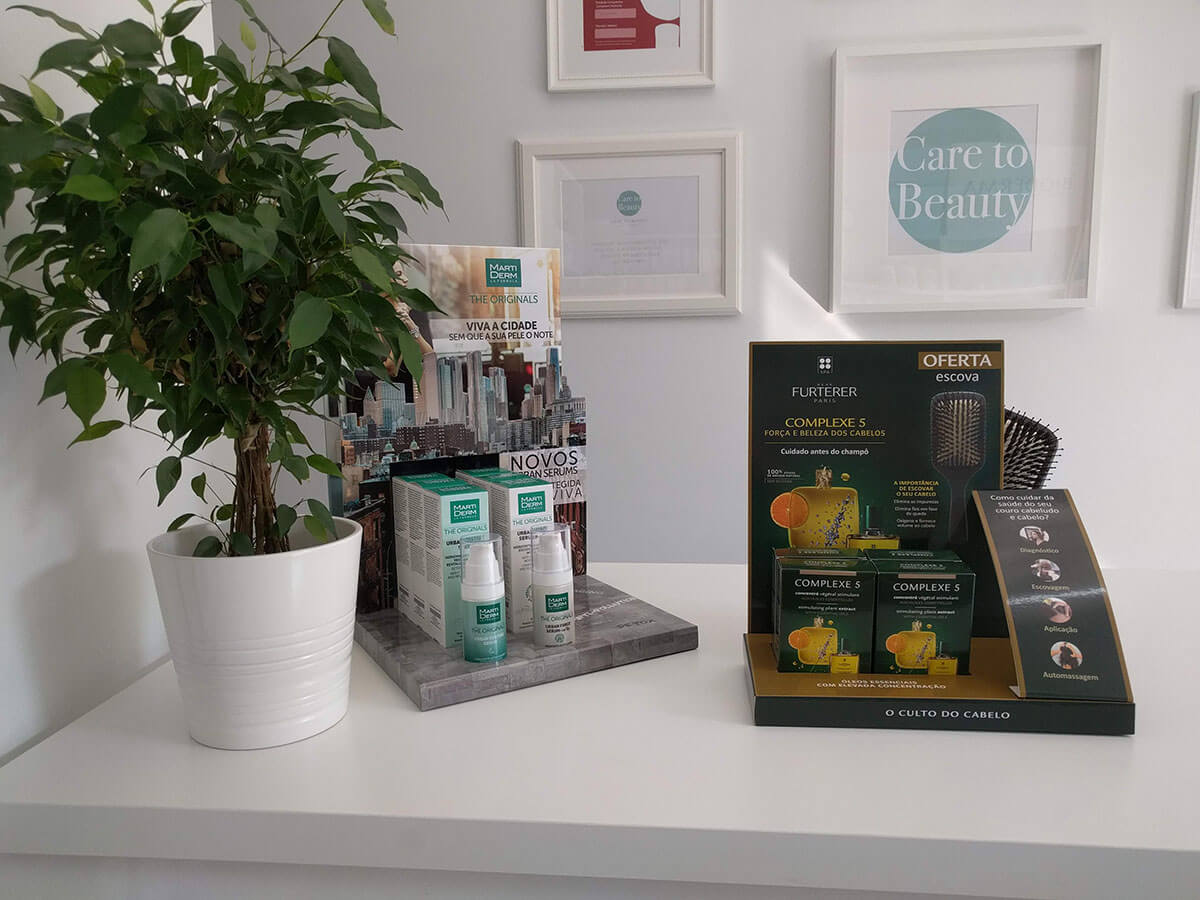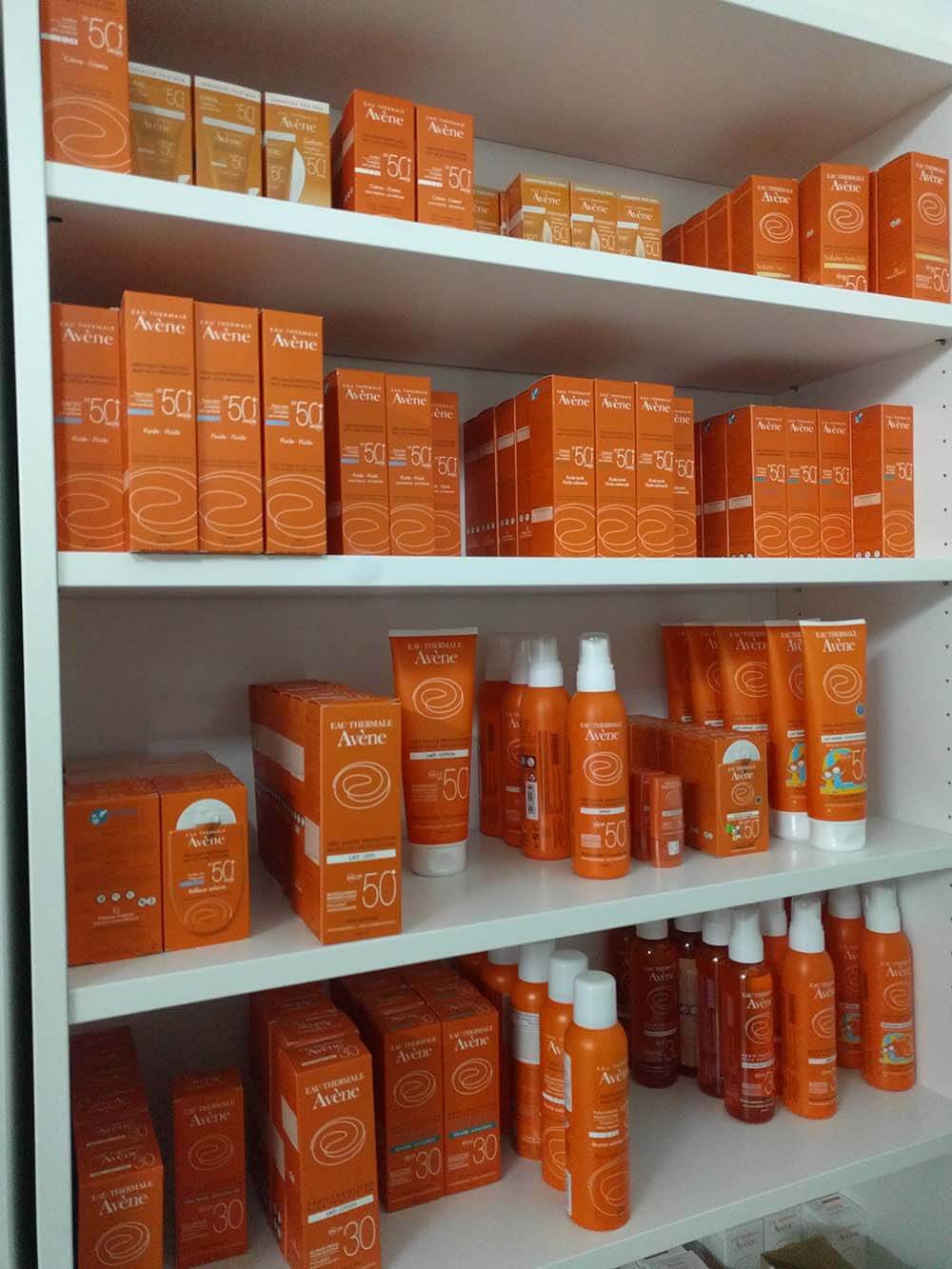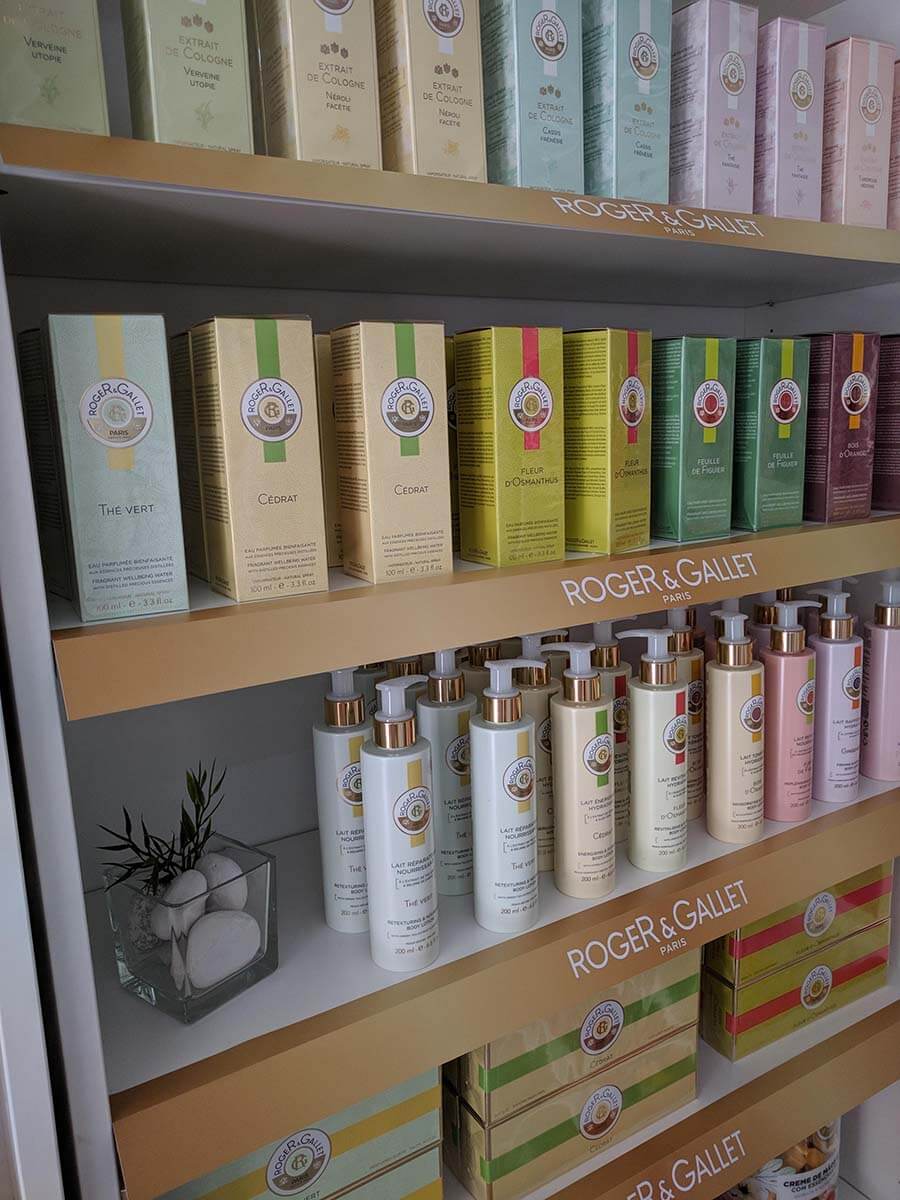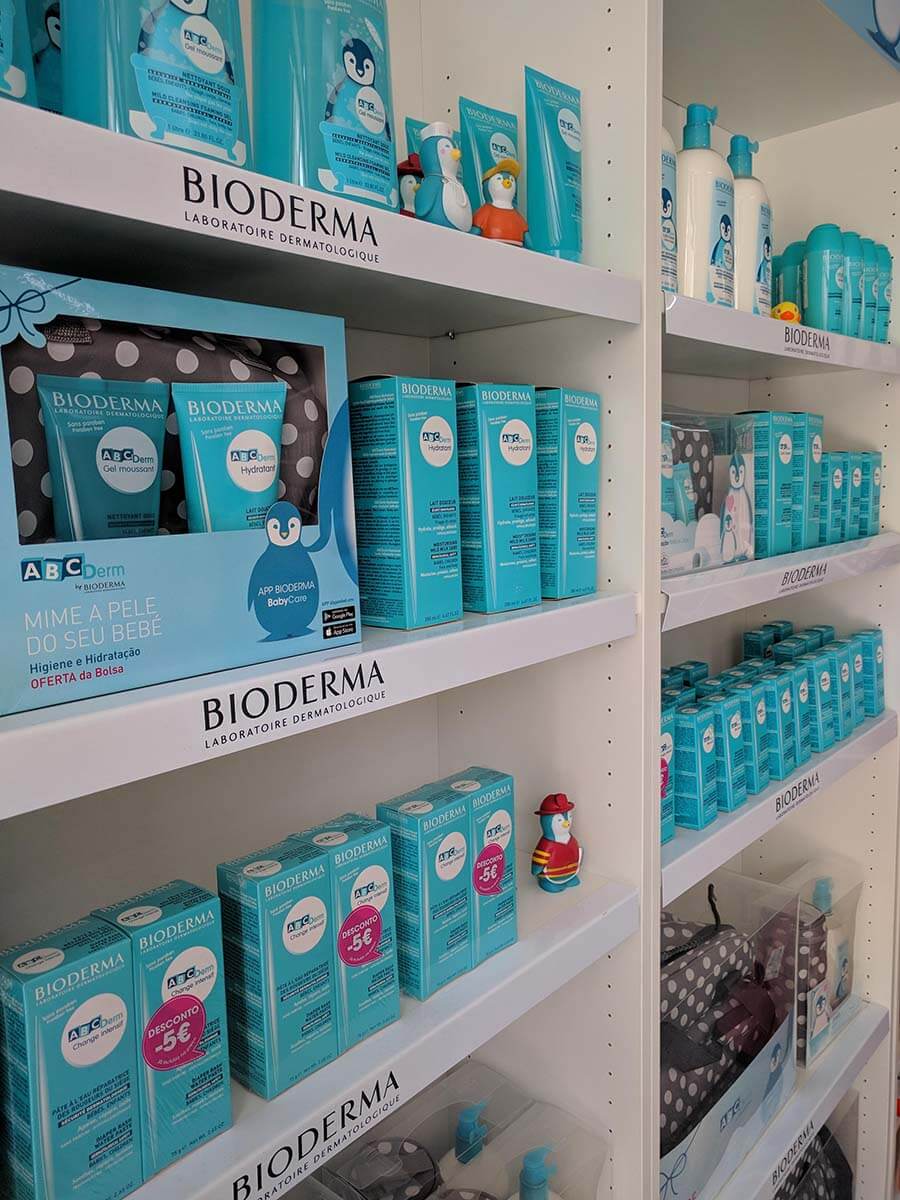 Klantenondersteuning
We streven naar een zeer klantgerichte klantenservice en beantwoorden elke afzonderlijke boodschap met een zeer hechte en toegewijde klantrelatie. Voor ons, u, de klant, zijn de belangrijkste elementen van ons bedrijf, we waarderen en waarderen het oprecht dat u in onze winkel koopt. We beantwoorden elke e-mail tijdens onze werkuren, van maandag tot vrijdag (West-Europese tijdzone UTC + 00: 00). Wees geduldig tijdens het contact met ons tijdens het weekend of op feestdagen (inclusief nationale feestdagen in Portugal). U kunt onze klantenondersteuning bereiken via chat, e-mail, Facebook, Instagram of per telefoon. We spreken vloeiend Engels, Portugees, Spaans en Pools.
Zorg voor schoonheid Team 2017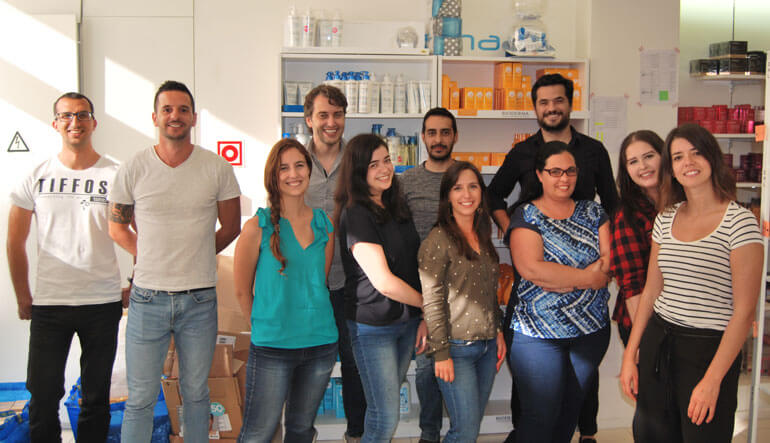 Van links naar rechts: André, Filipe, Joana, Jorge, Ana, Ricardo, Diana, Bruno, Madalena, Monika en Sílvia.
Care to Beauty Team 2018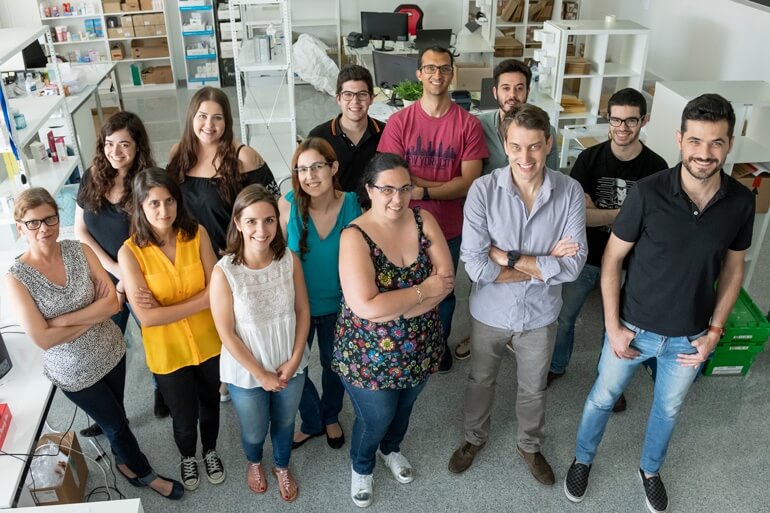 Ricardo en Silvia ontbreken op deze foto;)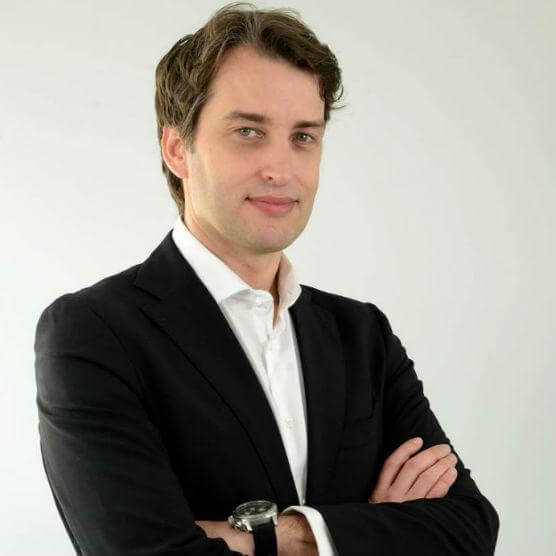 Jorge
Management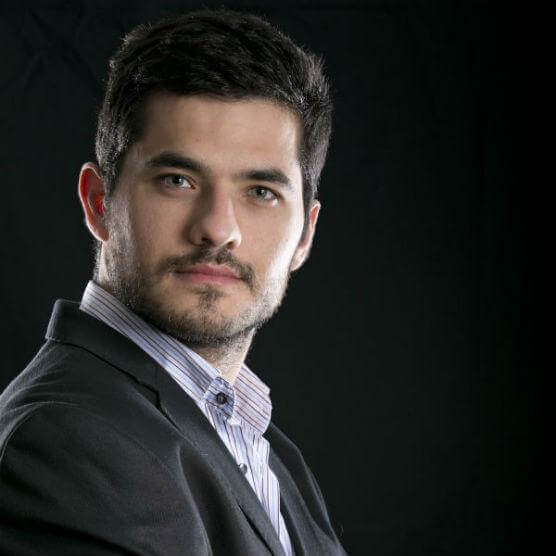 Bruno
Management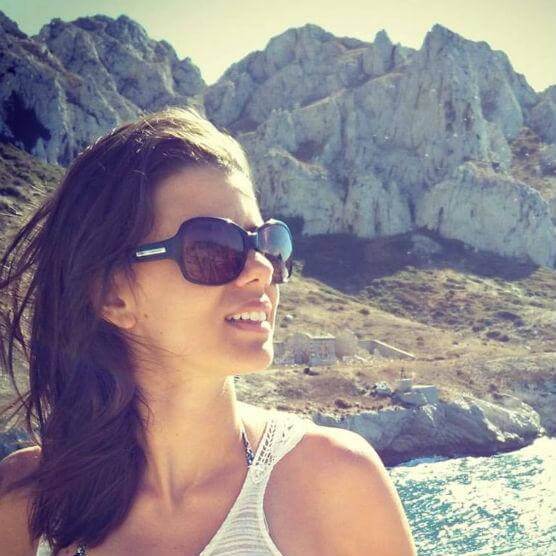 Silvia
Marketing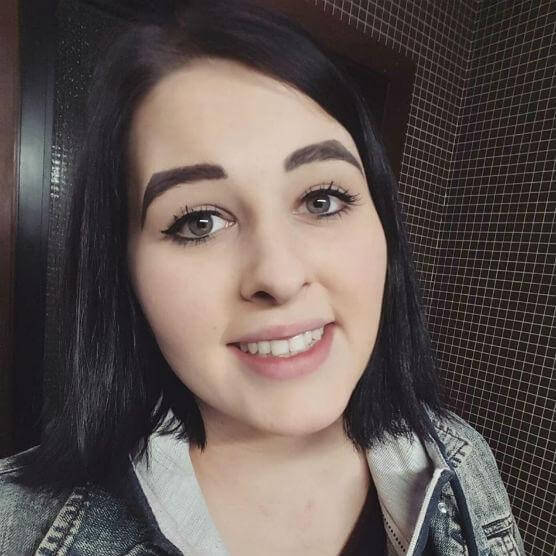 Monika-
klantenondersteuning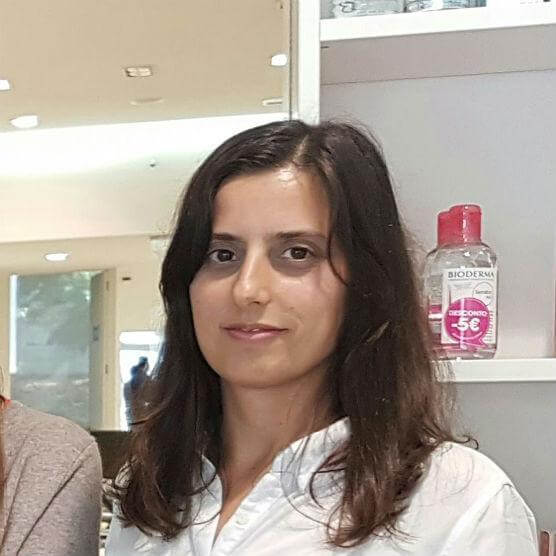 Elsa
Customer Support & Logistics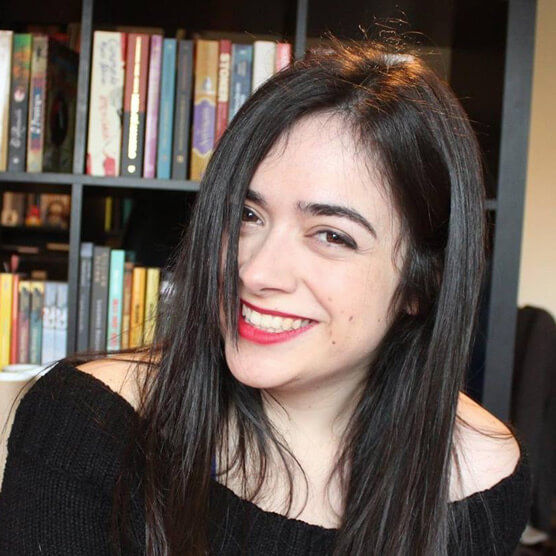 Ana
Content Writer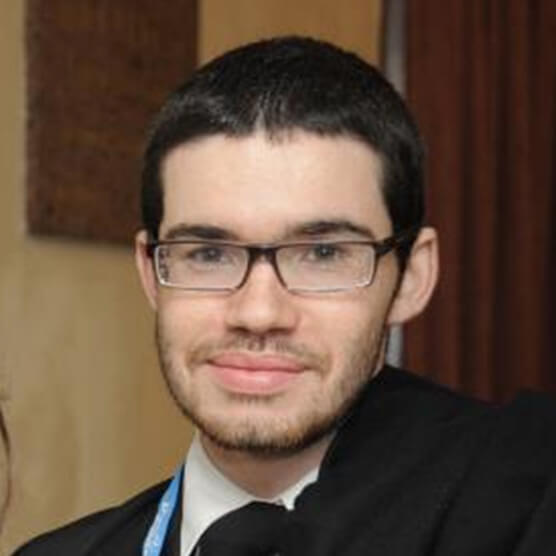 Rui
Apotheker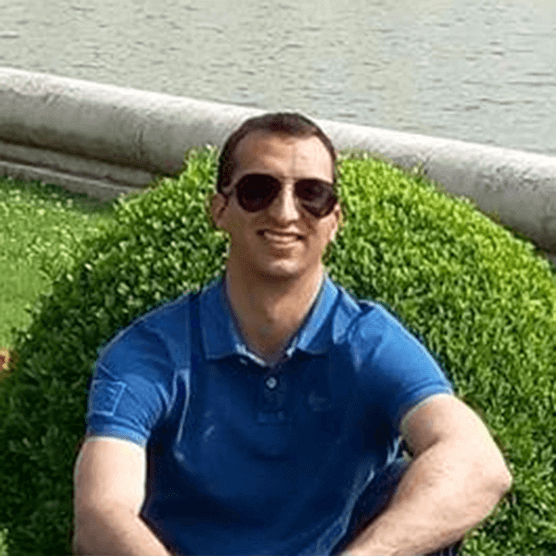 André
Developer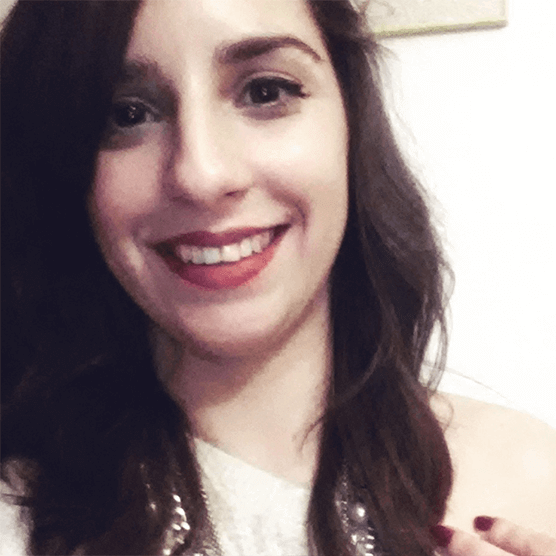 Diana
Logistics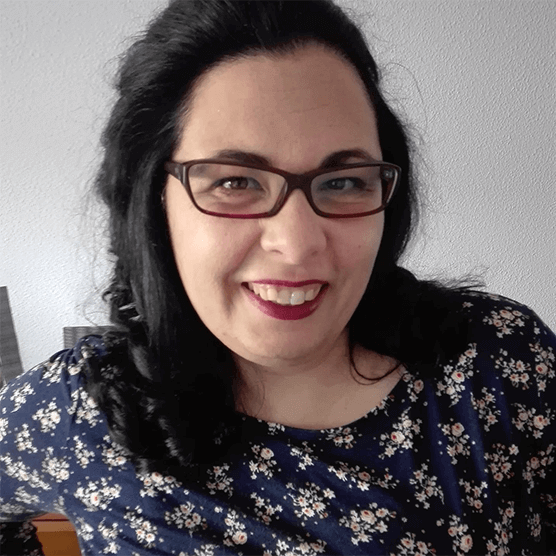 Klantenservice van
Madalena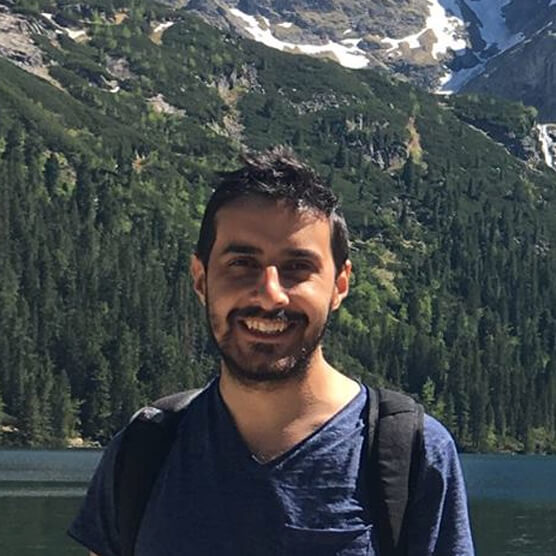 Ricardo
Senior Developer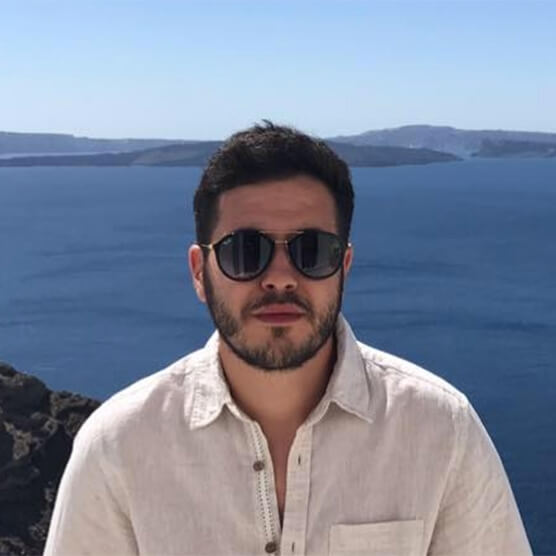 Mário
Logistics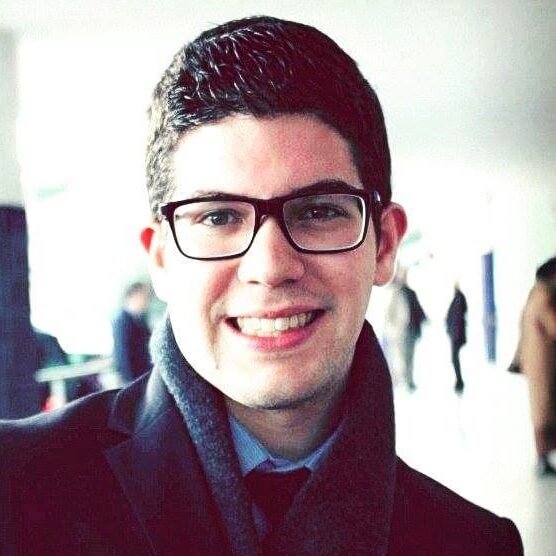 João
Logistics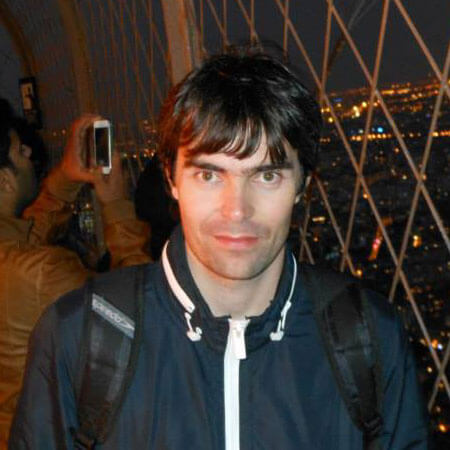 Kadu
Visual Designer
Rafaela
Content Writer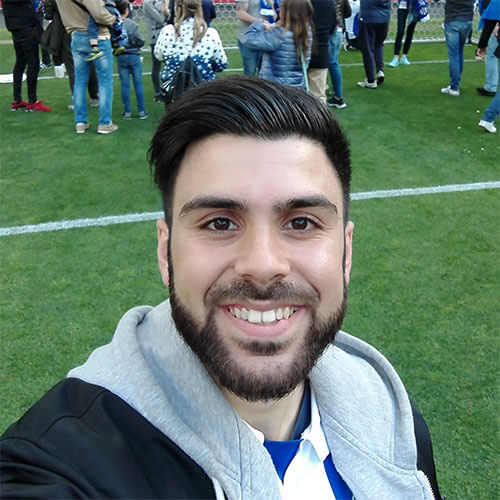 Rui Vilaça
Logistics
Sara
Apotheker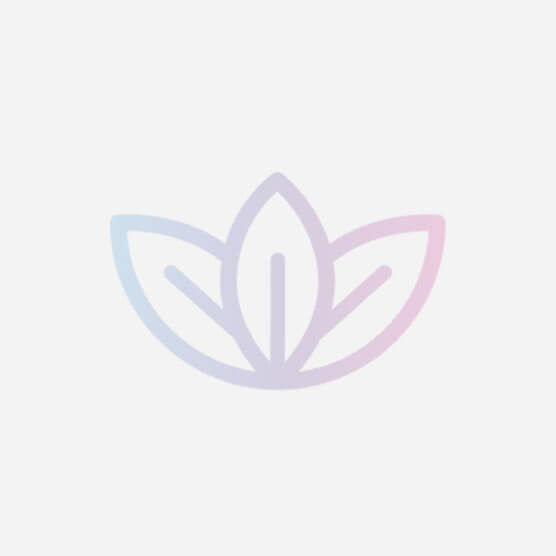 Luís
Logistics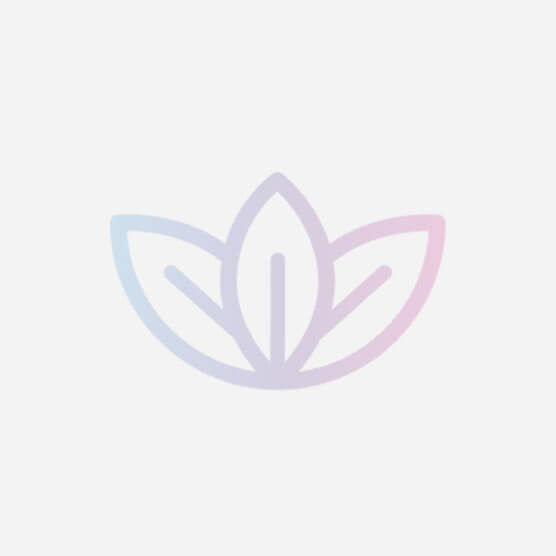 José Miguel
Pharmacy Technician
Rodrigo
Developer
Ana Sofia
Customer Support & Logistics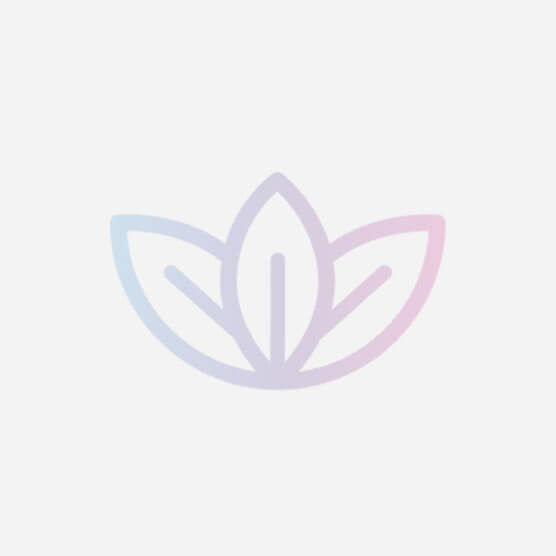 Sérgio
Logistics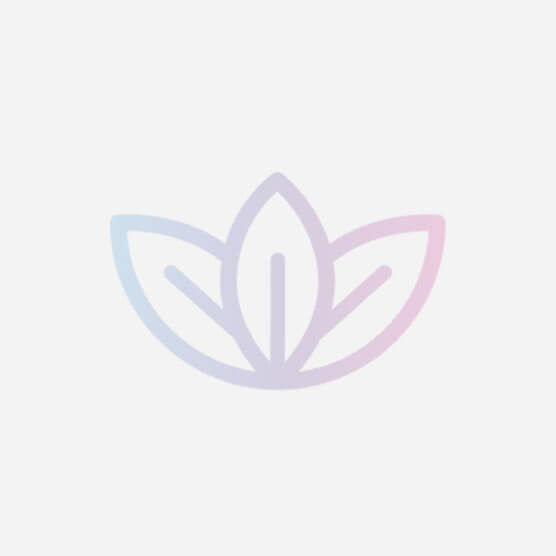 Albérico
Administrative Support