Skincare for Oily Skin
How to Choose Skincare for Oily Skin
Every skin type presents its unique challenges, and oily skin is no exception. From excess sebum to enlarged pores to the occasional acne breakout, sometimes it feels like oily skin demands attention on all fronts. This makes it harder to find appropriate skincare products—but not impossible!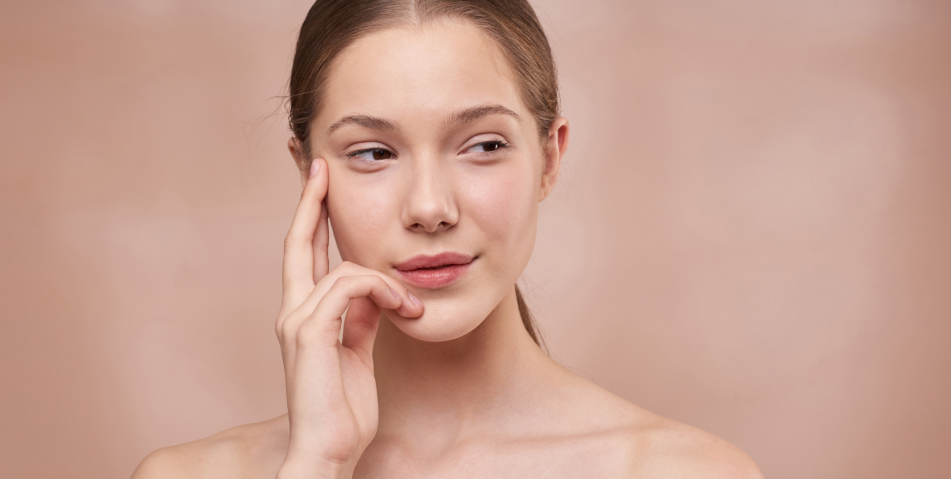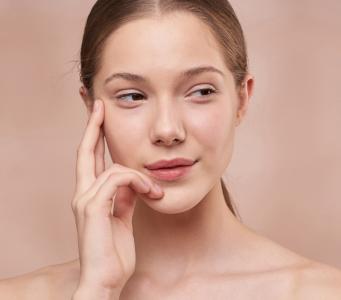 When choosing skincare products for oily skin, try to look for products that are specifically formulated for your skin type. For cleansers and toners, try to incorporate mild exfoliating acids to help with accumulated oils and impurities that may clog your pores. When moisturizing, look for lightweight formulas that will provide hydration where needed, without adding extra oil to your skin. Finally, look for products with mattifying properties, as they will help you keep your complexion velvety-smooth for longer.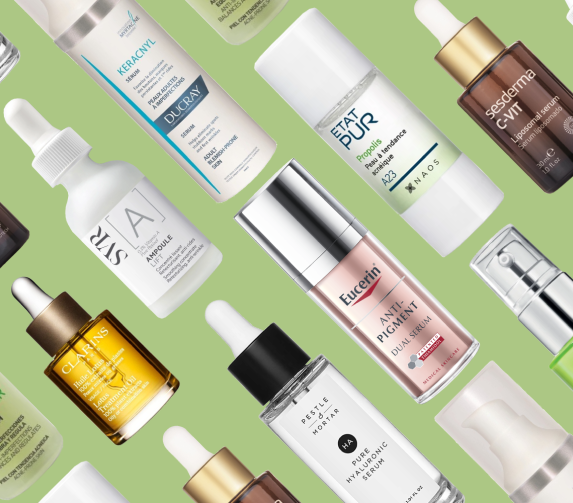 The Best Serums For Oily Skin
Oily skin doesn't always make it easy to find the best skincare products. In order to help, we've handpicked our favorite serums for oily skin. No matter your needs, you will find your match here.
READ MORE >>
The Perfect Sunscreens to Use Daily on Oily Skin
Oil-free, non-greasy, water-resistant... is it too much, to ask for a sunscreen that has everything? To make it easier for you to find the right sunscreen for oily skin, we've put together this list of tried-and-tested recommendations.
READ MORE >>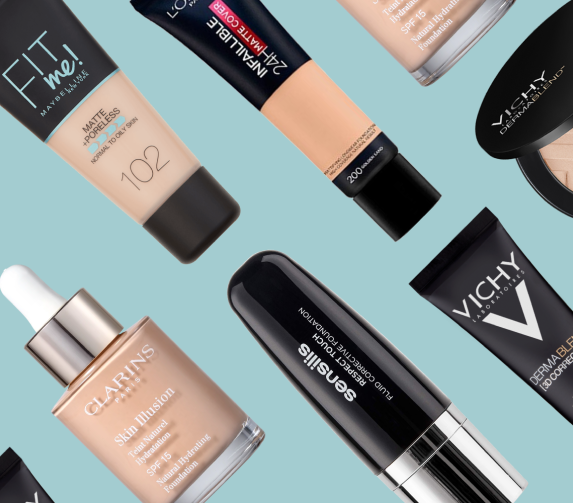 The Best Foundations for Oily Skin
Finding the perfect foundation for oily skin can be a lifetime endeavor. Your perfect match should be able to keep excess shine away, offer medium to full coverage, and long lasting power. Luckily enough, we have a few suggestions!
READ MORE >>
Explore Acne Treatments: