We build a relationship with our customer stories
Customer Reviews
We're so glad you're reporting that you love to shop at Care to Beauty! We love hearing from you and it fills us with joy to learn of every great customer experience you have with us! However, we also take the time to learn from the things you report that could improve.
Check out other customers' experiences, photos and leave us your feedback.
Trustpilot
TRUSTPILOT
out of 5
2467 reviews
Showing our favorite reviews from
Nikolaos
Very user friendly experience, top products and very fast delivery. You guys have become my go to e-commerce platform for cosmetics.
Emily
There's a great selection on Care to Beauty and the shipping to my country is very cheap. Some of the products available here are my staples and holy grails. I've made several orders (...)
Abeeda
Care Beauty have genuine prices with genuine discounts. I paid 40% less than other websites. Products are of high quality and such quick service delivered to my door in 3 days! Solid packaging (...)
Cynthia
Wow! Very speedy delivery! Less than 48 hours from placing order to receiving my products, from Portugal to Hong Kong! (...) Superior products with competitive prices and reliable services!
Raquel
I have to say this company really is the best. I got my favorite sunscreen, it came fast and it was free shipping! Highly recommend.
Ann
Products delivered to Ireland,all ok, and online help was very helpful. Thank you, Ann
Hina
Great range of products at a reasonable price. Prompt international shipping and delivery. Definitely recommend this website and business.
Fatima
I received my order super fast and the product were well protected. I also received a sample. The customer service was also very helpful when i needed them.
Eda
Fast delivery, packed carefully, specially with international shipping CareToBeauty is way to go! It's not my first time purchase thru them and I am happy (...) Please keep the same professionalism.
Hawwah
I found products I wanted and shipping to my location was seamless. Products were intact, and I'm loading my cart to shop again from Care to Beauty. Thank you so much!
Google
GOOGLE
out of 5
946 reviews
Showing our favorite reviews from
Cat PBatista
Second time ordering Caretobeauty has products I cannot find anywhere else in Asia due to the different markets strategy and sales! (...) what more could you need?! Thank you!!
Cat PBatista
6 February 2023
Leonardo Augusto Faria
Amazing!! A wide variety of products, with excellent prices, and lightning delivery!! I would definitely buy again
Leonardo Augusto Faria
21 January 2023
Martin Ranger
Care to Beauty is a fantastic place to get European cosmetics and body care products. Shipping was fast, and all the items arrived in perfect condition. (...)
Martin Ranger
20 January 2023
Mjd H.T
I used to order from care to beauty since 2018 and I appreciate their services, everything arrive in good condition, took from 7-10 days or less ...wide variety of brands available (...)
NOURA Qtr
Its not my first time to order , most thing i like in this site that they explain every thing about the product and how to use ,great packaging, fast shipping Will order soon again.
NOURA Qtr
18 October 2022
Prajval Fernandes
Excellent service,always delivers before the committed time.
Prajval Fernandes
10 October 2022
Ericka Scuderi
Care to Beauty has been nothing but great since I found them. Incredibly fast shipping! (...) I have no plans to stop ordering from this place! Nice selection of products too!
Ericka Scuderi
2 September 2022
박하나
Incredibly fast shipping, 4 days to the other side of the earth. All the products with plenty of expiry dates, even serum which was on special. Will definitely recommend & come back for more online...
James Toomey
It literally comes faster than items I've ordered from various companies that are just a few hundred miles from me. (...)The customer service reps are nice and always answer my emails too. (...)
James Toomey
23 February 2022
Thomas Ewald
Super easy process with fast delivery and great packaging!
Thomas Ewald
23 September 2021
Facebook
FACEBOOK
out of 5
1440 reviews
Showing our favorite reviews from
Annabelle Reyes
care to beauty is very reliable, efficient and most importantly this is the site where you can find the most difficult products . Super love the service ,easy to use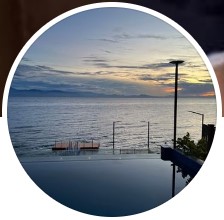 Annabelle Reyes
8 February 2023
Rishitha Galapitage
A legit site to order cosmetics from a wide collection. Good customer care and shipping time is perfect.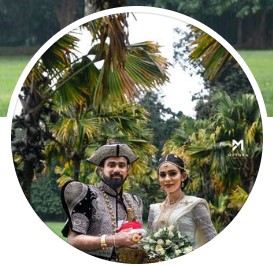 Rishitha Galapitage
15 January 2023
Shiomi Kinoshita
I was actually skeptical to order from CTB(...) they actually do send the parcels and not just some shady scammers. (...) I can place more orders in the near future!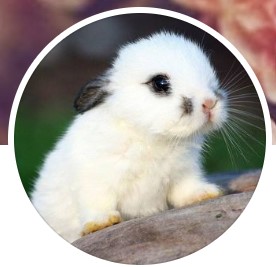 Shiomi Kinoshita
5 January 2023
Peter Horvat
Fast delivery and very carefully packed.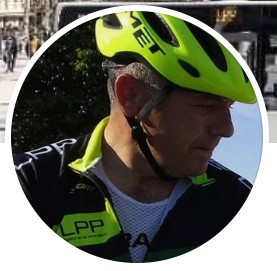 Peter Horvat
5 January 2023
Cheryl Evans
Super service Received my order in superfast time Thank you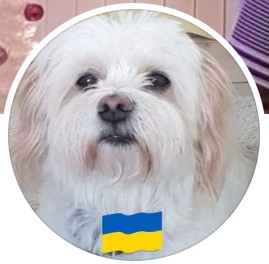 Cheryl Evans
5 January 2023
Renee Sutton
Outstanding thank you. Will use you again. 10/10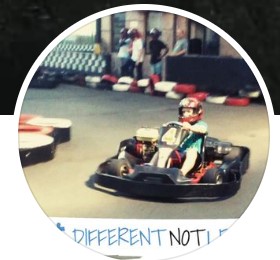 Renee Sutton
4 January 2023
Elizabeth Tiểu Thư
Very good products and customer service. Fast delivery and very carefully packed. I have purchased Care to beauty products many times. And always my first choice.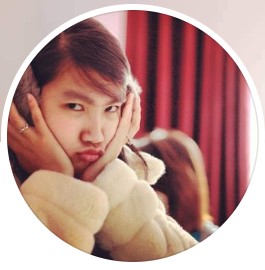 Elizabeth Tiểu Thư
19 November 2022
Cais Donsi
I'm so impressed, placed my order on Thursday last week, and I just received my stuff this morning via DHL express????.(...) Thank you so much for the excellent service, I'm in South Africa by the way????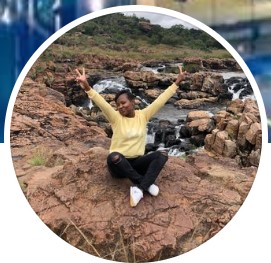 Cais Donsi
1 November 2022
Adelya Harring
Care to Beauty is one of my favorite Webshop???? I have ordered from Care to Beauty 5 times since March 2022 and every time it was fantastic expierence???? (...)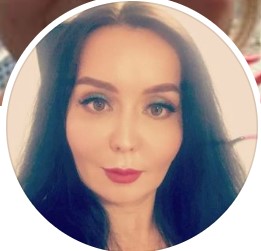 Adelya Harring
5 October 2022
Lea Elhadad Gushansky
Great range of products. it was easy to place an order, and everything arrived in an excellent condition. i will be using your services again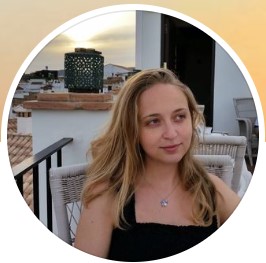 Lea Elhadad Gushansky
25 July 2022