Managing Skin Hyperpigmentation
How to Manage Hyperpigmentation?
Dark spots tend to appear on the face and hands, and they can be very hard to treat. If your skin is prone to dark spots, then you may want to consider incorporating two new steps into your routine: a dark spot corrector to minimize existing spots, and a high protection sunscreen to prevent their re-appearance.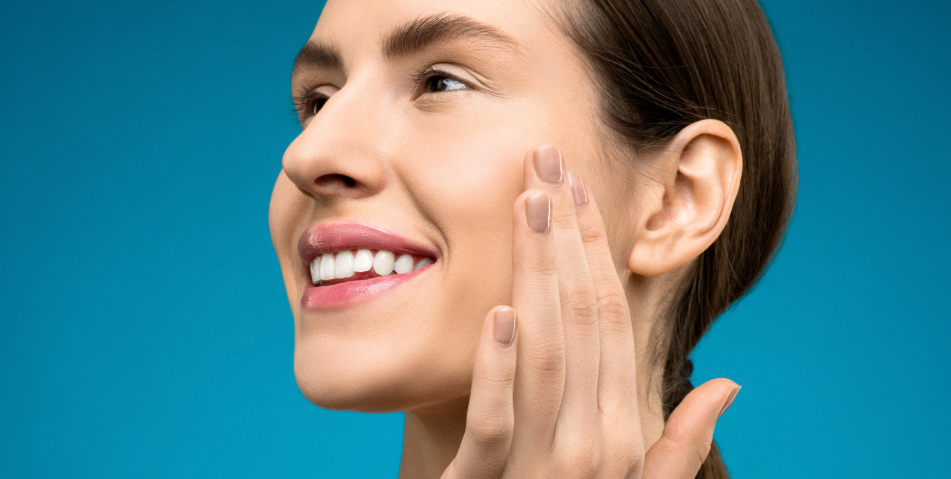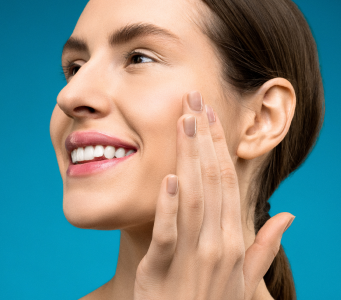 Sunscreen for Dark Spots & Hyperpigmentation
Sun protection is the most important step in the fight against dark spots and hyperpigmentation. Using a broad-spectrum sunscreen every day can help you protect your complexion not only against dark spots, but also against other visible signs of skin aging, such as fine lines or wrinkles. Last, but not least, sunscreen will also optimize the effects of your dark spot corrector. Since dark spot correctors can be photosensitizing (meaning, they can make your skin more sensitive to sunlight), it is important to neutralize this effect with a suitable sunscreen.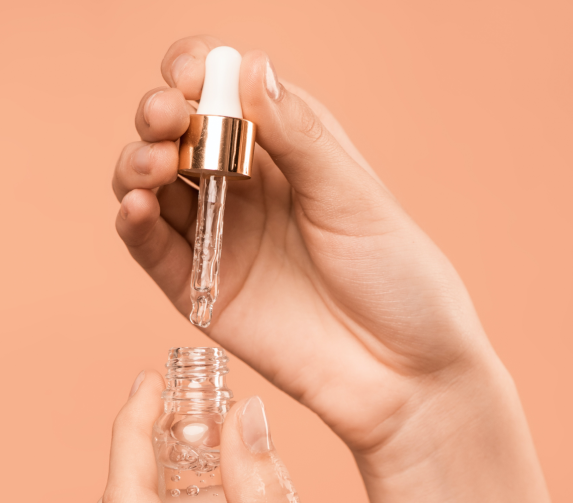 The Best Ingredients to Treat Dark Spots
Because dark spots can be so hard to treat, it's important to know which ingredients are proven to work. From azelaic acid to retinol, get to know them here.
READ MORE >>
The Best Dark Spot Correctors
Dark spots can be hard to treat, but not impossible. With the right dark spot correctors and a healthy dose of discipline, you can minimize dark spots and even out your complexion.
READ MORE >>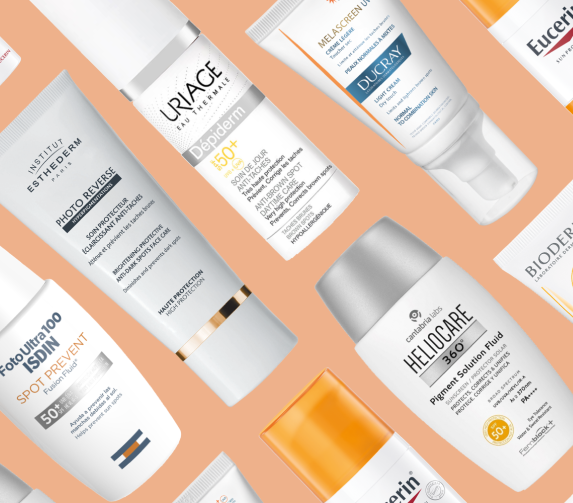 The Best Sunscreen for Dark Spots & Hyperpigmentation
Sun exposure is one of the main causes of dark spots, so it's important to protect yourself accordingly. Read along, and get to know the best sunscreen for dark spots.
READ MORE >>
Explore Dark Spot Correctors: