Watch videos about this product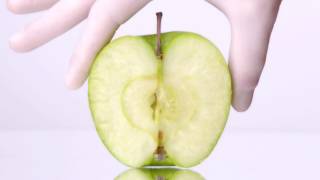 Details
SkinCeuticals Prevent Phloretin CF is an advanced combination of antioxidants to prevent and reduce signs of aging and is especially suitable for combination to oily skins. This unique blend of powerful antioxidants not only prevents the skin aging, but also repairs the skin from within, reducing up to 97% of the sun-induced damages. Phloretin CF also has a deep anti-hyperpigmentation action to reduce spots and prevent further darkening of the skin by acting directly on the melanocytes to prevent melanin production and by boosting cellular turnover. Available in serum and gel.
Characteristics
Texture: serum;
Skin issues: acne, aging, hyperpigmentation;
Time of application: morning;
Age: 20+;
Skin type: normal to oily;
Main benefits: boosts collagen synthesis, reduces dark spots, antioxidant action;
Formulated without: parabens.
Main Ingredients
10% L-ascorbic acid neutralizes free radicals and boosts collagen synthesis;
2% Phloretin has an antioxidant action by scavenging free radicals, inhibits melanin production, and boosts cell turnover;
0.5% Ferulic acid neutralizes free radicals, inhibits sun-induced melanogenesis that leads to dark spots and has anti-inflammatory activity.
How to use
Apply SkinCeuticals Prevent Phloretin CF in the morning before the moisturizer. Apply 4-5 drops to the face, neck and chest and lightly massage the skin.
Additional Info
Share
For better results, also use: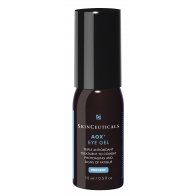 Regular Price: €108.30
Special Price €86.64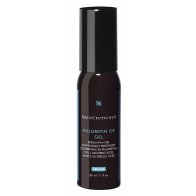 Regular Price: €197.45
Special Price €157.96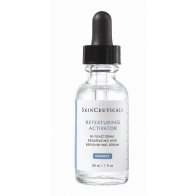 Regular Price: €95.95
Special Price €76.76