We build a relationship with our customer stories
Customer Reviews
We're so glad you're reporting that you love to shop at Care to Beauty! We love hearing from you and it fills us with joy to learn of every great customer experience you have with us! However, we also take the time to learn from the things you report that could improve.
Check out other customers' experiences, photos and leave us your feedback.
Trustpilot
TRUSTPILOT
out of 5
2647 reviews
Showing our favorite reviews from
Maria Costa
Super fast service as always. Will continue to order my cosmetics from care to beauty :)
Maria Costa
7 September 2023
Maria Bivol
(..) in America it's very hard to find these amazing products! Caretobeauty delivered fast, and in good condition!I recommend if you are looking for qualitative products at a reasonable price!
Maria Bivol
6 September 2023
Emily
Super fast shipping to the US and fair prices. All the goods you need including excellent SPF products!
Lauren
Super fast shipping and delivery! Fair prices considering what actual pay is if you were "in-store". Care to Beauty is now my #1 destination for all my skincare and beauty products!
Faisal Almutairy
A very wonderful site and good prices. (...). I am very loyal to the site since 2019 and continue. Thank you
Faisal Almutairy
31 August 2023
Sharlene
Express service and delivery. It is faster to order from here online rather than from a local store. Items arrive next day. Not to mention the prices are unbeatable.
Akis
Ordered and delivered from another country for delivery to Czech Republic. Delivered on time and all very happy. Recommended highly, great service. Many thanks, will definitely use again
Mihaela Diana Lazarides
Great professional products, very fast delivery to Cyprus, great prices! Thank you
Mihaela Diana Lazarides
21 August 2023
Benny McGlynn
I was a bit nervous as I thought my item was late ,but no, that was just me being silly ..There is no need to be alarmed and a lovely lady called Cristina was very polite in her reply back to me.(..)
Benny McGlynn
17 August 2023
Google
GOOGLE
out of 5
963 reviews
Showing our favorite reviews from
Anat Levi
I gave five stars because, when I was worried why there was a delay in delivery, I got a very personal treatment, from a few reps and I much valued it. I received the goods in tact, Thank you
Sam B (Sammyb)
We have been using Care to Beauty service & product since 2018, very satisfied with their selection of quality Spanish & French products and @ fair price
Sam B (Sammyb)
21 April 2023
Cat PBatista
Second time ordering Caretobeauty has products I cannot find anywhere else in Asia due to the different markets strategy and sales! (...) what more could you need?! Thank you!!
Cat PBatista
6 February 2023
Leonardo Augusto Faria
Amazing!! A wide variety of products, with excellent prices, and lightning delivery!! I would definitely buy again
Leonardo Augusto Faria
21 January 2023
Martin Ranger
Care to Beauty is a fantastic place to get European cosmetics and body care products. Shipping was fast, and all the items arrived in perfect condition. (...)
Martin Ranger
20 January 2023
Mjd H.T
I used to order from care to beauty since 2018 and I appreciate their services, everything arrive in good condition, took from 7-10 days or less ...wide variety of brands available (...)
NOURA Qtr
Its not my first time to order , most thing i like in this site that they explain every thing about the product and how to use ,great packaging, fast shipping Will order soon again.
NOURA Qtr
18 October 2022
Prajval Fernandes
Excellent service,always delivers before the committed time.
Prajval Fernandes
10 October 2022
Ericka Scuderi
Care to Beauty has been nothing but great since I found them. Incredibly fast shipping! (...) I have no plans to stop ordering from this place! Nice selection of products too!
Ericka Scuderi
2 September 2022
박하나
Incredibly fast shipping, 4 days to the other side of the earth. All the products with plenty of expiry dates, even serum which was on special. Will definitely recommend & come back for more online...
Facebook
FACEBOOK
out of 5
1378 reviews
Showing our favorite reviews from
Jo-Anne Briggs
Care to Beauty is amazing! You exceeded my expectations fast delivery, great communication and a few samples to try as well. Thanks so much Care and Beauty Team you are the best!!!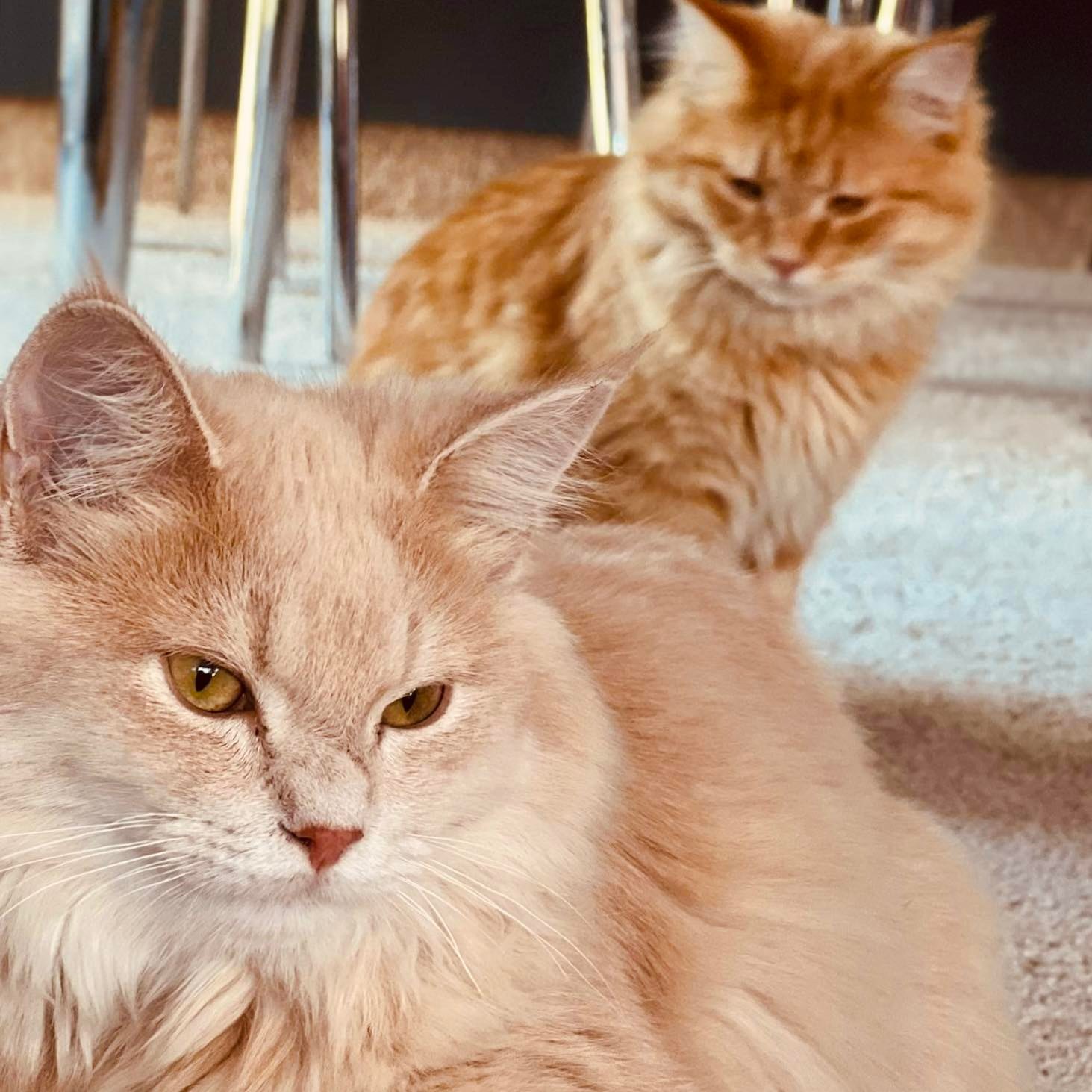 Jo-Anne Briggs
4 August 2023
Illana Shoshan
fast delivery, a friendly website, and good prices.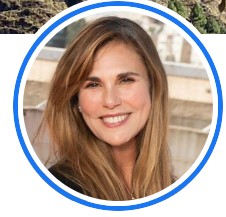 Illana Shoshan
9 April 2023
Keryn Phillips
I have bought from Care to Beauty a few times now and cannot recommend them enough. Such great service received my orders in record time and well packed.(...)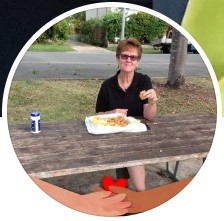 Keryn Phillips
7 March 2023
Gino Bernard
These guys can go the extra mile and be empathetic to their loyal customers. Solution oriented and great customer experience are valuable traits of their business.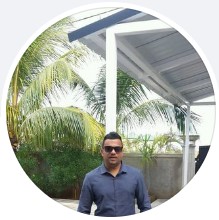 Gino Bernard
3 March 2023
Annabelle Reyes
care to beauty is very reliable, efficient and most importantly this is the site where you can find the most difficult products . Super love the service ,easy to use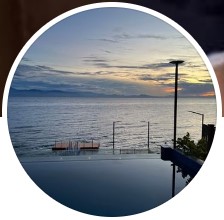 Annabelle Reyes
8 February 2023
Rishitha Galapitage
A legit site to order cosmetics from a wide collection. Good customer care and shipping time is perfect.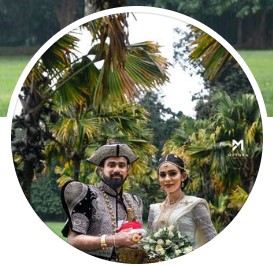 Rishitha Galapitage
15 January 2023
Shiomi Kinoshita
I was actually skeptical to order from CTB(...) they actually do send the parcels and not just some shady scammers. (...) I can place more orders in the near future!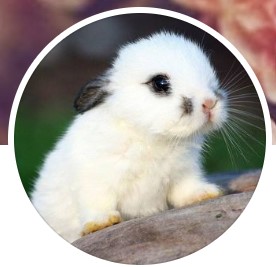 Shiomi Kinoshita
5 January 2023
Peter Horvat
Fast delivery and very carefully packed.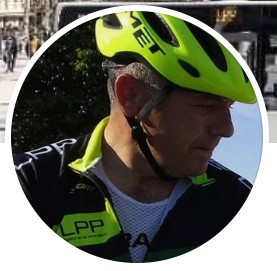 Peter Horvat
5 January 2023
Cheryl Evans
Super service Received my order in superfast time Thank you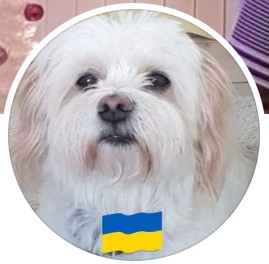 Cheryl Evans
5 January 2023
Renee Sutton
Outstanding thank you. Will use you again. 10/10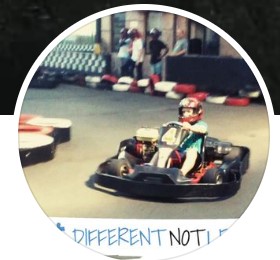 Renee Sutton
4 January 2023