French Pharmacy Skincare
Discover French pharmacy skincare
French pharmacy skincare is famous among beauty aficionados. These uncomplicated skincare products, which may be found on the shelves of pharmacies all over France, tend to be gentle on the skin without compromising on results. Have you tried them?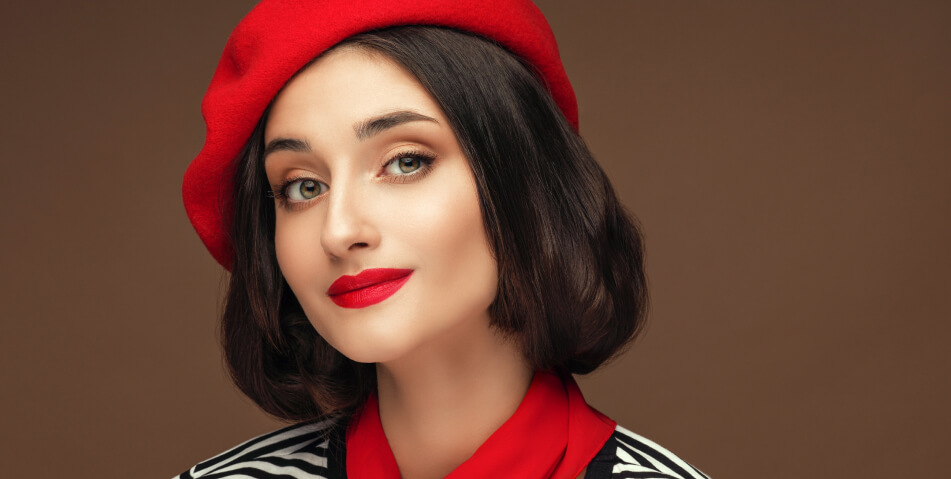 Infused with soothing thermal spring water or enriched with regenerating botanical actives, French pharmacy skincare is especially suitable for sensitive skin. With these products, the goal is to pamper the skin, repair the skin barrier, and achieve a naturally fresh and radiant appearance.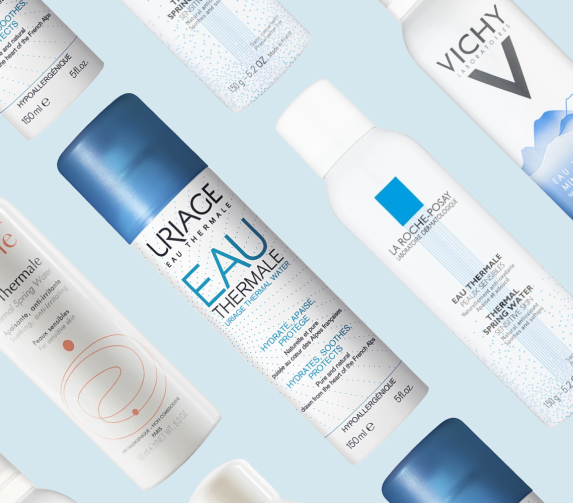 How To Use Thermal Spring Water In Your Skincare Routine
You've heard of thermal spring water, but do you know how to incorporate this French beauty secret in your skincare routine? We're here to answer all your questions about thermal spring water: what is it, what is it for, and what can it do for your skin?
READ MORE >>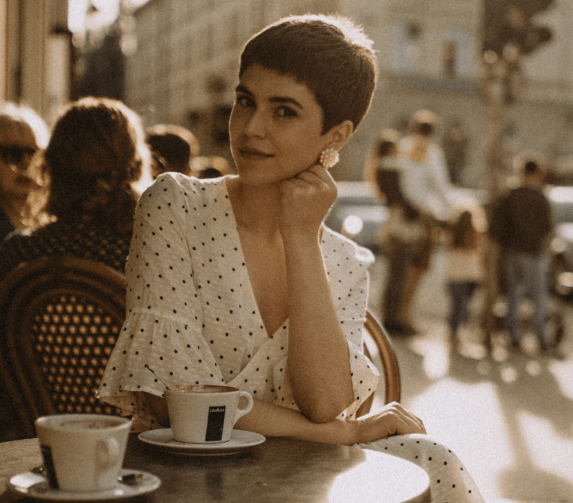 The French Pharmacy Skincare Our Team Won't Live Without
French pharmacy skincare can be a little overwhelming. With so many great brands and products at your disposal, how will you know what suits you the most? Our team is here to guide you through the ultimate French cult products.
READ MORE >>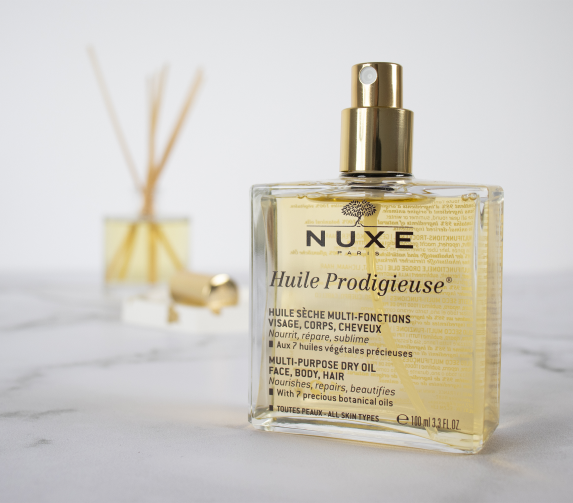 Your Questions About NUXE Huile Prodigieuse, Answered
A true icon of French pharmacy, NUXE Huile Prodigieuse is a moisturizing oil that nourishes, repairs, and sublimates the skin and hair. If you'd like to become an expert on this gem of a product, we're got all the information you need right here.
READ MORE >>
All French Pharmacy Skincare Here: