Body Skincare Routine
Do you need a body skincare routine?
Many of us work hard on our facial skincare in order to maintain a radiant complexion, but neglect the rest of our body. Without proper care, the skin of the body becomes dry, rough and tight, upsetting not only our appearance, but also our comfort. Fortunately, a simple body care routine can reverse this issue and restore softness to the skin.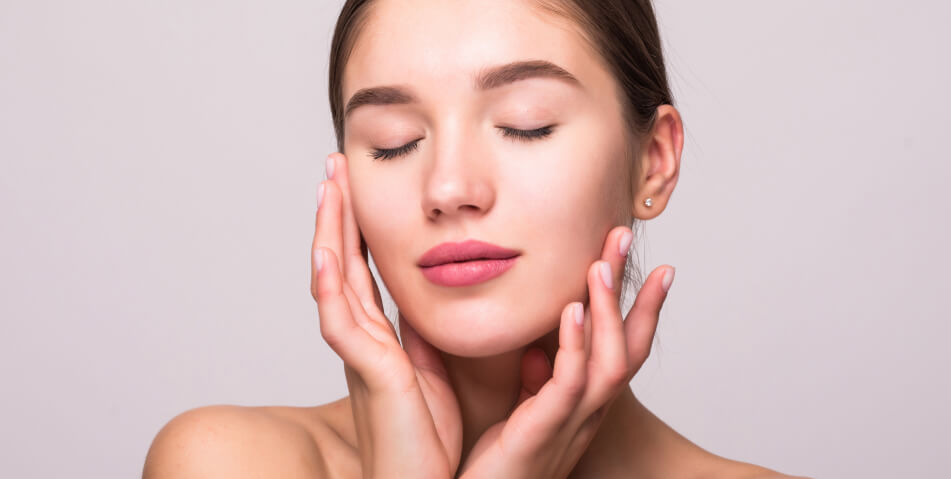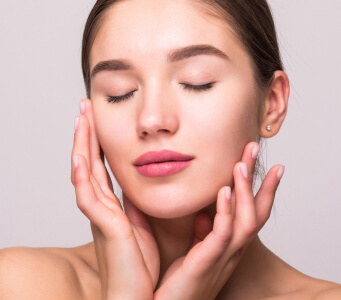 Body Lotions & Moisturizers
When it comes to body skincare, a little goes a long way. A rich body butter will do wonders for dry skin, while a gentle body scrub will easily do away with dead skin cells and reveal soft, supple skin underneath. And who can forget the instant relief offered by a good hand cream, just when our hands begin to feel tight and uncomfortable?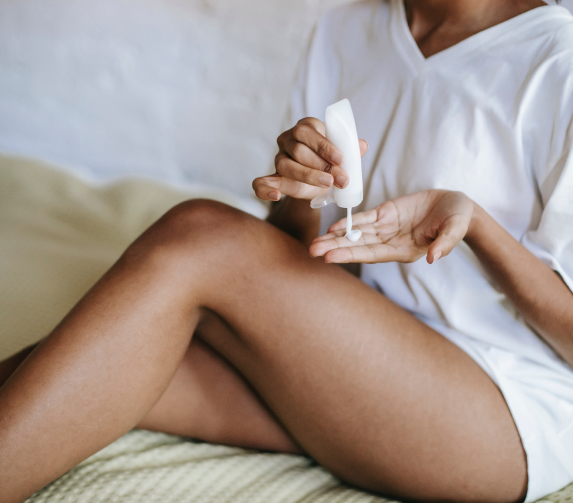 Our Top 5 Premium Body Care Products
If you appreciate silky textures and delectable scents in your skincare, it may not be easy to find products that meet your needs. This top 5 combines the perfect textures, unique scents and, of course, visible results. Treat yourself!
READ MORE >>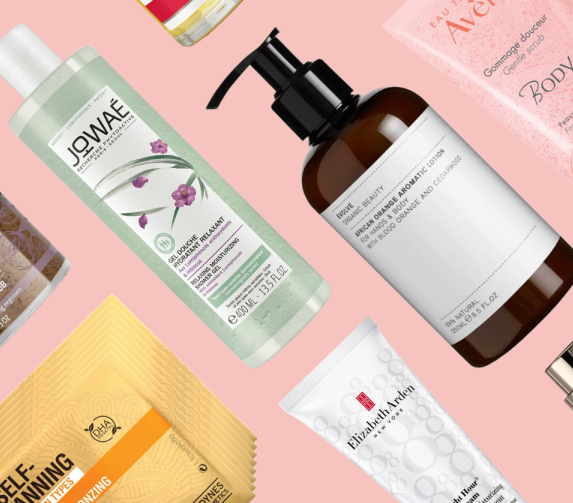 Your New Full Body Skincare Routine, Simplified
When it comes to our skin, it's better to do one small thing consistently than a lot of things twice a year. For that reason, we've put together a small list of body care products that will help you level up your routine.
READ MORE >>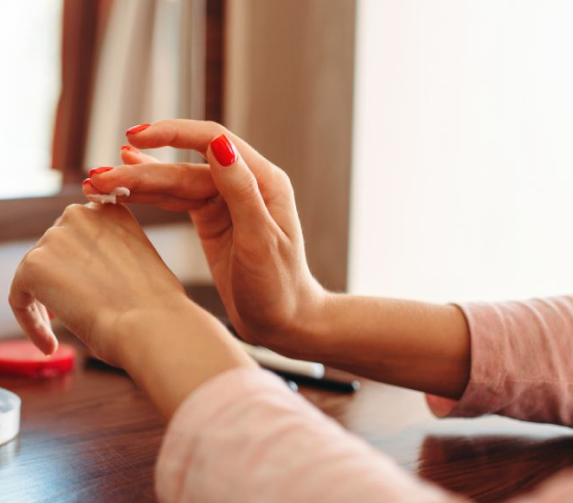 The Best Hand Creams For Every Situation
If there's one skincare product you'll need in 2021, that's a good hand cream. With the constant washing and disinfecting of hands, a good hand cream has never been this necessary. We've rounded up our favorites; have you tried them?
READ MORE >>
All Body Care Here: