Skin Hydration
How to Keep Your Skin Hydrated
Contrary to popular belief, dehydrated skin is not a skin type, but a skin condition that can—that's right!—affect any skin type. To put it simply, dehydrated skin lacks water. As a result, it may look and feel a little different. Dryness, tightness, itchiness, and even dullness are all normal signs of skin dehydration. Fortunately, there's a lot we can do to fix them!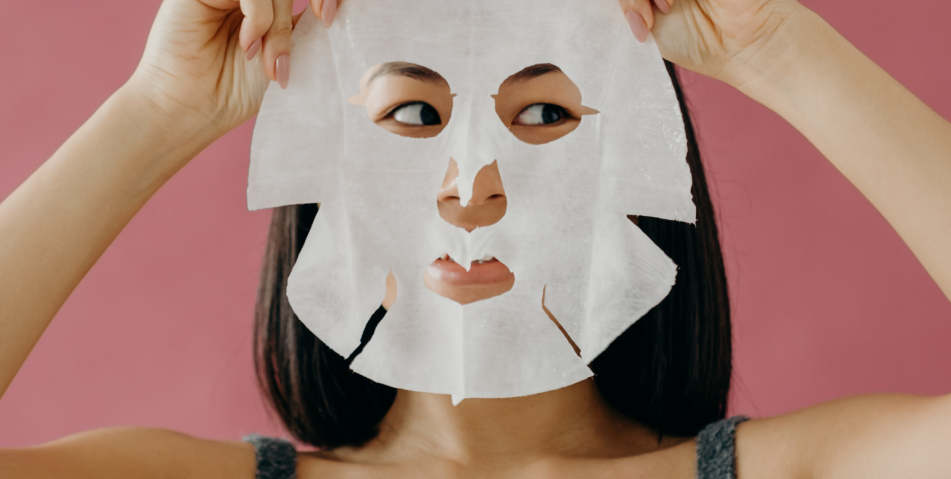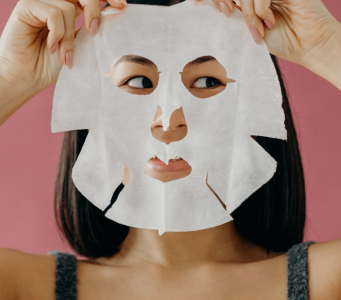 Your anti-dehydration routine should begin with a simple question: are you drinking enough water? If not, make sure to take a few extra sips! Then, get to work on your skin with appropriate skincare products. Incorporate a hydrating serum in your daily skincare routine, and keep a few quenching masks at hand for dehydration emergencies. With time, you will be able to improve the comfort and radiance of your skin, and even minimize the appearance of fine lines.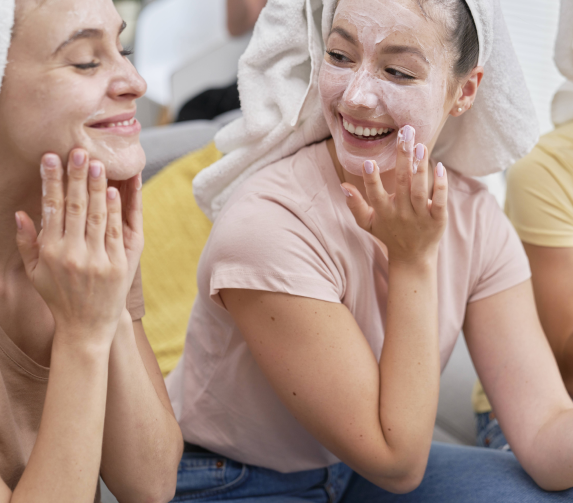 Top 8 Best Hydrating Masks For All Skin Types
One thing a good mask can definitely do is boost hydration levels. There are days when our skin suffers extra damage. Whether it's a harsh cold wind, the blazing sun, or even the AC, sometimes your skin needs extra help to replenish hydration. This is where these hydration-boosting masks come in!
READ MORE >>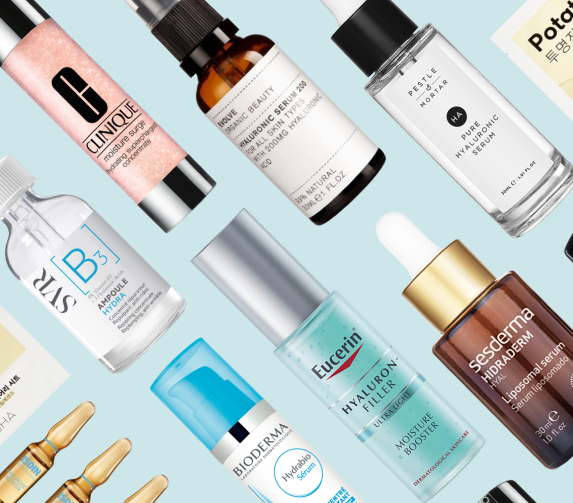 The Best Hyaluronic Acid Serums for Every Skin Type
Hyaluronic acid serums are a must-have in every skin routine, no matter your skin type. On this post, you will find our top 10 hyaluronic acid serums by category. Whether you've got dry, oily, or even sensitive skin, there is a hyaluronic acid serum for you.
READ MORE >>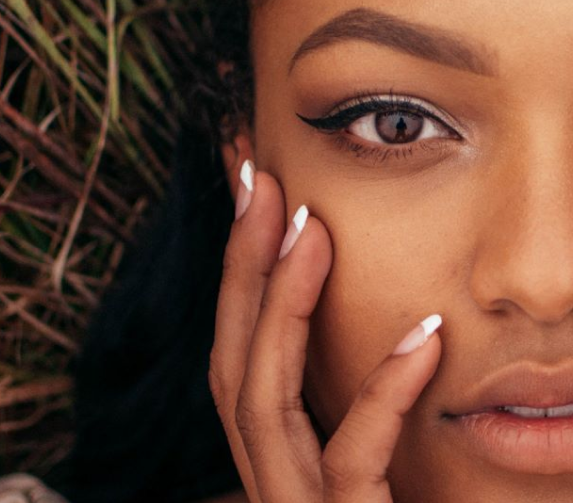 Hyaluronic Acid: The Holy Grail of Hydration
A single molecule of hyaluronic acid can hold up to 1.000 times its weight in water. This means that it has an amazing hydrating capacity. No wonder it's one of the star ingredients in all sorts of skincare products. Want to learn more about hyaluronic acid?
READ MORE >>
Top Skincare Products with Hyaluronic Acid
Explore Dehydrated Skin Care: