Perfumes
Welcome to our
PERFUME STORE
The perfume is defined on paper as a mixture of fragrant essential oils or aroma compounds usually in liquid form... but it is so much more than that: beautiful and inspiring, it is an authentic object of desire, and part of our identity.
Find here the most iconic perfumes and the most delightful and desired fragrances.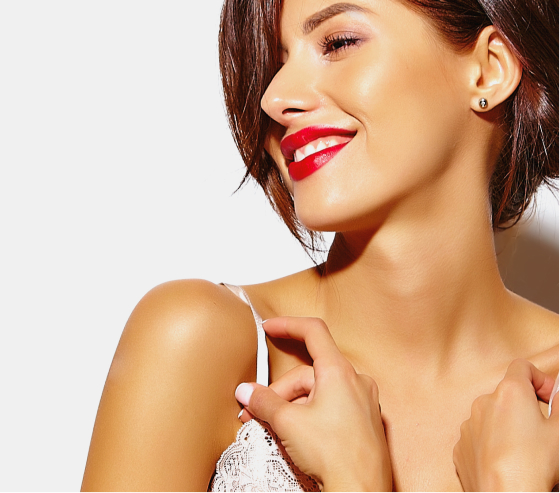 How to Shop Fragrance Online: The Ultimate Guide
Do you feel overwhelmed choosing a perfume online? We'd like to present you with the ultimate guide on how to shop fragrance online. Final destination: your new signature scent!
READ MORE>