Sun Protection Promotions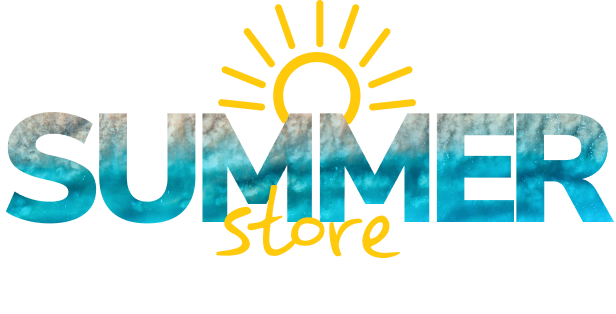 Get ready to feel the warmth of the sun on your face while using the best sunscreen
Wherever your plans will take you over the next months, make sure you always take your sunscreen with you! Whether you are going to enjoy the tropical sun of a wondrous island, the backyard swimming pool or a casual winter vacation on the mountains, sunscreen is always mandatory to protect your skin. Or really, just stock up on your favorite daily sunscreen, we are all for it!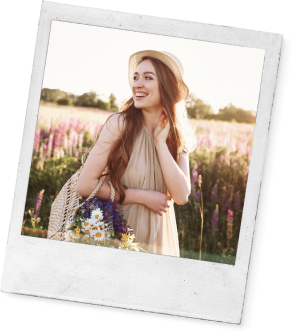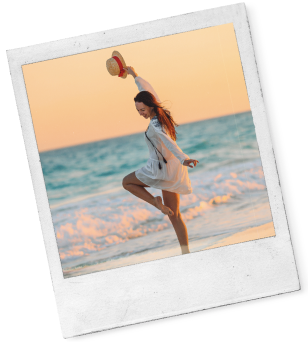 Featured Products
Phytoplage Protective Sun Oil ensures waterproof sun protection while providing a polished and sleek look.

Vichy Idéal Soleil BB Cream – Tinted Dry Touch Face Fluid is indicated for women with combination to oily skin looking for a sun protection cream with color.

Avène Solar Compact Teinté SPF50 Sand is a make-up base that gives a uniform complexion while protecting from the harmful effects of UVA and UVB rays.

Bioderma Photoderm Max Aquafluid SPF50+ gives sun protection against UV rays, preventing burns, allergic reactions and premature aging of the skin on oily to combination complexions.

Filorga UV-Defence Anti-aging Sunscreen SPF50+ is suitable to protect all skins against sun exposure, even the most sensitive ones or post-treatments.

Heliocare Ultra D Sun Capsules is an oral dietary supplement with vitamin D, Fernblock and antioxidants that helps extremely sun sensitive skin. Helps to prevent allergic reactions and skin aging.

Piz Buin Allergy Sun Sensitive Skin Lotion SPF50+ is a sunscreen that contains a formula specifically developed to protect sun-sensitive skin. It also provides several hours of hydration, softening the skin and helping to prevent peeling allowing you to enjoy the sun without worry.

Lierac Sunissime Tanning Capsules Food Supplement are dietary supplements that prepare the skin for a sublime and long-lasting tan, due to the combined action of essential fatty acids, super-potent antioxidants, and carotenoids.

A-Derma Protect AC Mattifying Fluid SPF50+ is a highly effective mattifying sunscreen, specially formulated for acne-prone skin.

Eucerin Sun Oil Control Gel-Cream Dry Touch SPF50+ is a facial sunscreen for normal to oily skin types, including sensitive and acne-prone.

NUXE Sun Refreshing After-Sun Lotion for Face and Body is an after sun with a refreshing and soothing action, suitable for the face and body and with a luxurious fragrance.

SVR Sun Secure Blur Optical Mousse Cream SPF50 is a sunscreen that unifies the complexion and blurs imperfections while having a velvety finish.

Sensilis Sun Secret Compact Foundation SPF50+ Natural is a product that provides protection from the UVB and UVA radiation while correcting and covering imperfections.

René Furterer Solaire Protective Summer Fluid is a protective spray for sun exposure, suitable for all hair types.

La Roche-Posay Anthelios Invisible Fluid Fragrance-free SPF50+ is an ultra-light facial sunscreen that's also suitable for the eye contour area, as it won't sting the eyes.
This Month's Sunscreen Offers
At Care to Beauty we have a wide range of the best European sunscreens that effectively protect your skin and let you enjoy the sun.
And the best part? We have some great promotions to make summer living easier!
See all Offers

5 tips for a better sun protection.
Spending some time in the sun has several beneficial effects. It is the main source of vitamin D production, it decreases the risk of depression, improves sleep quality, etc. However, excessive sun exposure and without proper sun protection causes premature aging of the skin and may be responsible for the appearance of sunburn or even, in more severe cases, cancerous lesions. This is why we need to choose the most effective sunscreen to protect our skin, but that's not all. Here are 5 tips to better protect your skin from the sun.
Avoid exposure between the hours of more intensity.

Between 10 a.m. and 4. p.m. is the time the sun is usually at its peak, the temperature is hotter and the rays are more intense, even on cloudy days! If you find yourself without a watch, an easy way to see if you should find shelter is to look if your own shadow is smaller than you.

Apply a good amount of sunscreen

To ensure that the sunscreen provides the protection described on the package, it must be applied in an appropriate quantity.

Apply and reapply!! Don't be shy!!

As important as this first application is the frequent reapplication of sunscreen. Reapply the same amount every two hours.

Hat and sunglasses – Beyond Fashion

Both will help in protecting your eyes from harmful radiation, and the skin around them, which is thinner and more sensitive being more prone to sunburn and premature aging.

Clothing

By blocking much of the solar radiation, clothing is our first line of defense against sun damage. The larger the area of​skin you cover the better.