Antiaging Care
How To Delay Signs Of Aging?
Dullness, dark spots, fine lines and wrinkles... skin aging is inevitable, but its visible effects don't have to be. A consistent anti-aging skincare routine can help prevent and delay most signs of aging; it's all a matter of choosing the best anti-aging routine.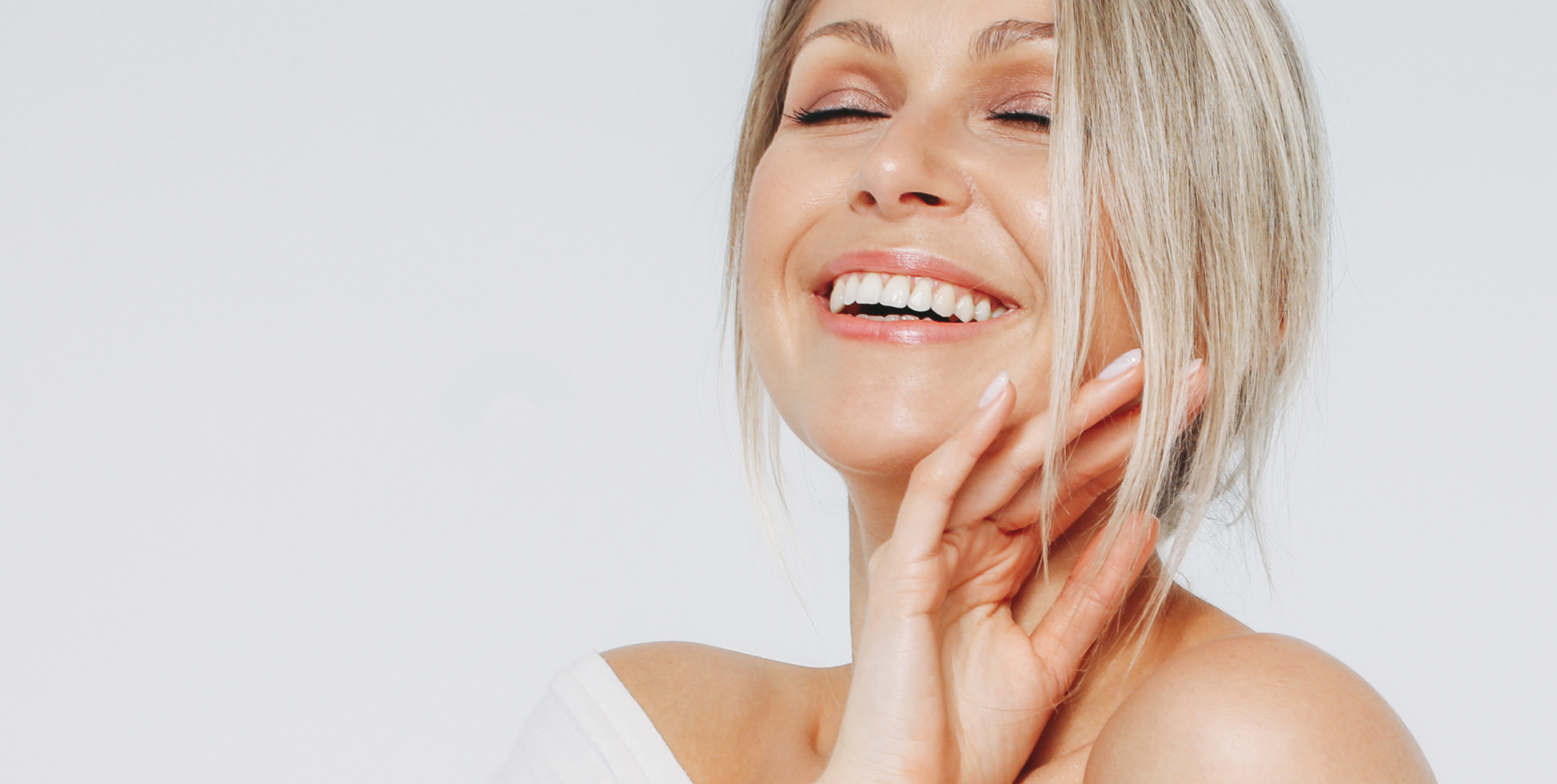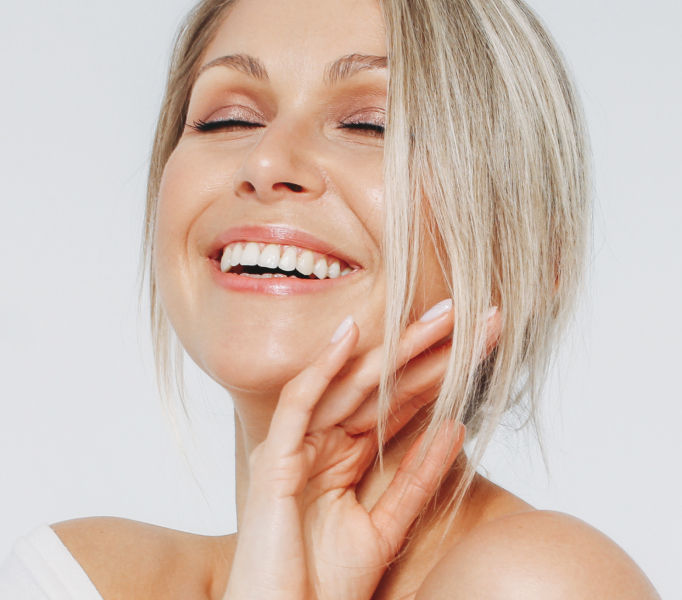 Start by evaluating the kind of texture you're looking for depending on your skin type; then, decide what troubles you the most and check out which key ingredients you want in your skincare routine. Choose to fight dull skin with the best vitamin C serum, or tackle wrinkles with the perfect retinol cream from our selection of skincare from the most renowned brands.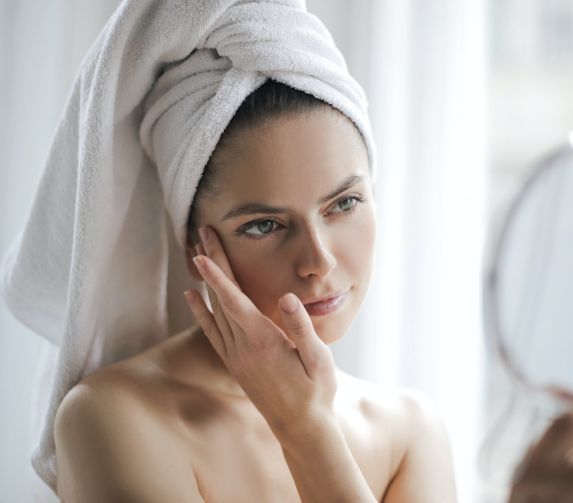 The 4-Step Anti-Aging Routine For Women In Their 30s
It is never too early to start preventing the appearance of unwanted signs of aging. Actually, the sooner, the better! Now is the time to replenish your skin with a tailored anti-aging routine for your 30s.
READ MORE >>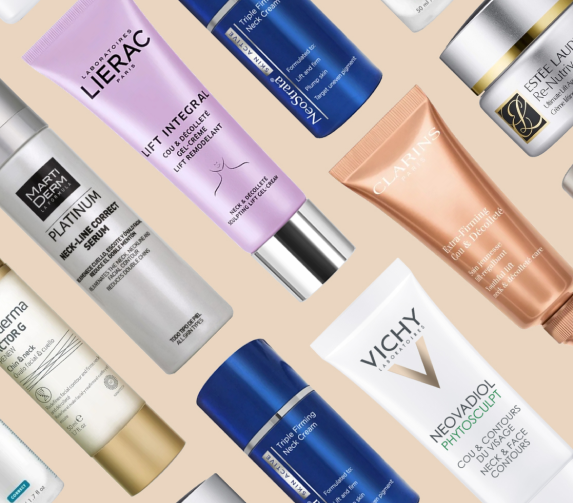 The Best Neck Creams For Firming & Tightening The Skin
Most of us will happily apply multiple products on your face but neglect our neck, which is also vulnerable to wrinkles and sagging. Fortunately, these creams can help us target skin aging on the neck and bust.
READ MORE >>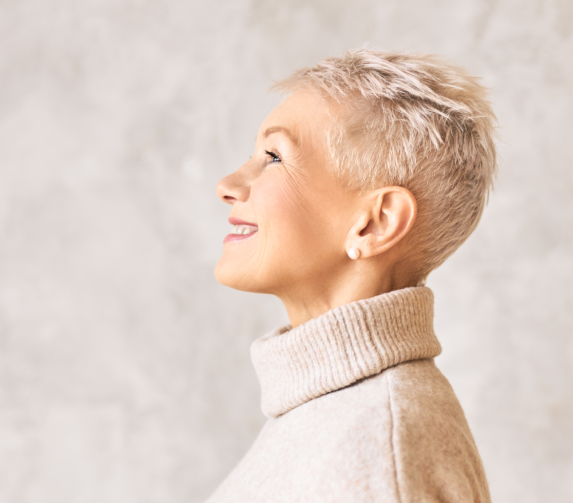 Skin Aging: How Does It Work?
In the last few decades, there has been an increased interest in slowing down and/or reversing skin aging. This inevitable and complex process of progressive degradation is different in everyone and affects all tissues.
READ MORE >>
All Antiaging Care here