Black Friday 2021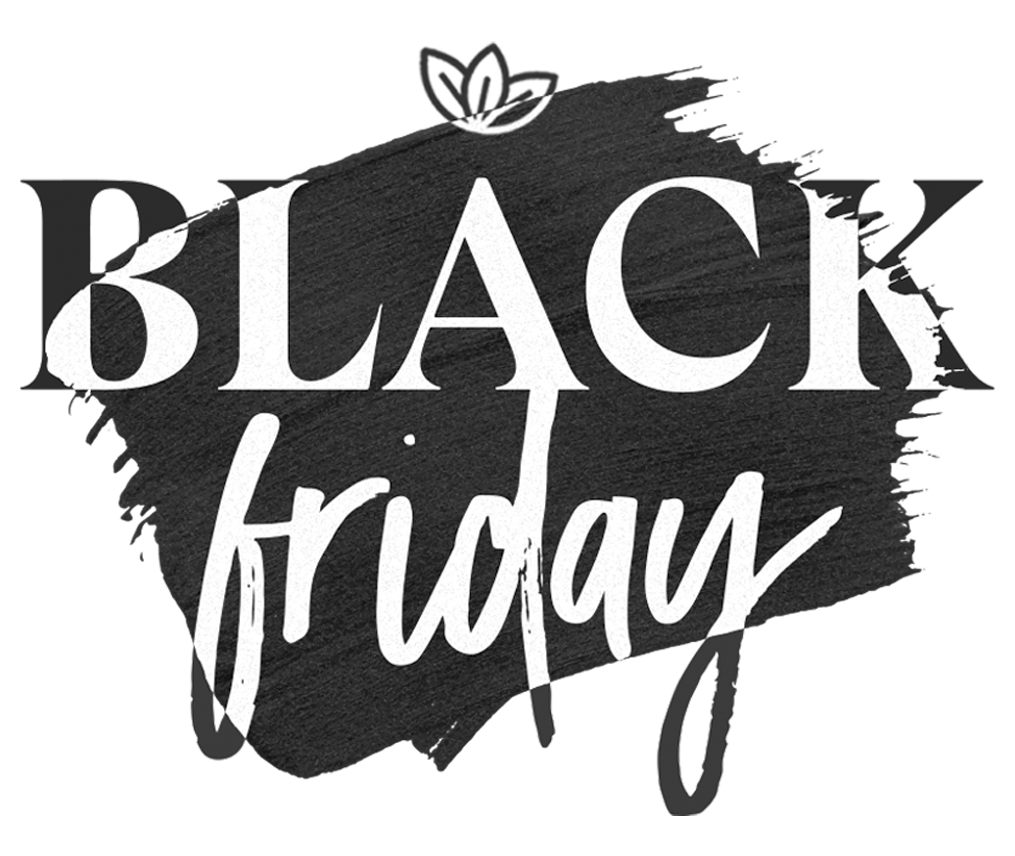 A Black Friday to fall in love with your hair, your skin, with yourself… and with your cosmetics.
You are in the right place: at Care to Beauty you find the best cosmetic brands in the world and an endless catalog of products.
The most luxurious skincare, the icons of French pharmacy, the glitziest makeup are ready to leave our shelves and jump right into your hands… and into your heart.
Loading...
days • hours • minutes • seconds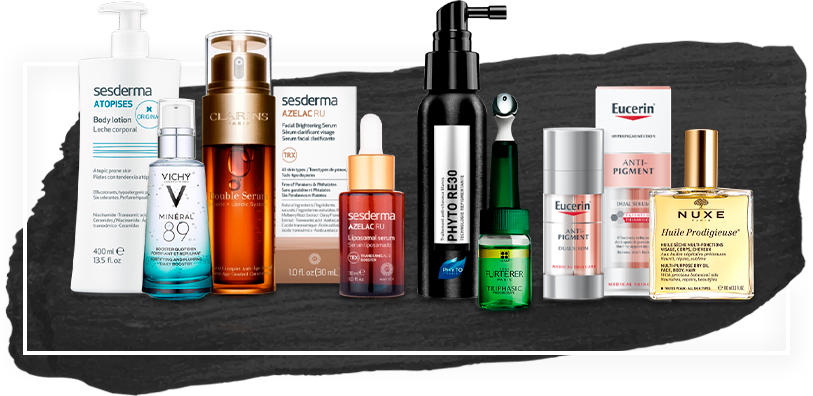 Sign up for exclusive early sale access, new arrivals,
birthday discounts, special promotions and much more.
You'll find only the best brands in the world
Why buy your favorite cosmetics from Care to Beauty?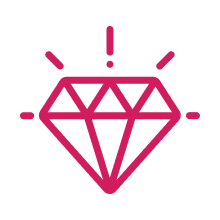 Genuine Products
All our products you'll find in our website are 100% original and purchased directly from the manufacturer.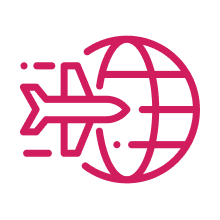 Delivery Worldwide
Free and Fast Shipping for orders above 100€. Wherever you are in the World, your favorite cosmetics will get to you.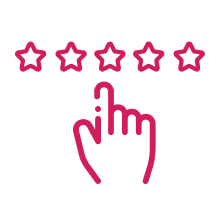 4.8 / 5 Stars from our Customers
Our customer's opinion is important to us. Visit our social media pages and Google and read all they have to say about us.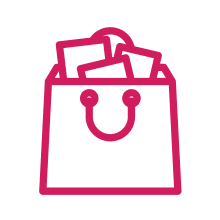 Ready-to-go Cosmetics
On Care to Beauty, In Stock means In Stock: the products are available in our shelves and ready to be shipped.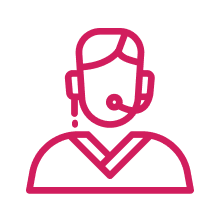 Customer Support
We're committed to having a very responsive customer support, answering every single message with a very dedicated customer relation.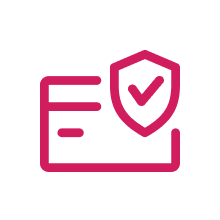 100% Secure Payment
All the payments are processed over a SSL connection 100% secure and all personal data will be kept private and confidential.
Customer Reviews