Promotions

At Care to Beauty's, April is the month we dedicate to the sweet and lovely tiny people we have in our lives.
Discover more / Buy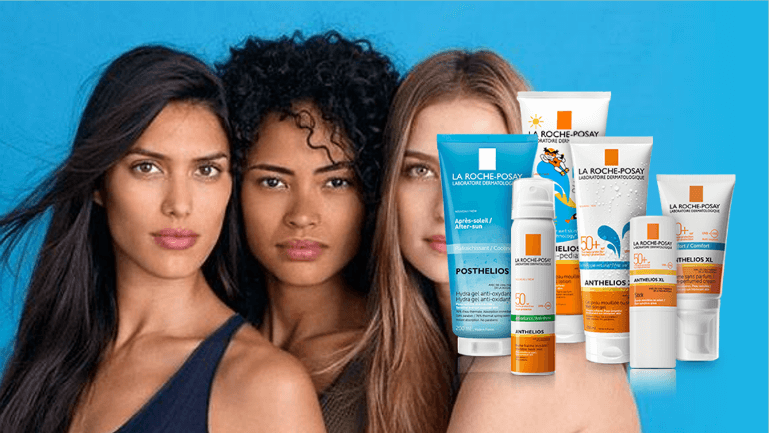 The most sensitive and intolerant skin of the whole family can trust this range of sunscreens with high efficiency and protection against the harmful UV rays. Discover more / Buy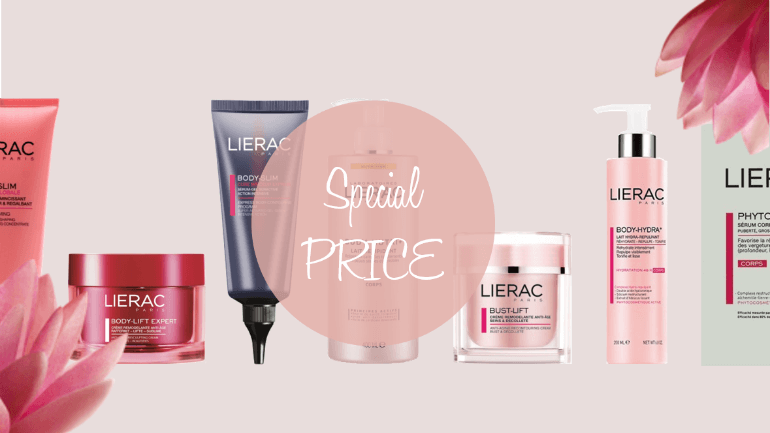 Lierac Body • SPECIAL PRICES
Body care should never be neglected! Find our
SPECIAL PRICES
on some of the best products from Lierac - anti-stretch marks, anti-cellulite & much more.
Discover more / Buy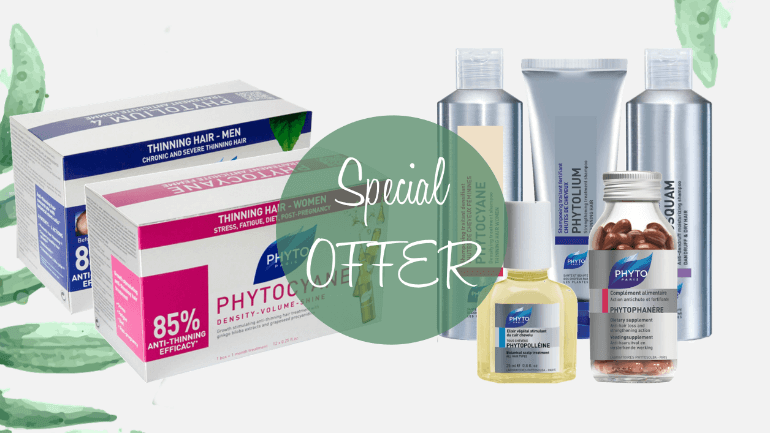 Fantastic prices on fantastic products: Anti Hair Loss Treatments and Shampoos. Discover more / Buy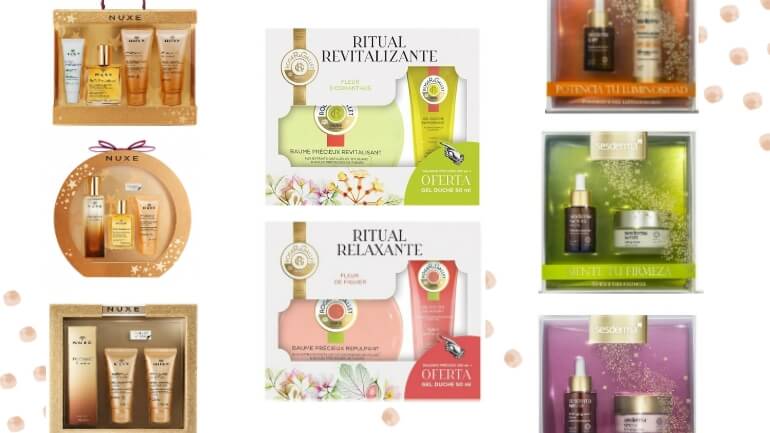 Find here fantastic coffrets from the best cosmetic brands for you or your most beloved ones. Discover more / Buy