We try our best to make the image match the product we have in stock. In rare cases, the packaging may be updated by the brand without warning, or the language might differ from the one you see presented.
Watch videos about this product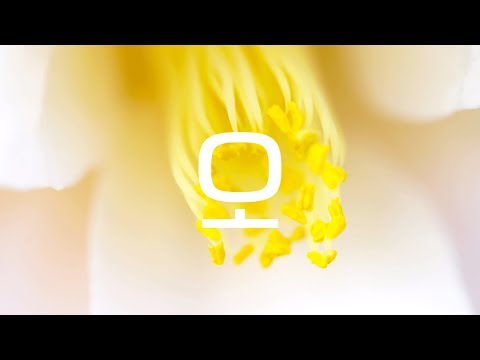 Details
JOWAÉ Hand & Nail Nourishing Cream 50ml (1.69fl oz) is a deeply moisturizing cream for hands and cuticles. Infused with 96% natural ingredients, this special formula has an impressive blend of active ingredients that contribute to softer, stronger and overall healthier skin. In fact, a mix of Camellia, Coconut, Sunflower oil, as well as Shea Butter and Vegetable Glycerine ensure a repairing and protective action with each application. As a result, the hands and nails are more resilient against daily aggressions, and display optimal levels of nourishment and smoothness.
Characteristics
Texture: light cream;
Skin issues: dryness, dehydration, daily aggressions;
Time of application: whenever necessary;
Age: 10+;
Skin type: normal to dry skin, including sensitive;
Main benefits: provides a powerful nourishing and moisturizing effect, dry and fragile areas repaired according to 95% of clinical trial volunteers, protects the skin from daily aggressions;
Formulated without: mineral oils, parabens, silicone, synthetic dyes.
Main Ingredients

Care to Beauty updates the product ingredient listings periodically. However, the ingredients list might be changed by the brands without any warning, so please read the ingredients list on the packaging of your product before using.
Coconut is rich in fatty acid, proteins and complex B vitamins. This ingredient is, therefore, helpful in achieving softer skin working, as well as an anti-aging agent;
Vegetable Glycerine is an intensive moisturizing ingredient that absorbs and retains water leaving, as result, a nourishing feeling;
Sunflower seed oil is a non-volatile and non-fragrant plant oil that works as an emollient agent. Moreover, this component also replenishes, strengthens, and soothes the skin;
Camellia oil helps smooth rough patches of skin and also lock in moisture;
Shea butter helps with cell regeneration, softening the skin and reducing the appearance of wrinkles.
How to use
Use JOWAÉ Hand & Nail Nourishing Cream 50ml (1.69fl oz) as part of your regular caring routine or every time you need a boost of nourishment and protection. Apply by massaging the formula onto hands and nails.
Additional Info
Share