We try our best to make the image match the product we have in stock. In rare cases, the packaging may be updated by the brand without warning, or the language might differ from the one you see presented.
Watch videos about this product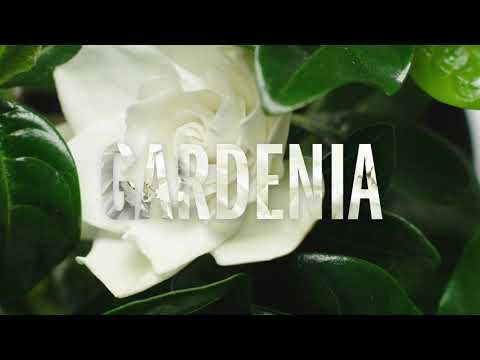 Details
Jean Paul Gaultier Scandal Eau de Parfum is a chypre floral fragrance that feels daring as well as elegant. The fragrance opens with refreshing and citrusy notes of blood orange and mandarin orange and then develops to a sweet heart of honey and peach together with elegant florals as gardenia, orange blossom and jasmine. Then, a warm and enveloping base of beeswax and patchouli coupled with caramel and licorice define the character of the fragrance, which is modern and intense.
The perfume features a unique bottle that is a bold statement of attitude. The clear glass contrasts with elegant metallic accents and holds an addictive pink essence, the perfect accessory to finish your look.
Notes
Top notes: blood orange and mandarin orange;
Heart notes: honey, gardenia, orange blossom, jasmine and peach;
Base notes: beeswax, patchouli, caramel and licorice.
Characteristics
Suggested for: women;
Family: chypre floral;
Created in: 2017;
Perfumer: Daphne Bugey, Fabrice Pellegrin and Christophe Raynaud.
Directions
Apply Jean Paul Gaultier Scandal Eau de Parfum from a distance onto pulse points such as the neck, wrists as well as behind the ears. In order to enhance the longevity of the fragrance, generously hydrate the skin before applying the perfume.
Additional Info
Product Indications
Chypre Floral
Share
For better results, also use: