Green Beauty Routine
How To Greenify Your Beauty Routine
There's natural skincare, organic skincare, vegan skincare... the world of green beauty contains so much variety! If you're not sure where to begin, we recommend starting with some quick and easy eco-friendly switches, which will instantly help you make your routine a little bit greener.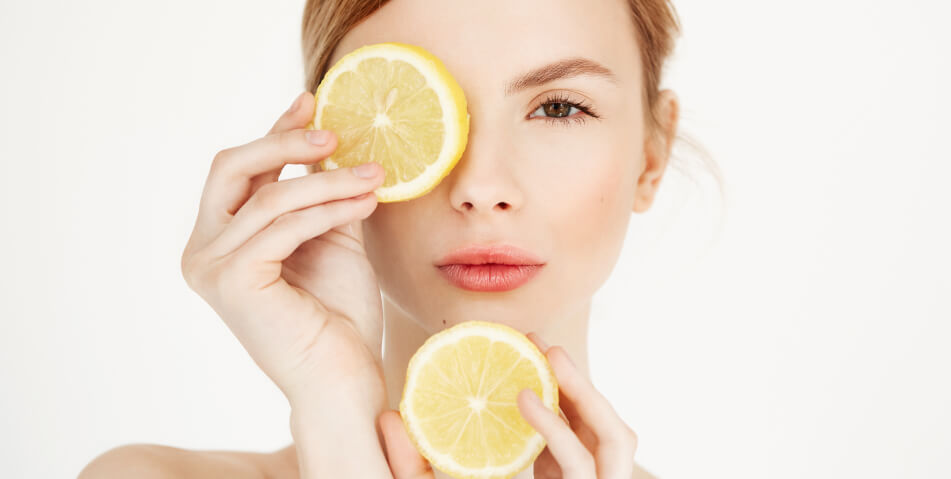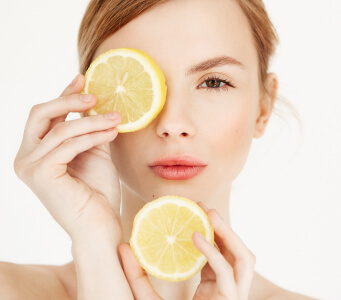 We're all looking for ways to make our beauty routines more eco-friendly, but that's not always easy to achieve. If you'd love to green your routine but don't quite know where to start, take a look at this selection: from shampoo bars to reusable makeup remover pads, these eco-friendly beauty products might just shake up your routine for the better.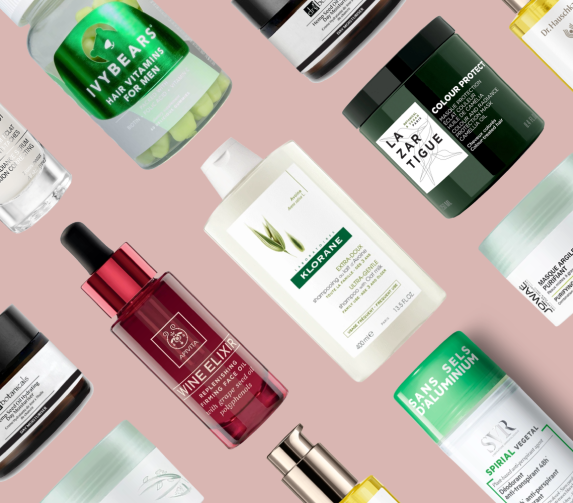 10 Natural Skincare Products That Actually Work
With so many natural skincare brands and ranges out there, it's hard to tell what actually works. But fear not! We've compiled a list with 10 beauty products that will deliver results while allowing you to go natural.
READ MORE >>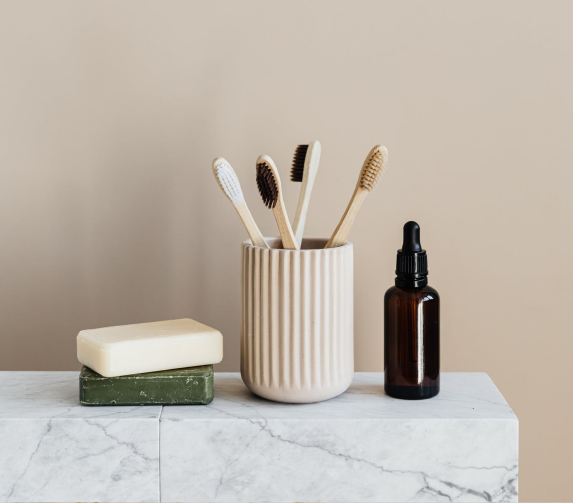 How To Create An Eco-Friendly Beauty Routine
Ever wished you could create a more eco-friendly beauty routine? Then make sure to look into these simple strategies you can adopt to make your routine a little bit kinder on the environment.
READ MORE >>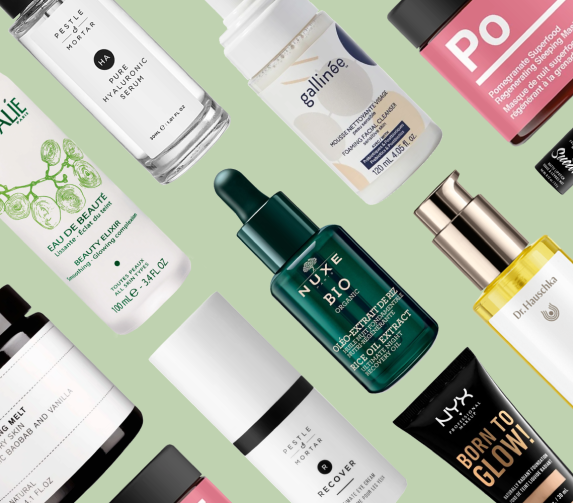 The 10 Best Vegan Skincare & Makeup Products
Struggling to find the best vegan skincare and makeup products? Don't worry, we've got the answers for you! Looking for a vegan serum? We've got your back. Would you rather go for a vegan foundation? Say no more!
READ MORE >>
All Eco-Friendly Beauty Here: