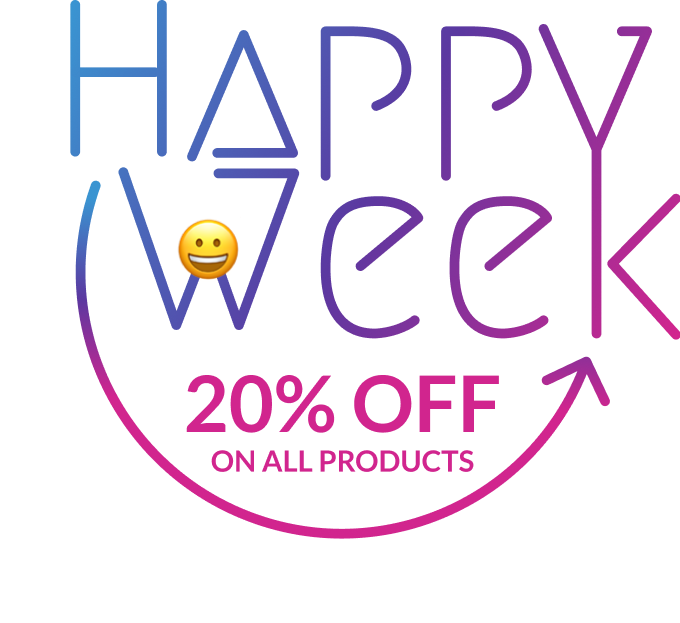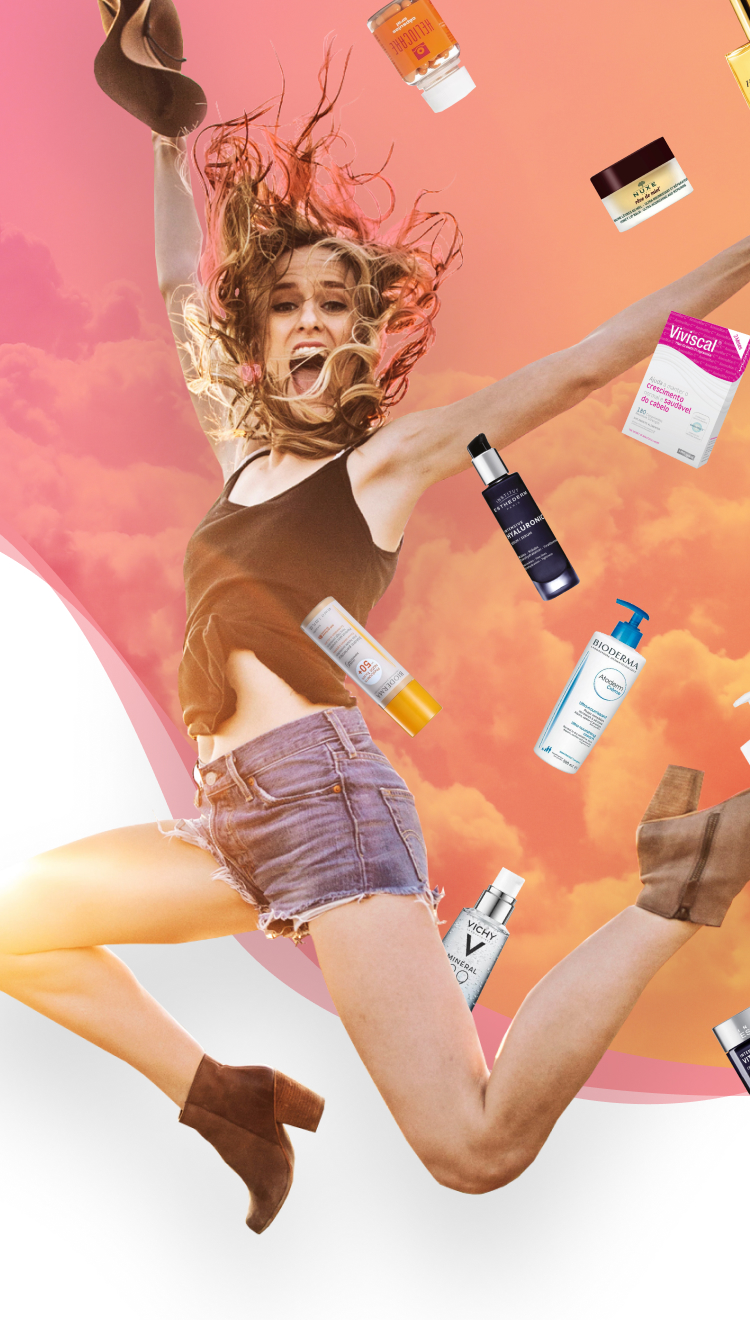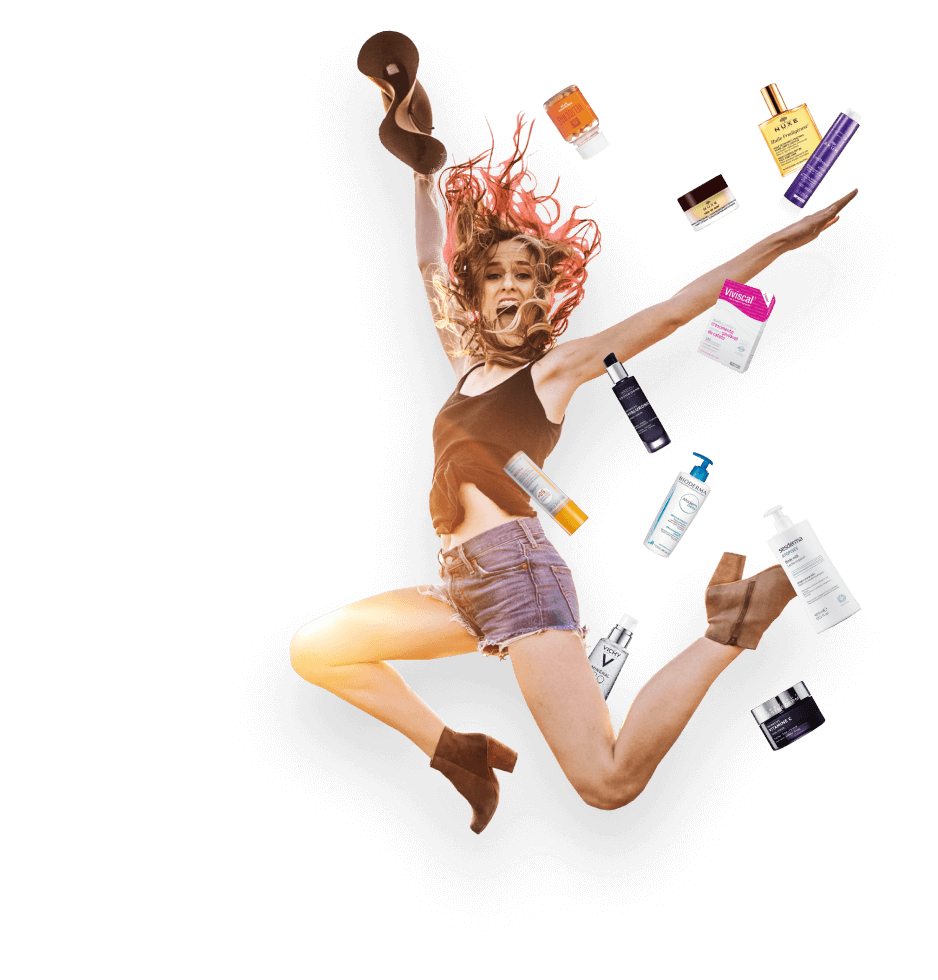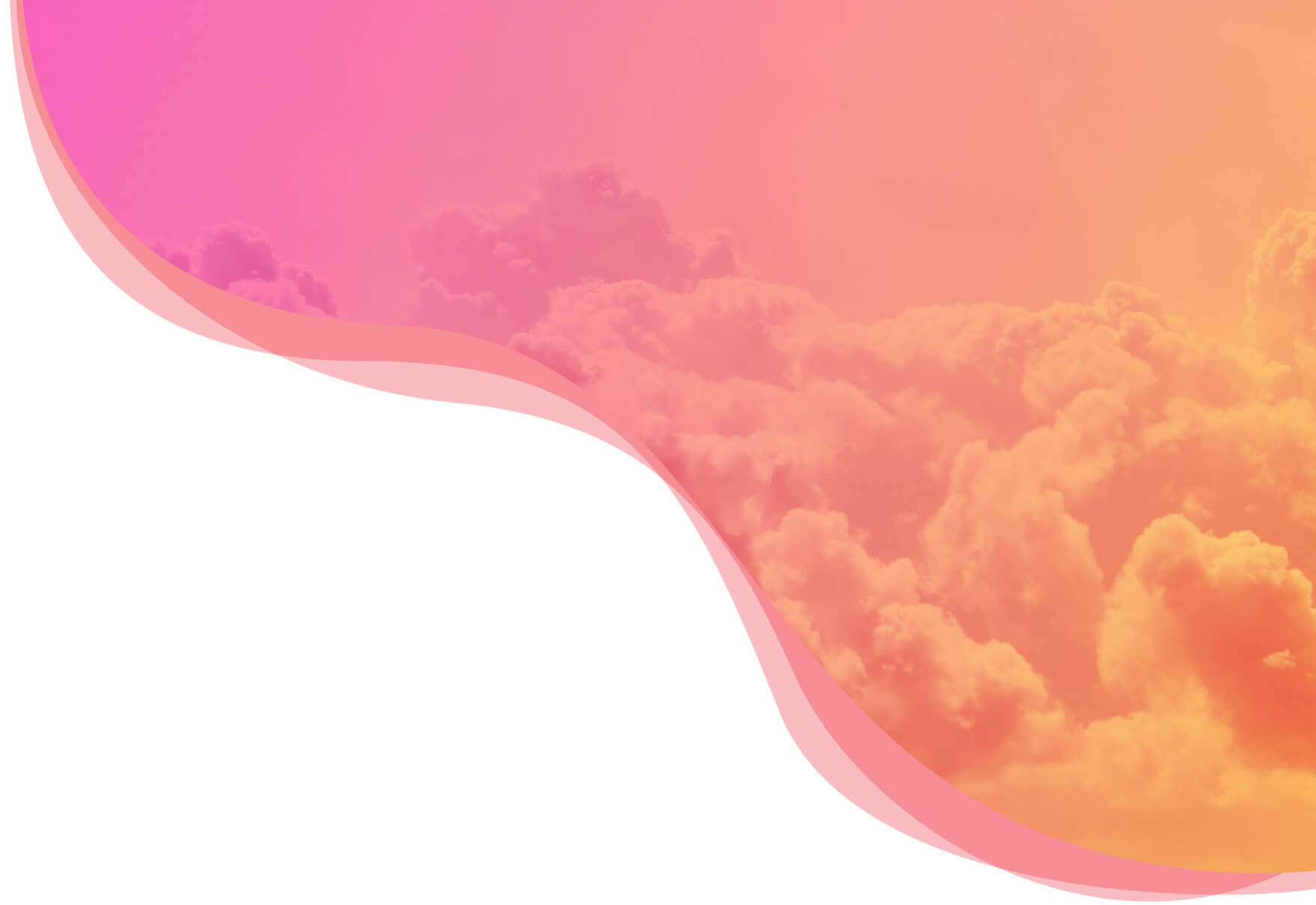 Smile and celebrate with the best promotions!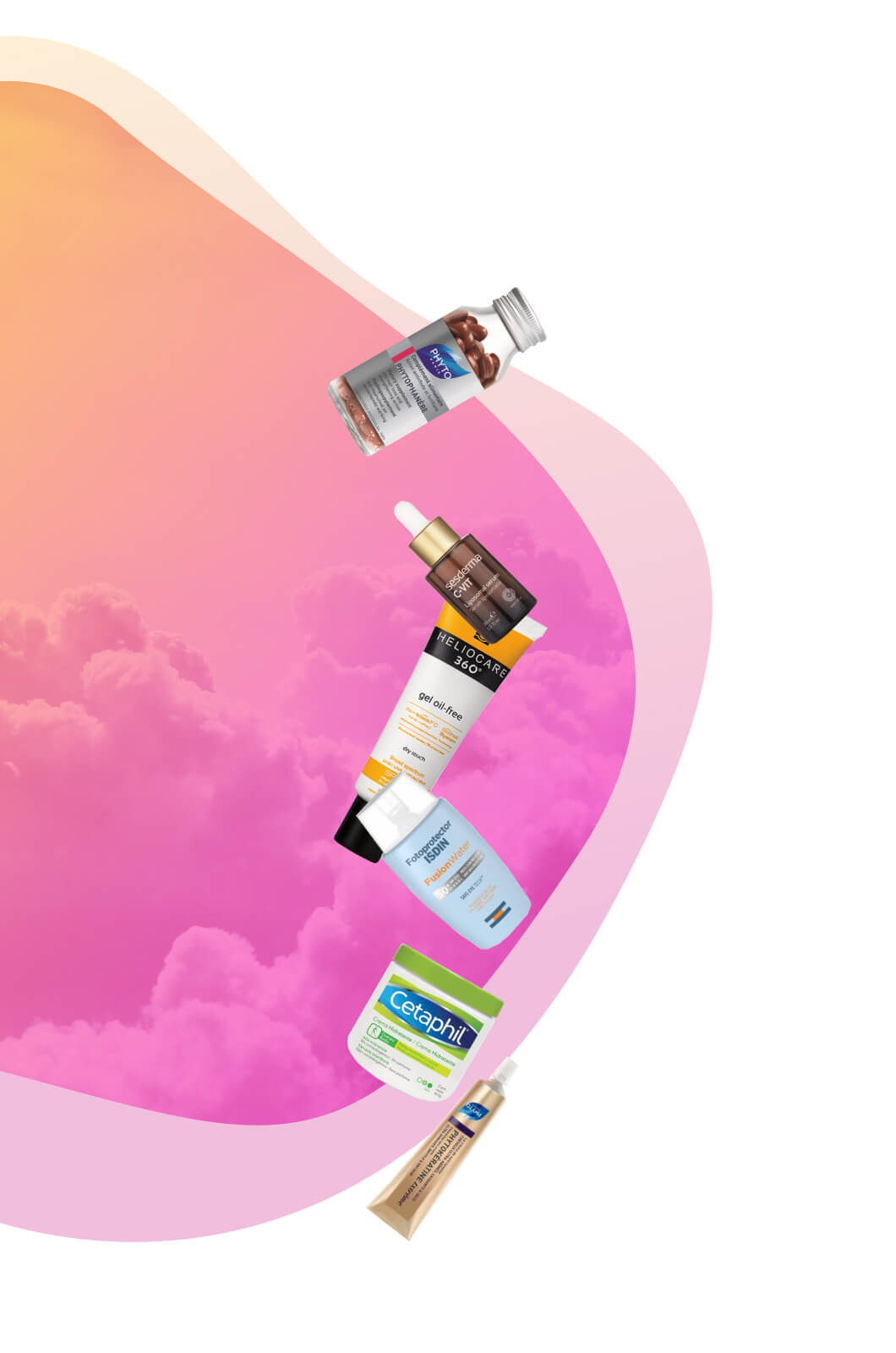 Happiness is better when shared. That's what people usually say and we, at Care to Beauty, happen to totally agree with this expression.

So, this July, we want to share our happiness with you offering a discount of 20% on all products of our website.
The best brands, the most effective products, your favorite cosmetics… so close to you, so easy to have… with such good prices! Enjoy!!
Shop by
Category
Face
The best products for all types of skin
Body
Explore our range of body products
Hair
Keep it clean, health and beautiful
Sunscreen
Protect yourself from the sun
Mom & Baby
Products to soothe, clean & nurture
Nutrition
Top brands for an effective health
Men
Our complete set of Men's Products
Happy Week