Premium Beauty
What is Premium Beauty?
Premium beauty can be many things to many people. Us? We like premium beauty to make you feel like you're enjoying an experience, rather than just applying a face serum or cream. When self-care and skincare meet, allowing you to wind down after a long day... that is where premium beauty comes in.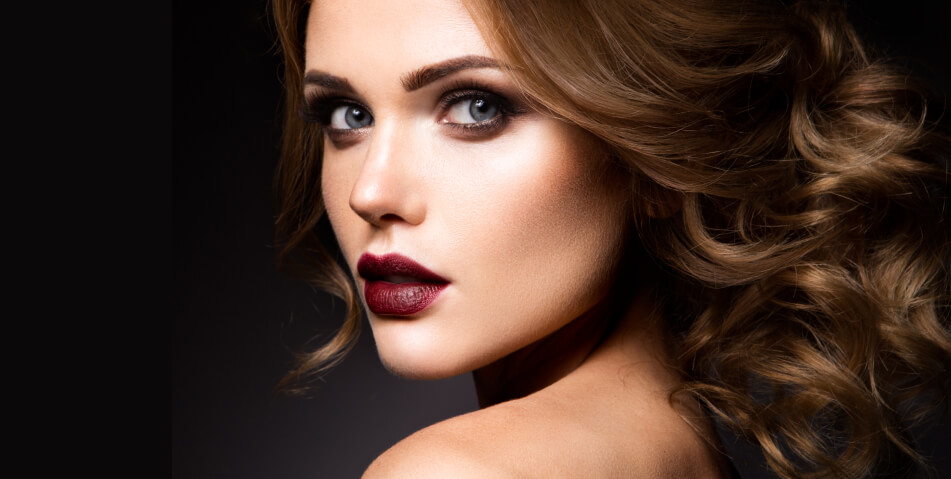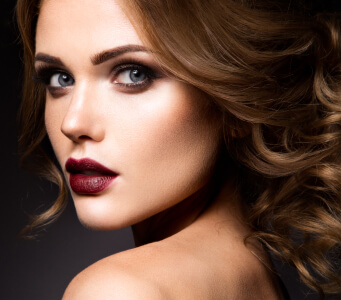 Smooth and silky textures, delicious fragrances, and, of course, the best ingredients: these are the things we look for in a premium beauty product. It's not enough for a product to look stunning in the packaging and feel luxurious on the skin, we're also looking for visible and sustainable results. Fortunately, we don't have to choose. Premium brands, now more than ever, are offering the perfect synergy between pleasurable application and high-tech formulas that produce real results.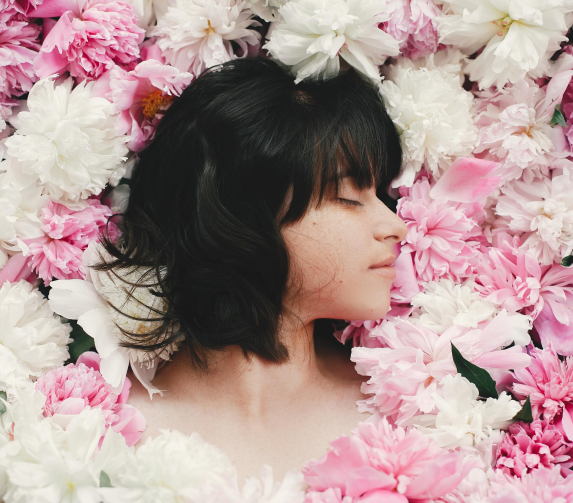 The Best Smelling Perfumes For Women In 2021
Choosing your next perfume is not always easy, so we've listed some of the best smelling perfumes according to our customers. Sexy or demure, with vanilla, citrus or rose, we're sure you'll find the fragrance for you.
READ MORE >>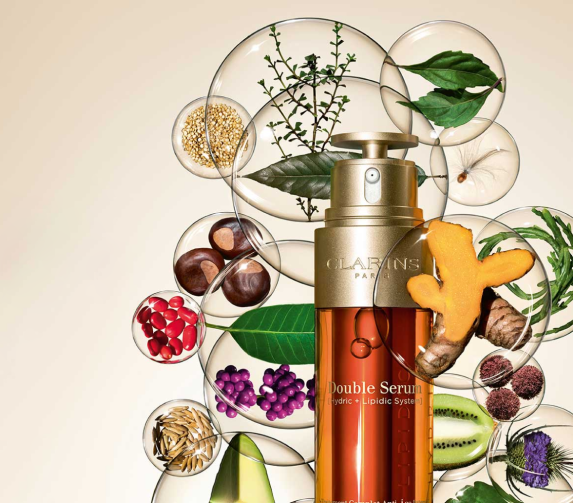 The Best Clarins Products To Add To Your Routine
Jacques Courtin-Clarins opened his first beauty spa on Rue Tronchet in Paris, from where he sold the very first plant-based treatment oils that would go on to achieve iconic status; today, Clarins is the best selling beauty brand in Europe.
READ MORE >>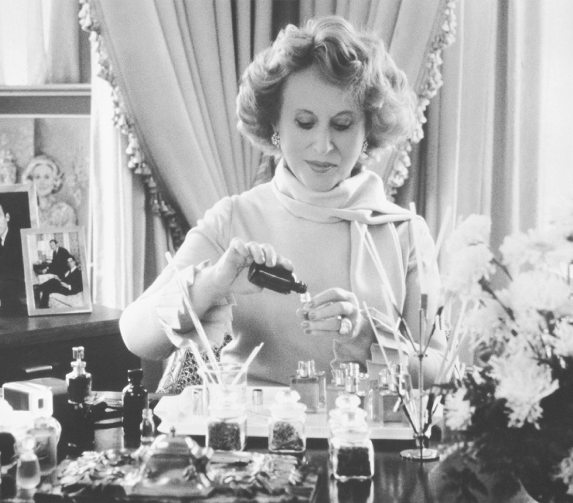 Meet Estée Lauder, An American Icon Of Beauty
Estée Lauder is a household name–not only among beauty connoisseurs, but also among women entrepreneurs. Not only is Estée Lauder an iconic beauty brand, it is also the name of one of the greatest visionaries of the 20th century.
READ MORE >>
Estée Lauder Best Sellers
All Premium Beauty Here: