Welcome to your personalized beauty experience!
Developed to answer all your beauty, hair and skincare queries, the following quizzes will help us learn a bit more about you and understand your specific needs in order to better offer you some guidance.
Here you can submit your requests to find the best routine, the ideal product that matches what you're looking for or to clear any doubts you have regarding products. We know how important it is to use the right products. However, we're also aware that, with so many options to choose from, it can sometimes feel overwhelming to know what you should actually use.
So don't panic and let us handle that for you! This easy-to-fill form will help us help you.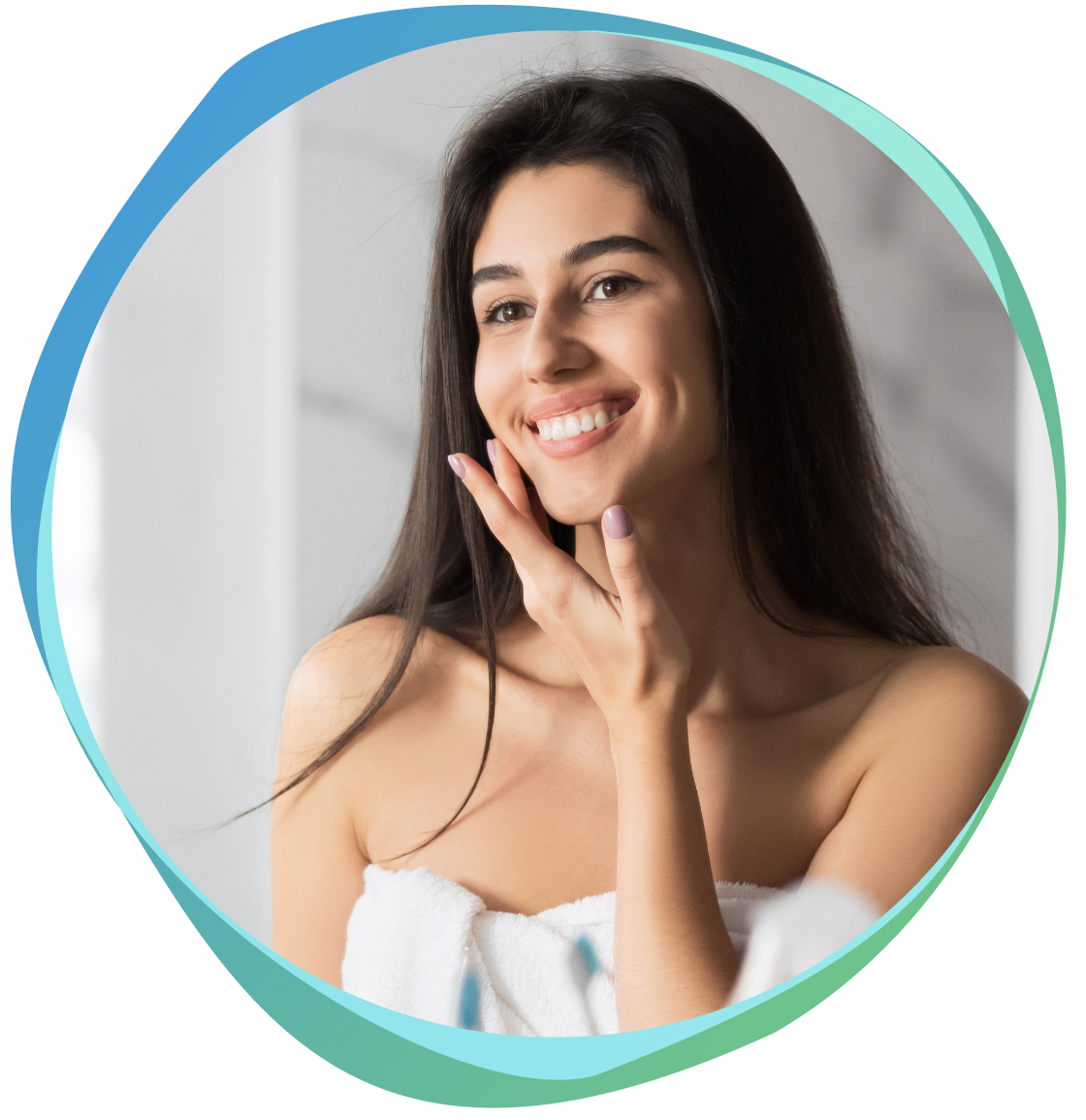 How it works


Choose the area you need some guidance with and fill the form. It's really quick and will provide us the information we need.

Our experts will analyze your request and explore our portfolio to find the product, answer, or information you need.

Within 5 business days, you will receive our answer. Don't forget to check your spam folder!
Select your category

We will not use your data for anything else except if you tell us that you do want to receive regular communications from us.
This experience is currently only available in English, but we hope to broaden the available languages soon.