A Note On Delivery Times
At present, we are keeping to our usual timings regarding the shipping of your orders from our warehouse. Also, for DHL Express Shipping the delivery times are being met so far. However, for Regular Mail we work with various carriers and postal services around the world, there is a possibility that customers in regions heavily impacted by COVID-19 may experience shipping delays. We are currently monitoring international travel bans and restrictions in order to keep you updated about the delivery of your products. We are also having a high volume of email requests and our team is doing its best to answer as fast as possible. Before you send a request, please check first the information available on the tracking page.
Hello from Portugal,
At Care to Beauty, we make a point to prioritize the health and safety of our customers and colleagues. As COVID-19 spreads around the world, we want to share the measures we are taking to ensure the continued well-being of our community. Being a global company located in Portugal, we are aware of our social responsibilities; as such, we are closely monitoring and following directives from the World Health Organization (WHO) and the Portuguese Directorate-General of Health (DGS) to ensure that Care to Beauty stays open, providing you with some much-needed comfort during these times of crisis.
As you know, we are an online store without physical locations, which goes a long way toward minimizing our direct contact with our community. Even so, we have implemented extraordinary measures in our offices to protect our team:
- We have taken additional hygiene measures in our warehouse to ensure every member of our team has access to disposable gloves and hand sanitizer in their work station;
- We have created an internal ride-sharing system to guarantee that our warehouse team isn't dependent on public transportation;
- We have limited the number of people working in our offices. At present, most of our team is working from home;
- We have transitioned all meetings and interviews to phone and/or video conferencing;
- We have postponed all non-essential travel, both domestic and international;
- We remain in constant contact with our suppliers in order to prevent stock-outs.
These are exceptionally difficult times. As we all work toward a new normal, here at Care to Beauty, we ask you to keep yourself and your loved ones safe. Make sure you stay up to date with the latest information about the spread of COVID-19 in your area, and don't forget to check on the most vulnerable members of your community.
Together, we can flatten the curve.
Thank you for your support,
The Care to Beauty Team
#TogetherWeAreStronger
Care to Beauty Team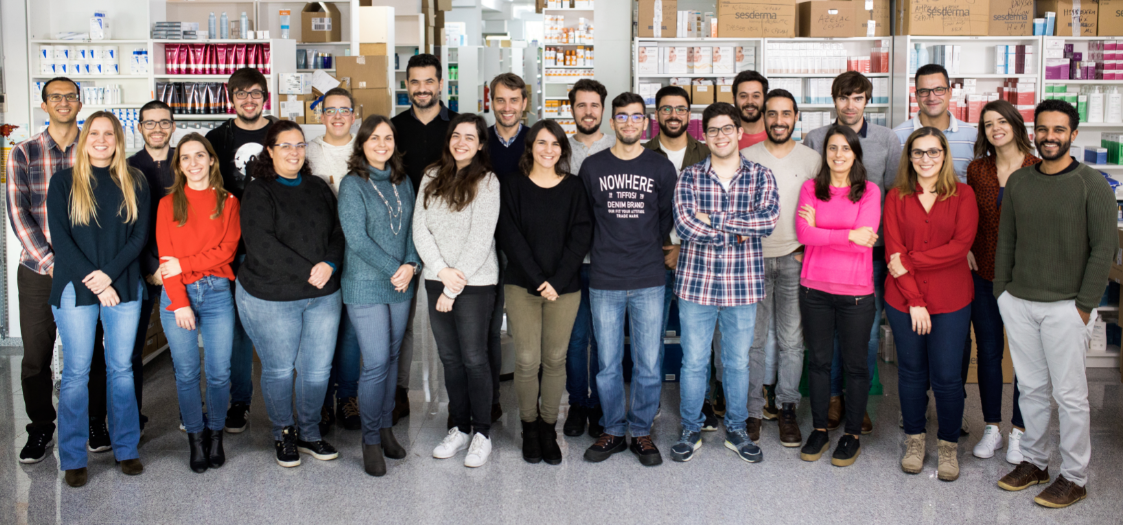 Click here to learn more about Care to Beauty Logistics Team in our blog.